Magazine
New additions to the Astrup Fearnley Collection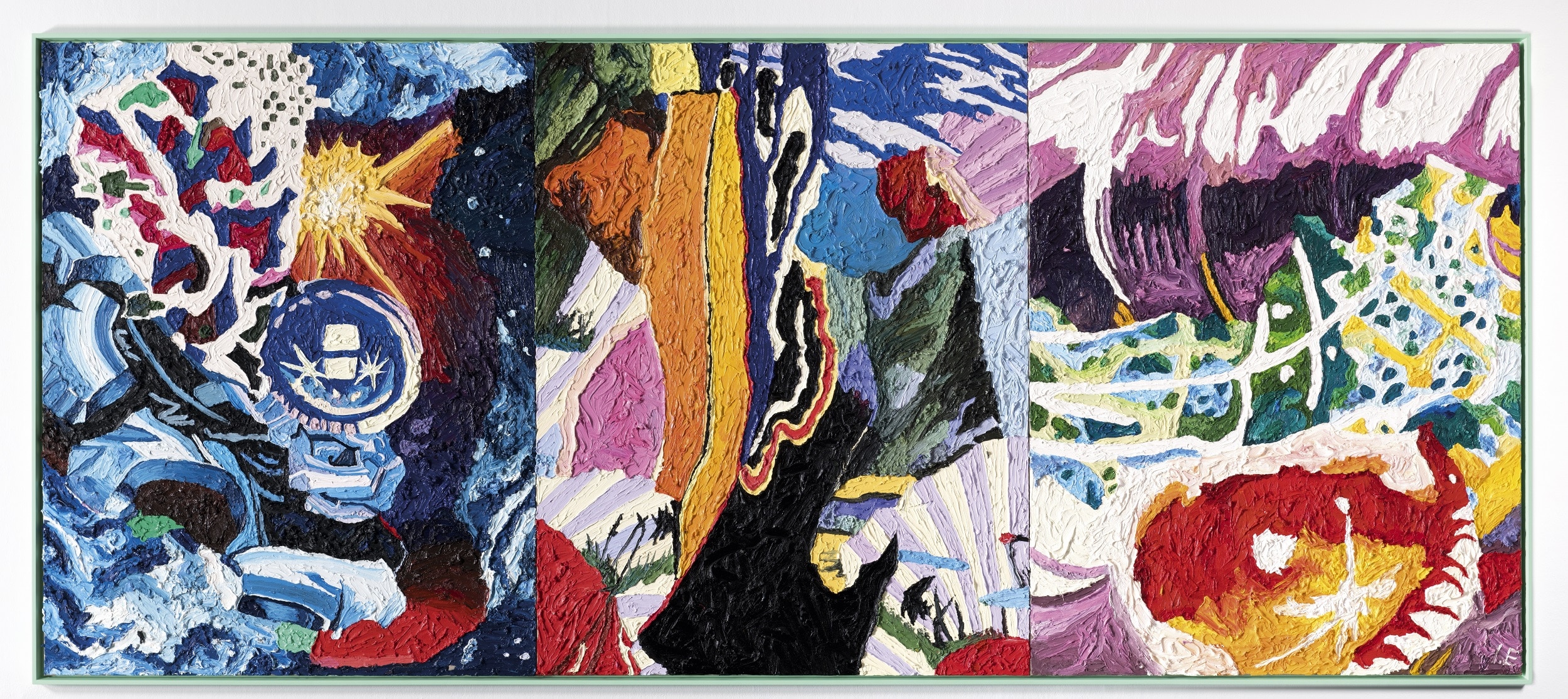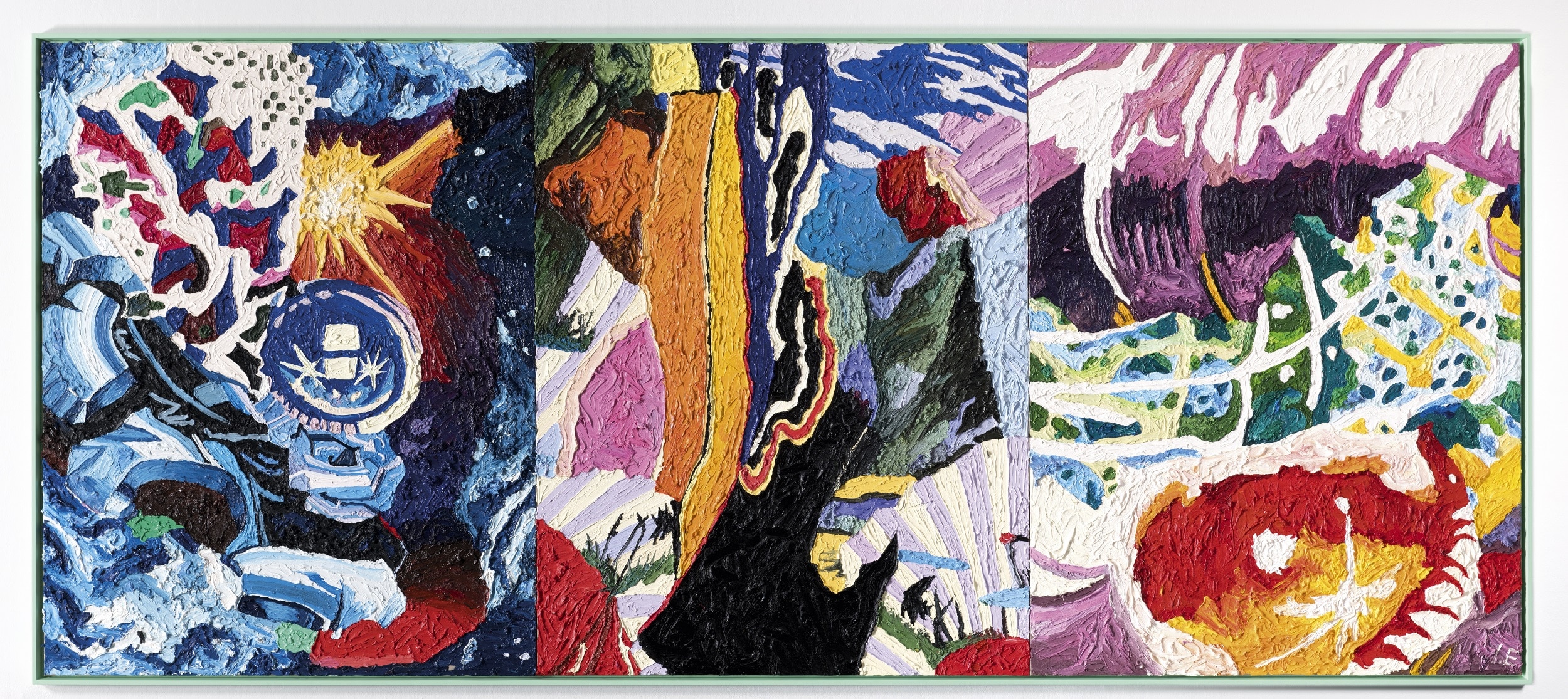 In 2021, the Astrup Fearnley Collection was enhanced by the acquisition of fourteen new significant artworks, which expand and further deepen the collection. They represent a special focus on Norwegian artists but also include works by international artists.
True to its existing structure and history, the Astrup Fearnley Collection is committed to acquiring works by artists whose practices are consistently distinctive and compelling. As an example, Ida Ekblad's (b. 1980) triptych STEEL MUTANT MELTED GIRL (2020) was purchased in late 2020. Initially loaned to Kunstnernes Hus for Ekblad's major solo show in summer 2021, it now joins eight other works by the artist in the collection. A large collage by Frida Orupabo (b. 1986) was obtained from the artist's solo exhibition at Kunsthall Trondheim this past autumn. This consolidates Orupabo's representation in the museum's collection, which began with two works purchased in 2019. Matias Faldbakken's (b. 1973) presence in the collection is also strengthened through the purchase of the sculpture Screen Rail (Short Books) (2021) from the series Screens Overlaps, which featured prominently in Faldbakken's 2017 exhibition at the Astrup Fearnley Museet. In addition, the highly distinctive sculptural textile work Fossen (1984–89) by Synnøve Anker Aurdal (1908–2000) was incorporated into the collection. The museum looks forward to showing this piece, along with other works by Anker Aurdal, already in the collection, in our presentation of this singular artist, opening on May 21, 2022.
Works by artists who were not previously represented in the collection have also been purchased this past year. These include four watercolours by the renowned Norwegian artist Vanessa Baird (b. 1963) and paintings by two Oslo-based Swedish painters, Mikael Lo Presti (b. 1989) and Ragna Bley (b. 1986). The Iranian artist Asal Peirovi (b. 1985) enters the collection with the work In Search of a U-Turn (2021). Finally, the museum acquired two paintings by the American artist Walter Price (b. 1989), whose distinctive idiom in the terrain between abstraction and figuration makes him a significant representative of a new generation of abstract figurative painters.