Exhibition
Matthew Barney – Bildungsroman
26. Feb. 2016 – 15. May. 2016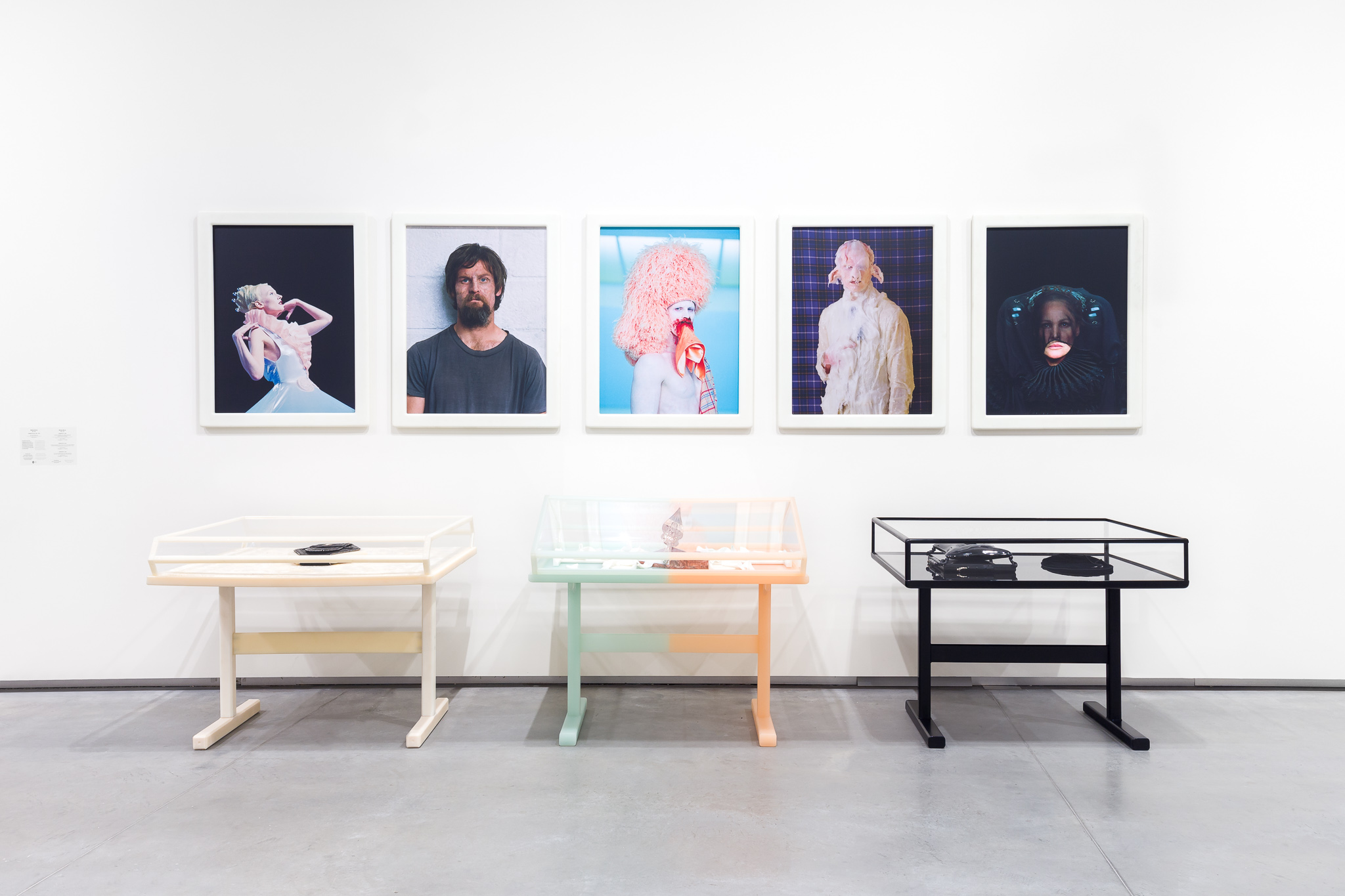 Matthew Barney (b. 1967, San Francisco, USA) is arguably the artist of the 1990s who most profoundly changed the language of sculpture.
He achieved this through the introduction of new materials, from petroleum jelly to gym equipment, the conflation of media and narrative structures, and his enigmatic biological fictions that are at once hilarious and monstrous. For Barney, sculpture is an emanation of places, performances, films, photos, drawings and ephemera, in which he is typically the story's protagonist.
For this exhibition Barney has created a new layout and a narrative that goes from Facility of DECLINE (1991) through The CREMASTER Cycle (1994–2002) and DRAWING RESTRAINT 9 (2005) to River of Fundament (2014). The title of the exhibition, Bildungsroman, makes use of the literary term for a coming-of-age novel, thus reflecting how the constellation of works can be read as a journey in the shaping of Barney's artistic practice.
Astrup Fearnley Museet is, in collaboration with Cinemateket, proud to present the Norwegian premiere of Matthew Barney's River of Fundament. The program and tickets for the screenings are available at www.cinemateket.no
Curators: Gunnar B. Kvaran and Therese Möllenhoff
---
images from the exhibition: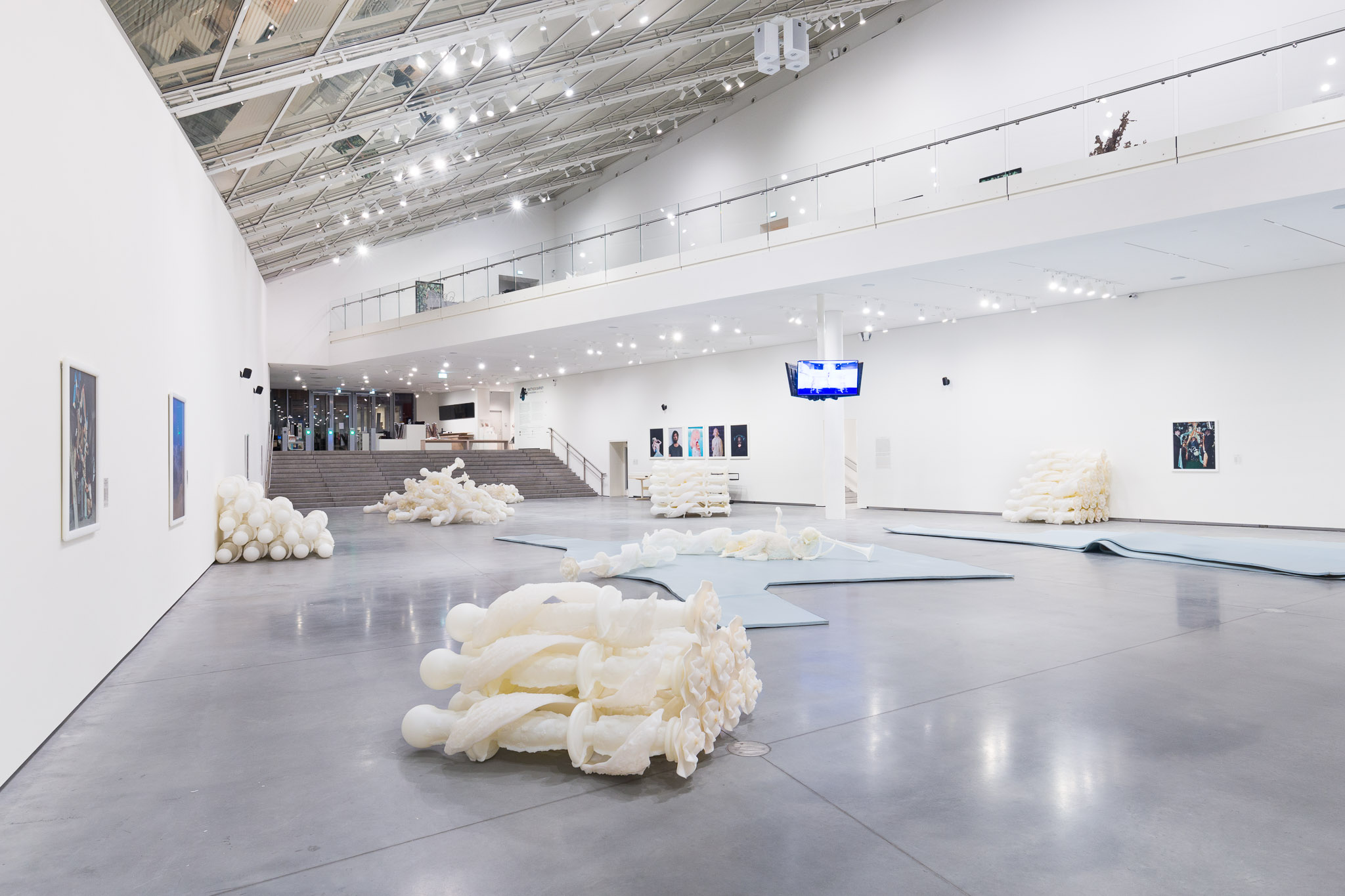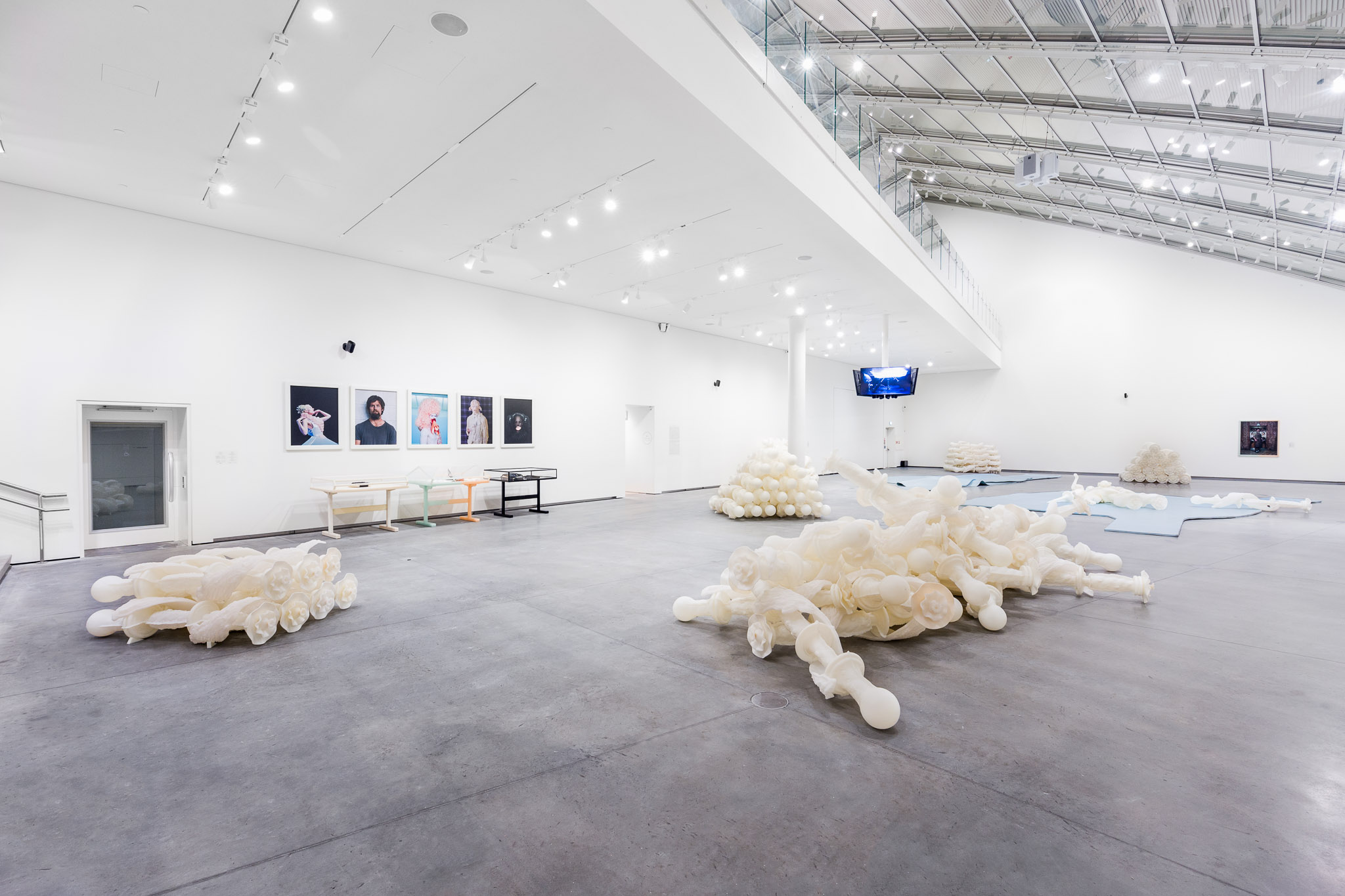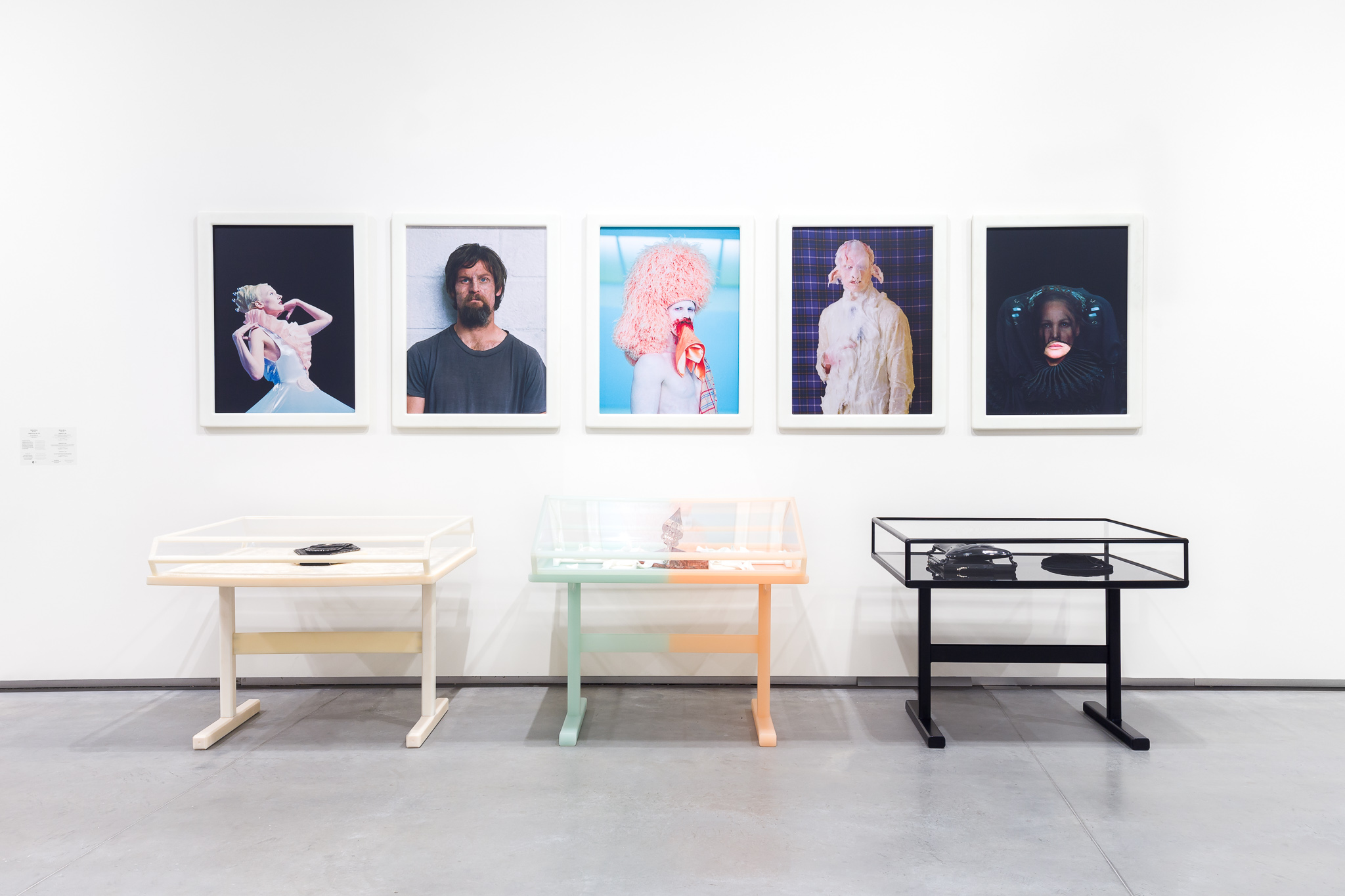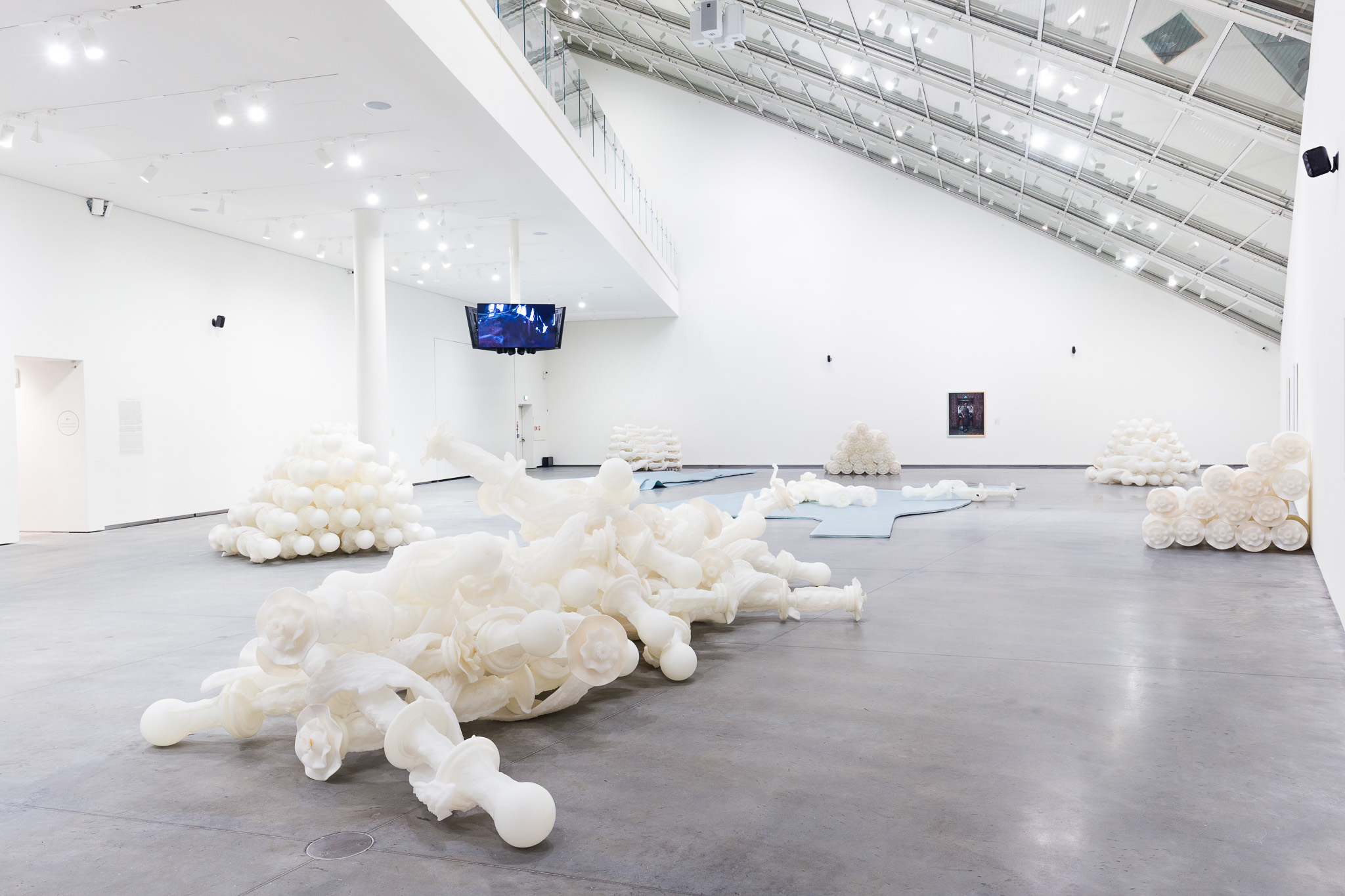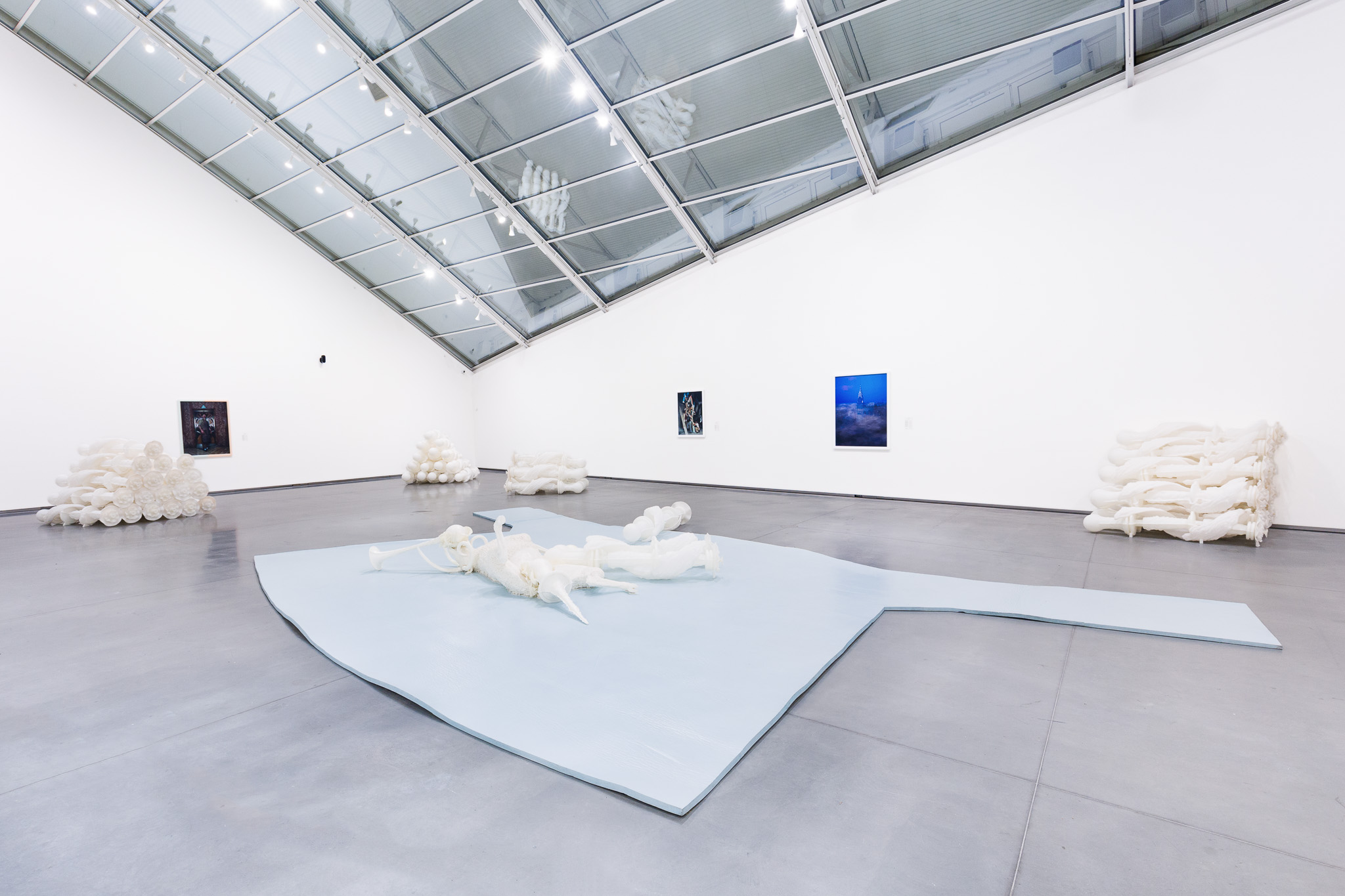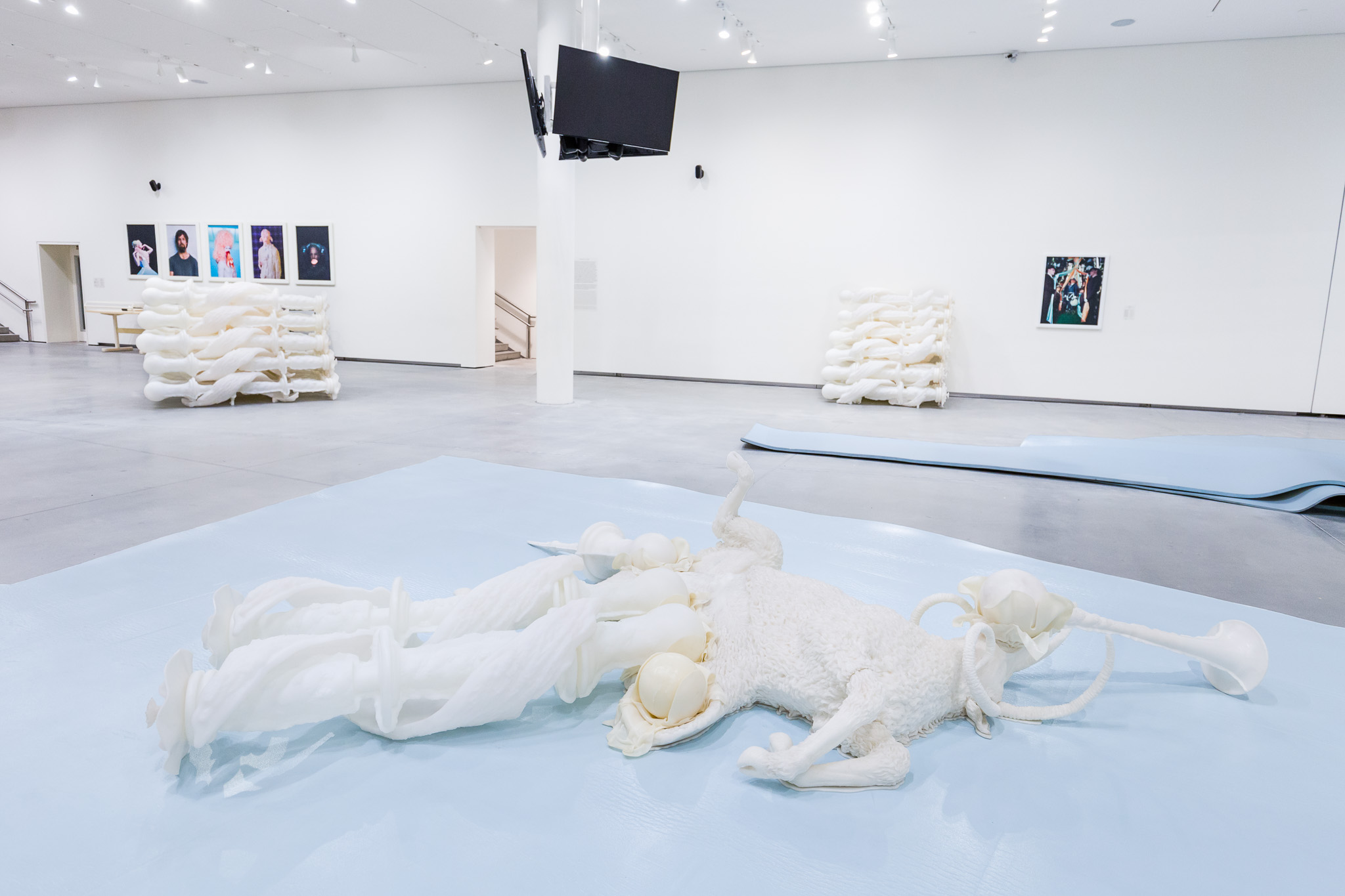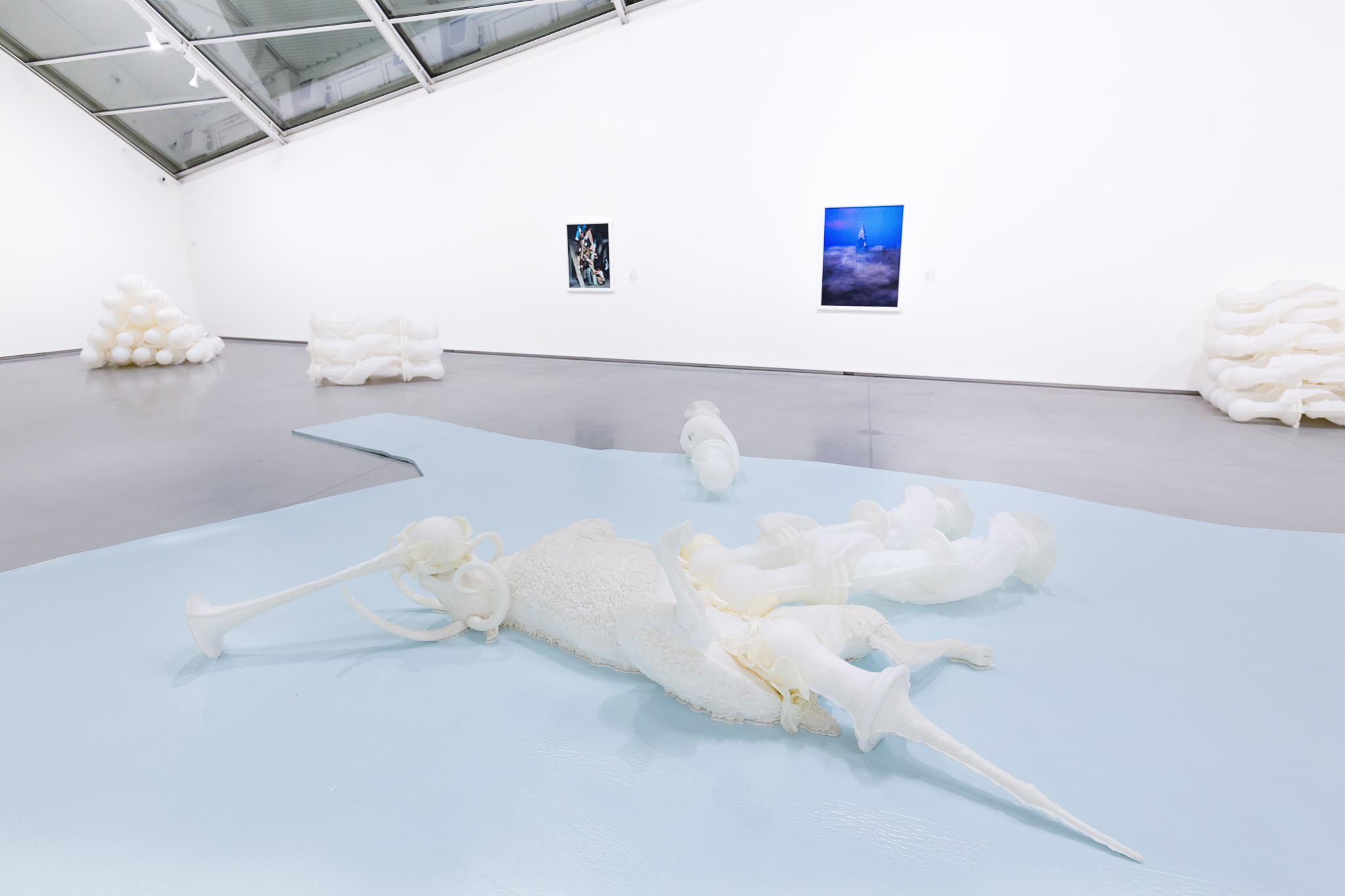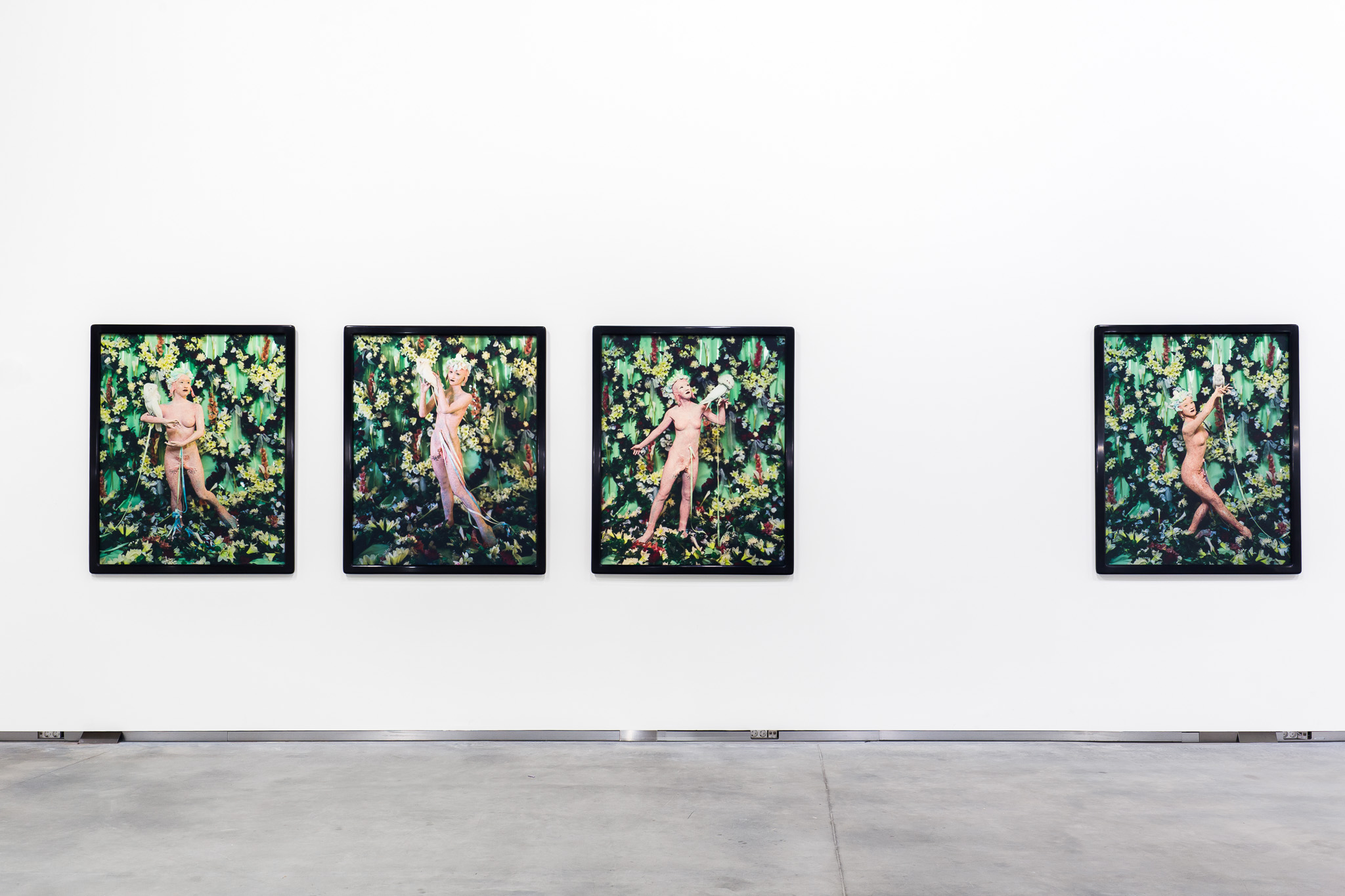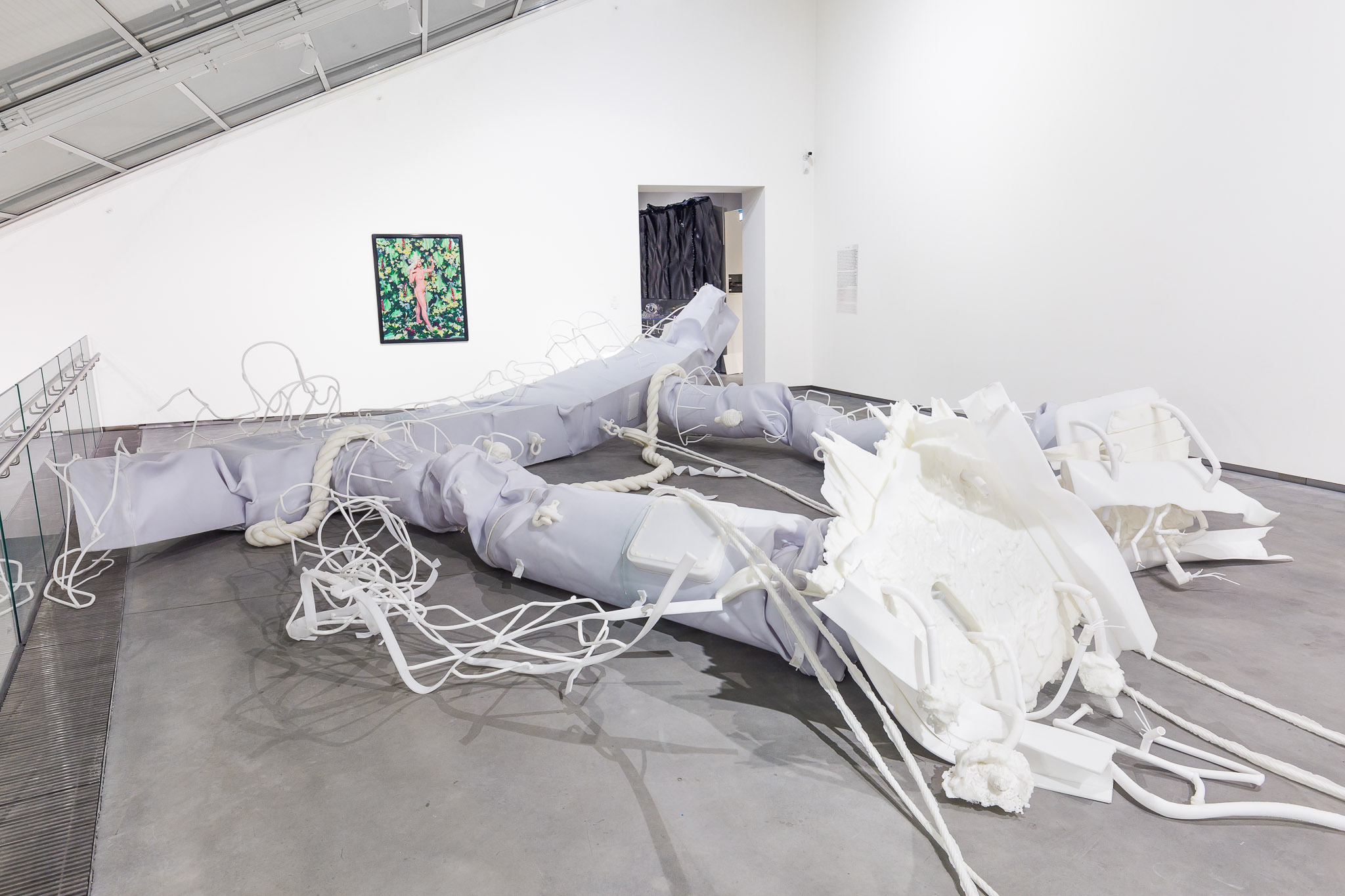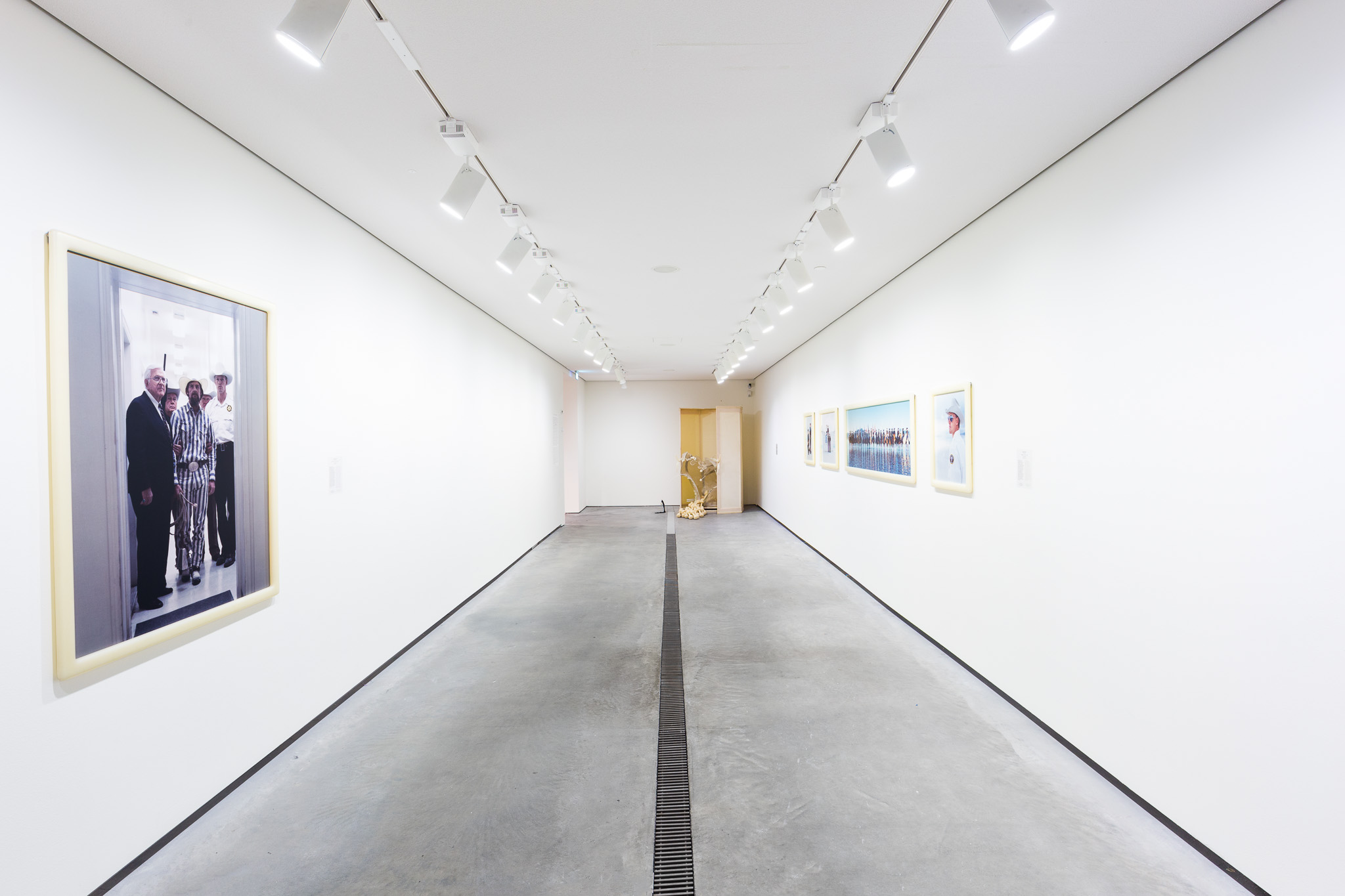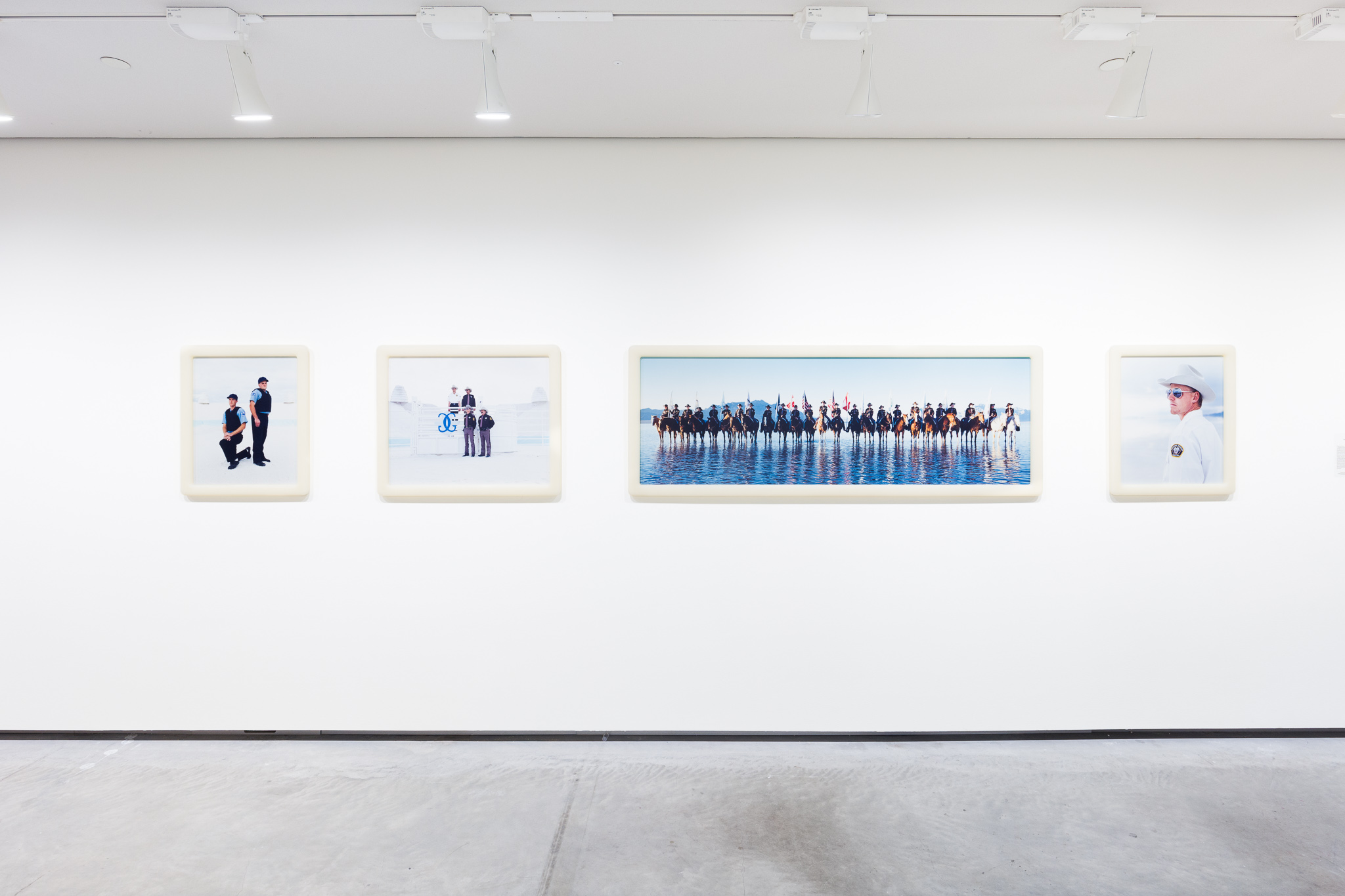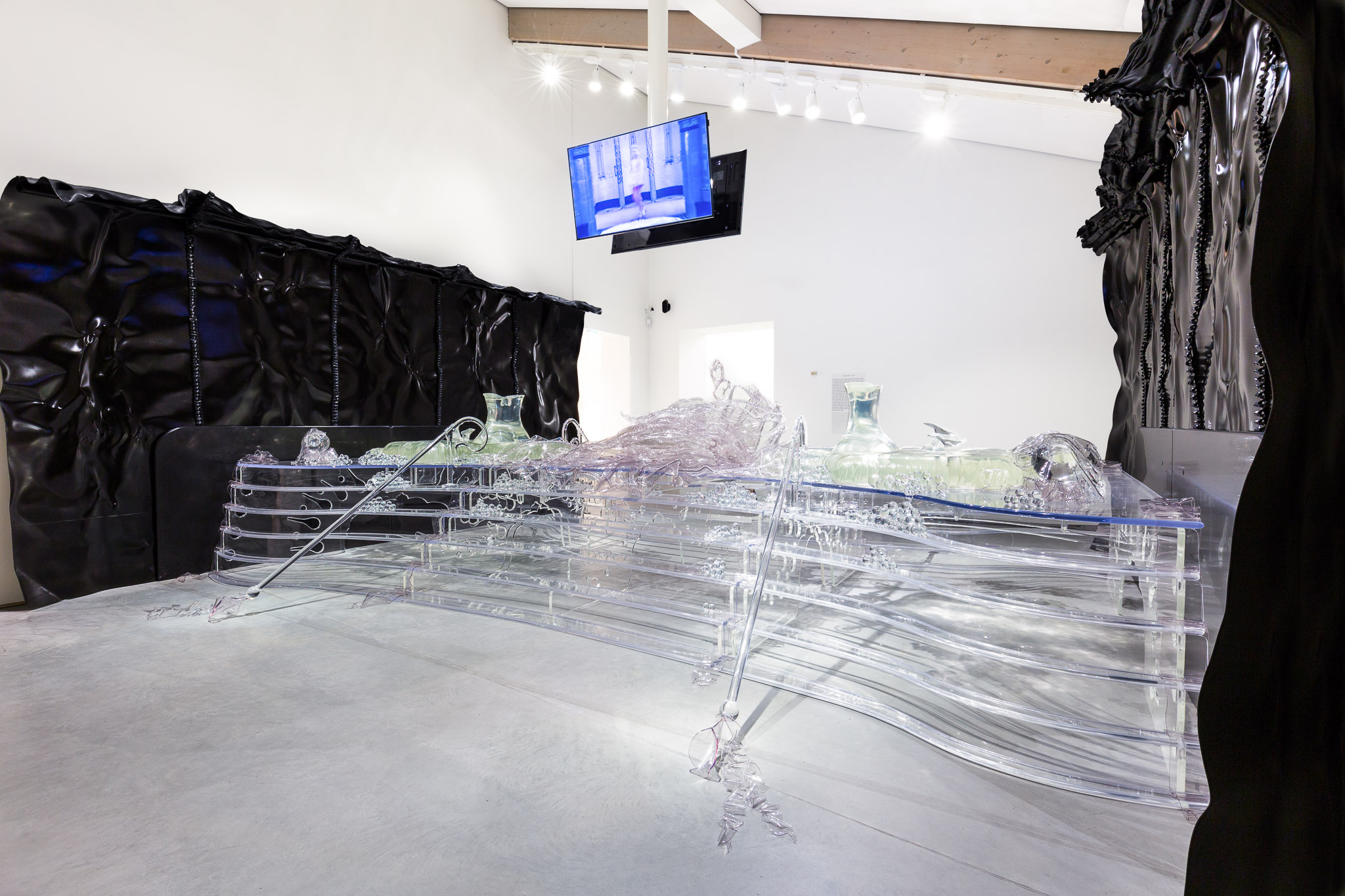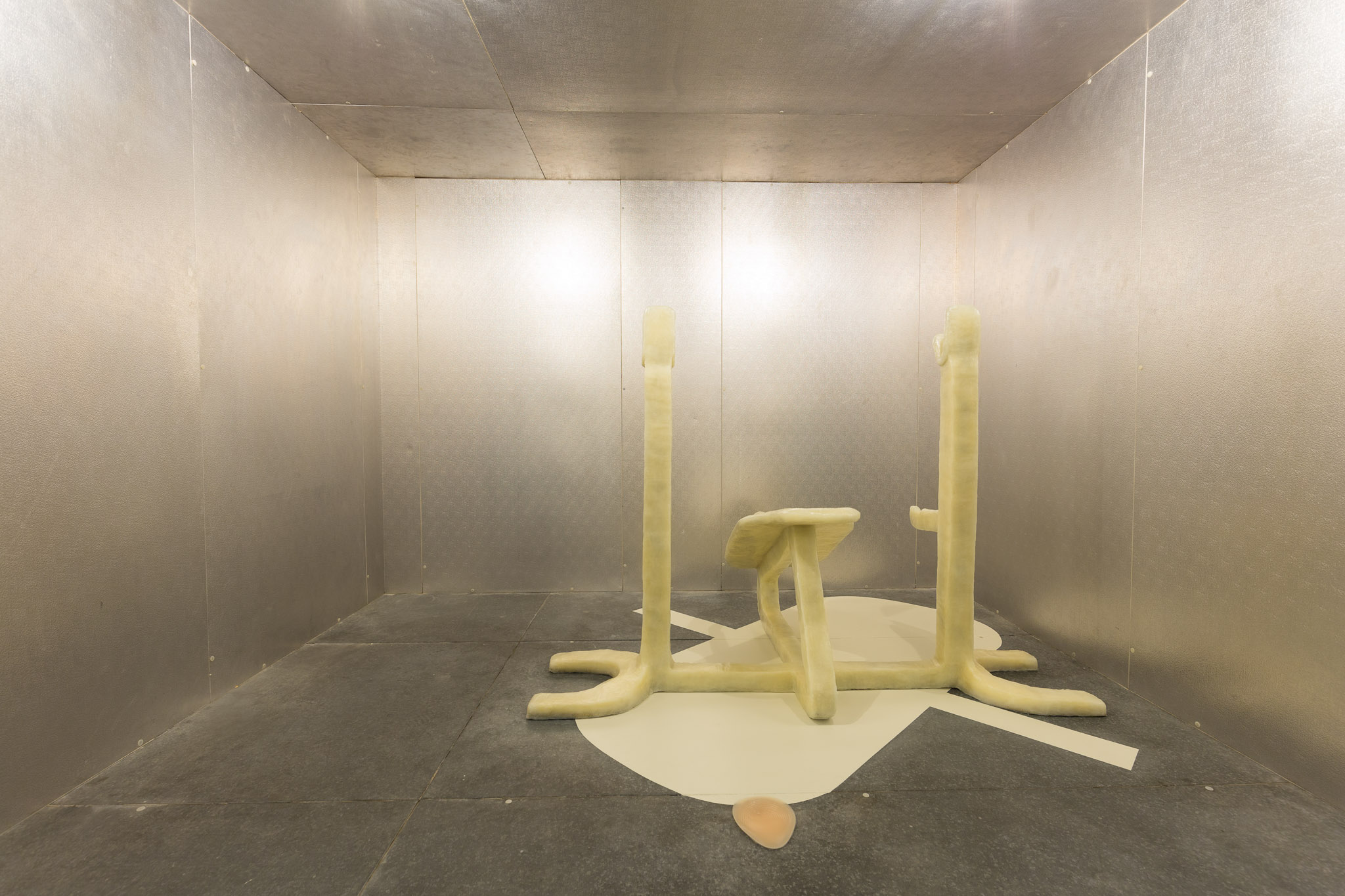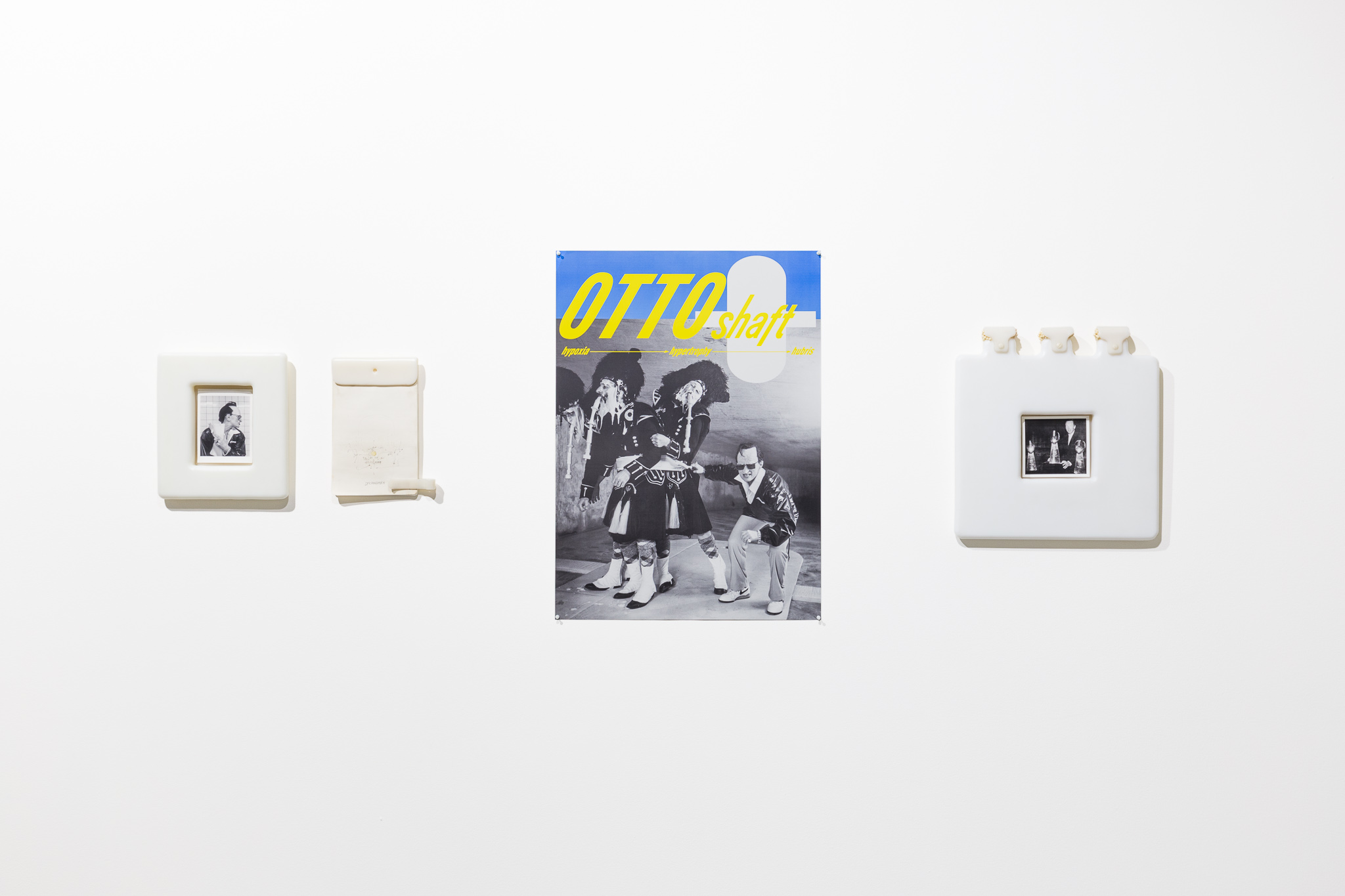 ---
---