Exhibition
Dan Colen – Works from the Astrup Fearnley Collection
25. May. 2018 – 16. Sep. 2018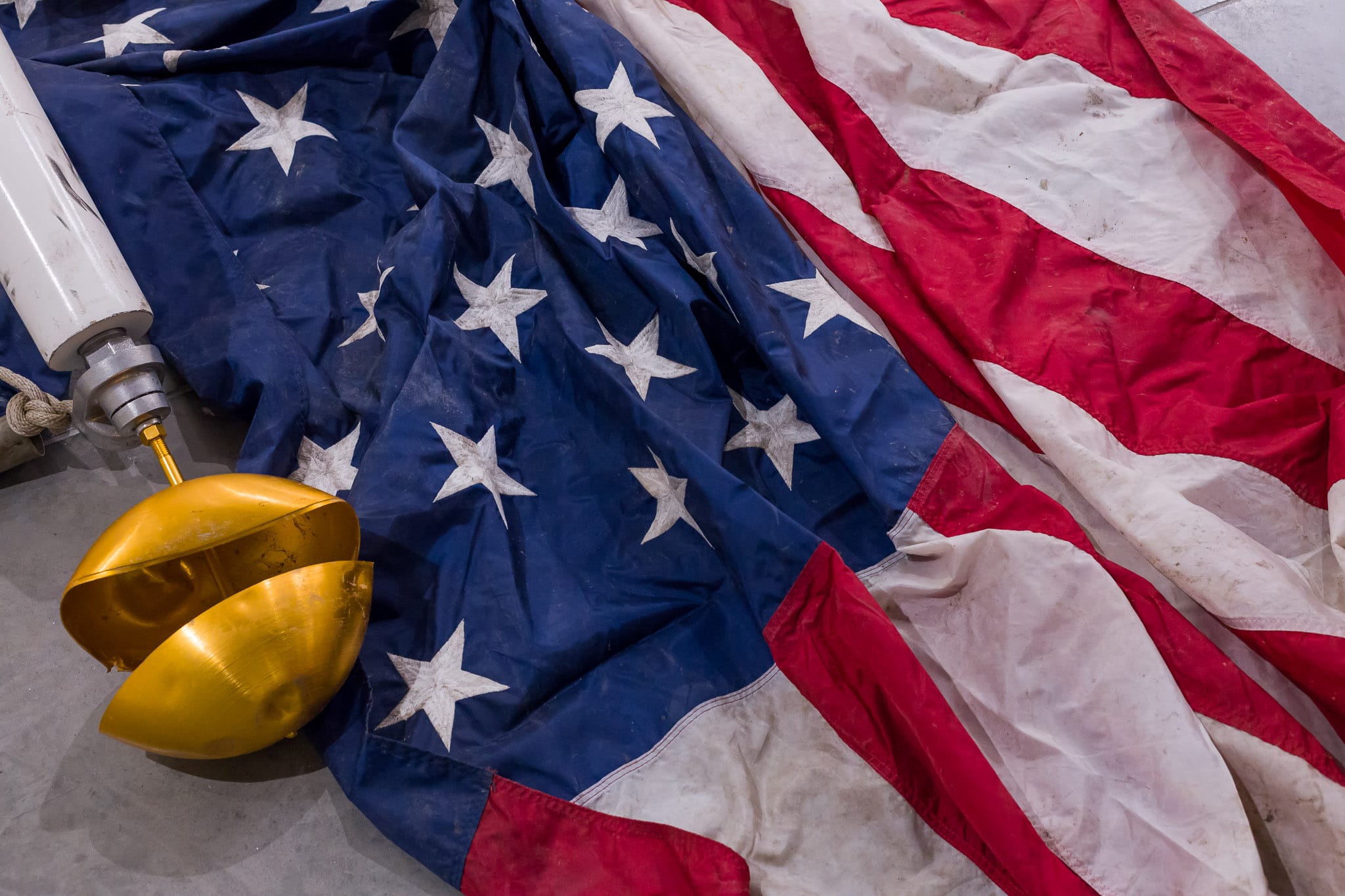 In 2018 we mark Astrup Fearnley Museet's 25th anniversary with a series of smaller exhibitions of important artists from the Astrup Fearnley Collection. Dan Colen – Works from the Astrup Fearnley Collection is the fourth in our series of anniversary exhibitions..
This exhibition of works from the Astrup Fearnley Collection brings together a corpus of Dan Colen's paintings made from oil, chewing gum, confetti, flowers and lemon juice, as well as sculpture, photograph and film. Embodiments of moments that have taken on aesthetic form, the works present fragmented stories told in the first person about the artist and his immediate environment. They are dialogues with society and commentaries on art history that often reference political issues, mixing high and low cultural values.
Over the last decade, Colen has developed a coherent body of work that uses hyperrealism, trompe l'oeil and illusionism as its points of departure, and which refuses to be dictated by expectations of one unified artistic language. These technically accomplished works become subtly cynical when references to popular culture meet art-historical precedents. The hyperrealistic pictorial language intricately combines reality with fantasy, and religious metaphysics with Walt Disney and graffiti.
Colen is part of the art scene that developed around New York's Lower East Side at the beginning of the new century. Informally known as the 'Bowery School', it also included artists such as Nate Lowman, Aaron Young, Ryan McGinley, Gardar Eide Einarsson, Banks Violette, Dash Snow, Agathe Snow, Hanna Liden, Lizzie Bougatsos and Adam McEwen, who all in one way or another share an engagement with their city and with urban culture in general. Their narratives – with their savvy, sincerity and social alertness – revolve around the social fabric that determines contemporary life.