Event
Panel Discussion
2 Dec, 18:00 — 19:00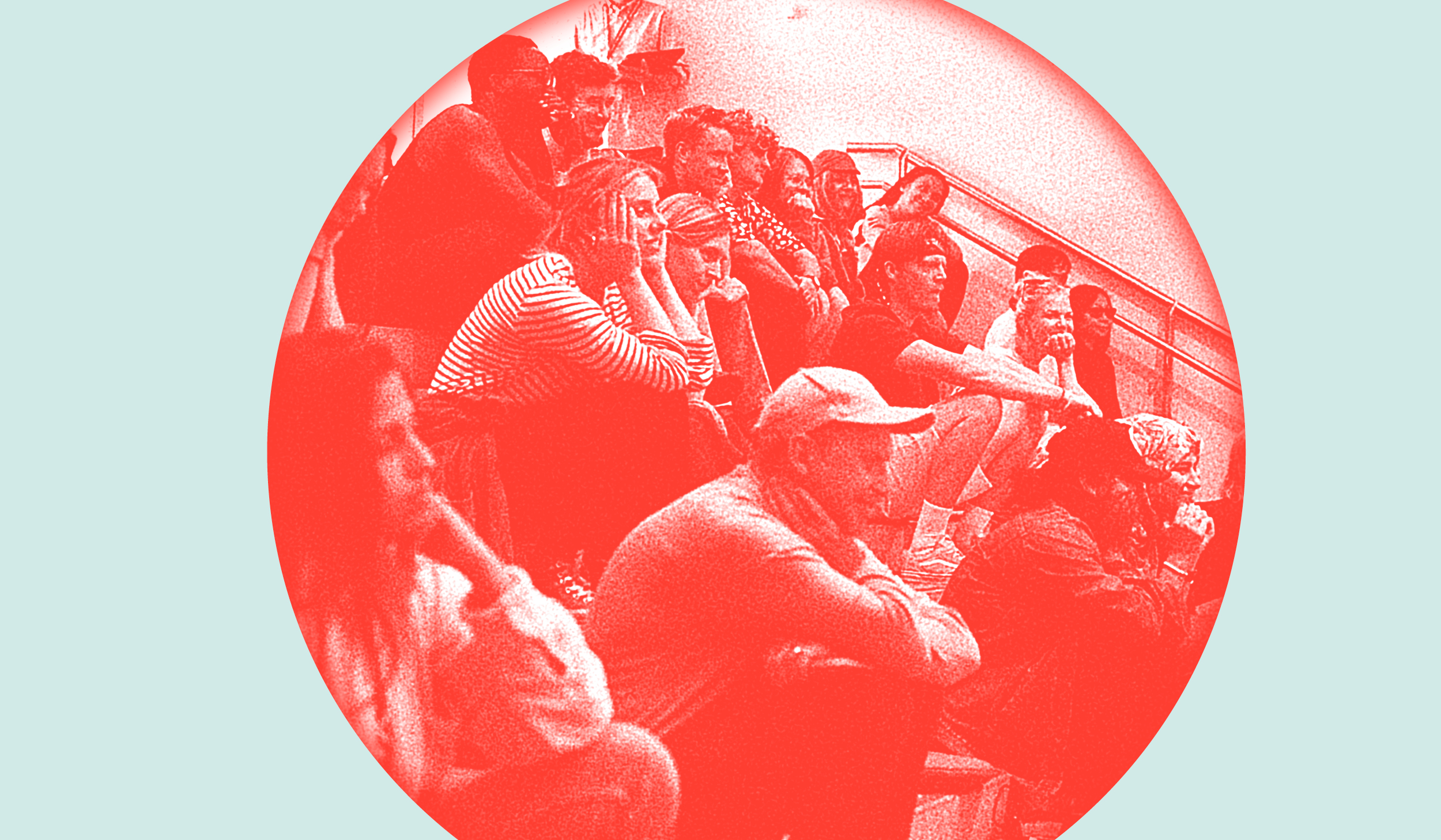 "After Today – on evolving institutional forms and attitudes". With Gus Casely-Hayford, Adam Weinberg and Solveig Øvstebø
Free and open for all. Refreshments. The conversation will be held in English
To mark the closing of the exhibition Before Tomorrow and within the context of this autumn's program of performances, screenings, and lectures, Astrup Fearnley Museet is hosting a panel discussion with Gus Casely-Hayford, Director of the forthcoming V&A East, Solveig Øvstebø, Executive Director and Chief Curator of Astrup Fearnley Museet, and Adam Weinberg, former Director of the Whitney Museum of American Art.
This year, the museum celebrated its 30th anniversary with the collection exhibition Before Tomorrow. We now look ahead to consider the institutional role of the Astrup Fearnley Museet, its various opportunities and how we can contribute as a platform for art in a broader context. The museum, which was originally a private initiative and whose collection was a gift to the public from the late Hans Rasmus Astrup, has over the years established itself as the largest museum of contemporary art in Norway while at the same time is focused on strengthening its public role. This institutional position is relevant to discuss both in connection with the Whitney Museum of American Art, which also started as a private initiative, and with the upcoming V&A East, a public institution with a specific focus and set of objectives.
Caseley-Hayford, Weinberg and Øvstebø will consider what conditions and structures are needed to create museums that respond sensitively and effectively to the context in which they are based. The panel will also reflect on how museums with different institutional models can complement each other and hence strengthen the field of art and its societal role.
---