Event
Concert & Performance | Basel Abbas / Ruanne Abou-Rahme, Haykal and Julmud
26 May, 20:00 — 23:00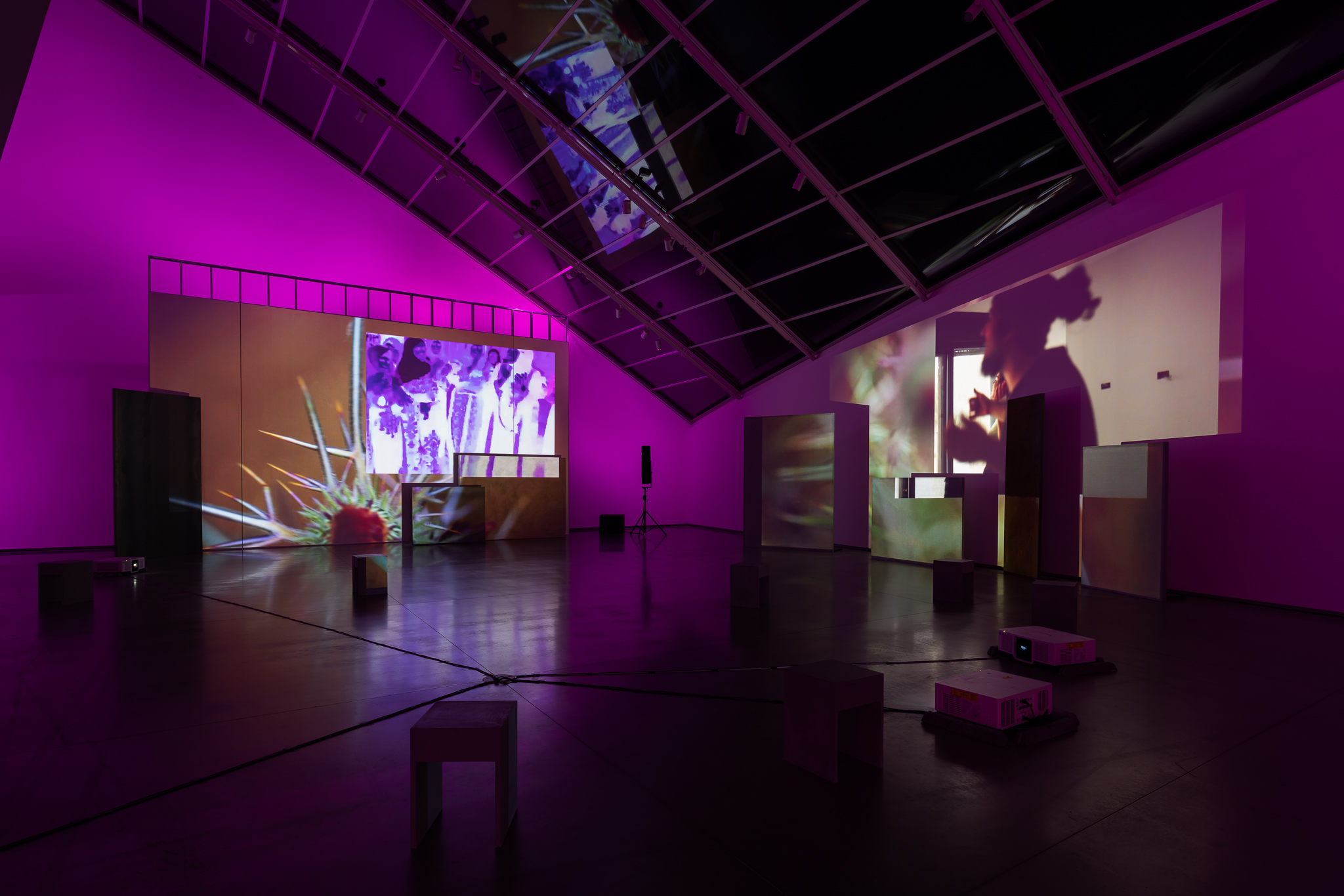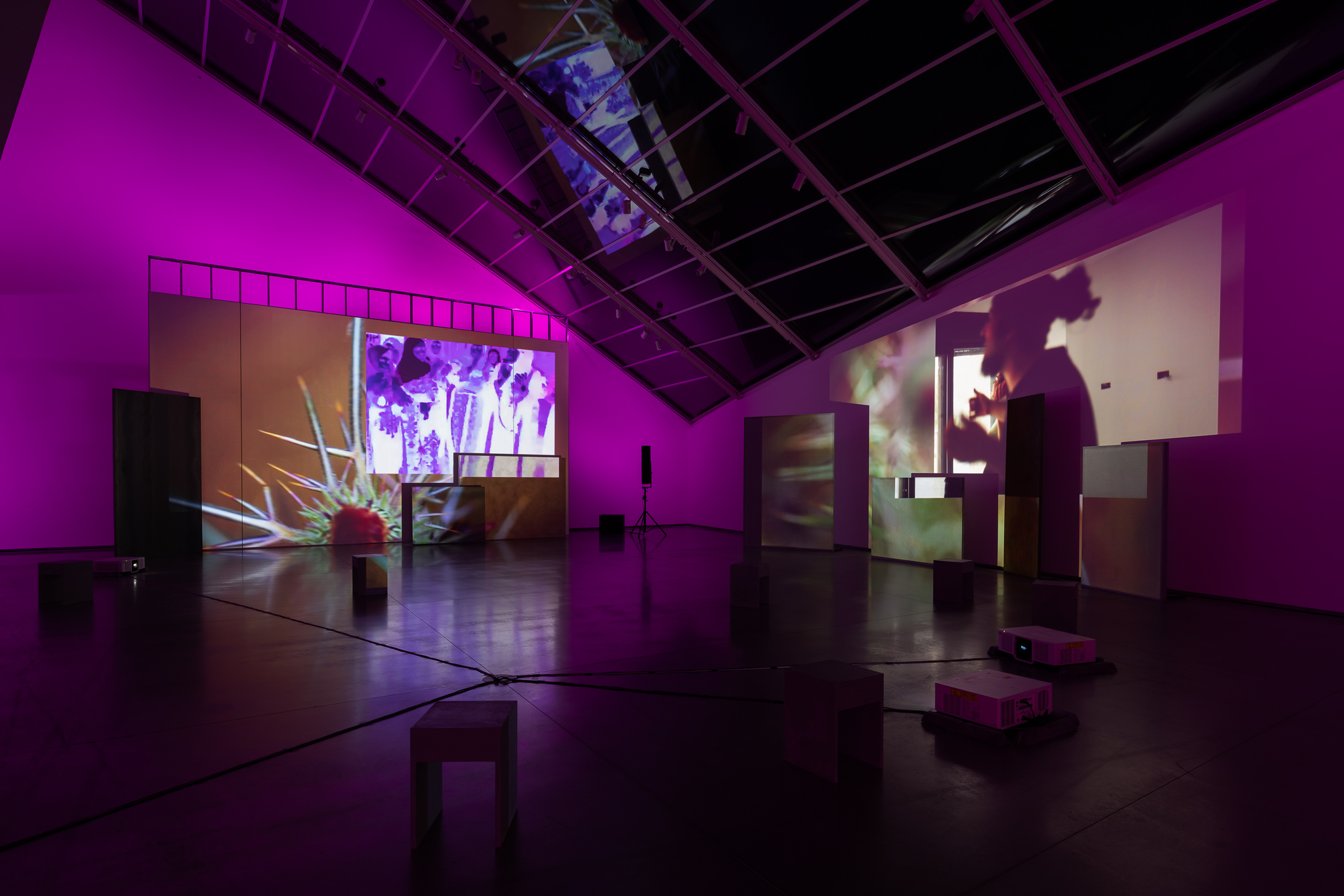 Welcome to a concert and performance on Friday May 26 at 20:00 and Saturday May 27 at 20:00 . Each day will be a new iteration of the performance. Free and open for all.  
Basel Abbas and Ruanne Abou-Rahme will complement their multi-channel sound and video installation May amnesia never kiss us on the mouth with an immersive audio-visual performance and concert together with the Palestinian musicians Haykal and Julmud!
The event will draw upon sound, video and text from the artist's larger archive of found and self-authored performances in a new live setting. Through live vocals, electronics, and projection, as well as samples collected over the course of the project, this new work examines the significance of voice and embodiment through song as a testimony to the resilience of communities under threat. In performance, the body becomes a medium, ushering in a collective voice to echo for posterity through song.
How does a society face violence, oppression, and forced migration collectively? Can remembering and preserving one's own culture and history function as a kind of resistance? In May amnesia never kiss us on the mouth, Abbas and Abou-Rahme elaborate on experiences of living in a state of constant uncertainty, investigating how this affects individual and collective memory. In the installation the viewers are invited into an active living space, the dancing digital bodies engage in dialogue with new performances created by the artists in collaboration with, amongst others, musicians Haykal and Julmud.
Basel Abbas (born 1983, Cyprus) and Ruanne Abou-Rahme (born 1983, USA) live and work between Ramallah, Palestine and New York. They studied in the UK in the 2000s, where they met and started their collaboration. Their work has been featured in major biennials and museums internationally and in 2022, May amnesia never kiss us on the mouth (2013 – ongoing) was displayed at the Museum of Modern Art, USA.
Haykal is a Palestinian musician and artist based in Ramallah. He's also part of local collective Saleb Wahed, which he formed alongside contemporaries such as Julmud, MC Riyadiyat and Al Nather. Listen to Haykals music on Soundcloud!
Julmud is an interdisciplinary artist based in Ramallah, Palestine. A key player within the city's local music scene, he's best known for his work as a producer, percussionist, keyboardist and vocalist. Listen to Julmud on Soundcloud!
This event is part of the exhibition An echo buried deep dep down but calling still, on view at Astrup Fearnley Museet until 28 May.