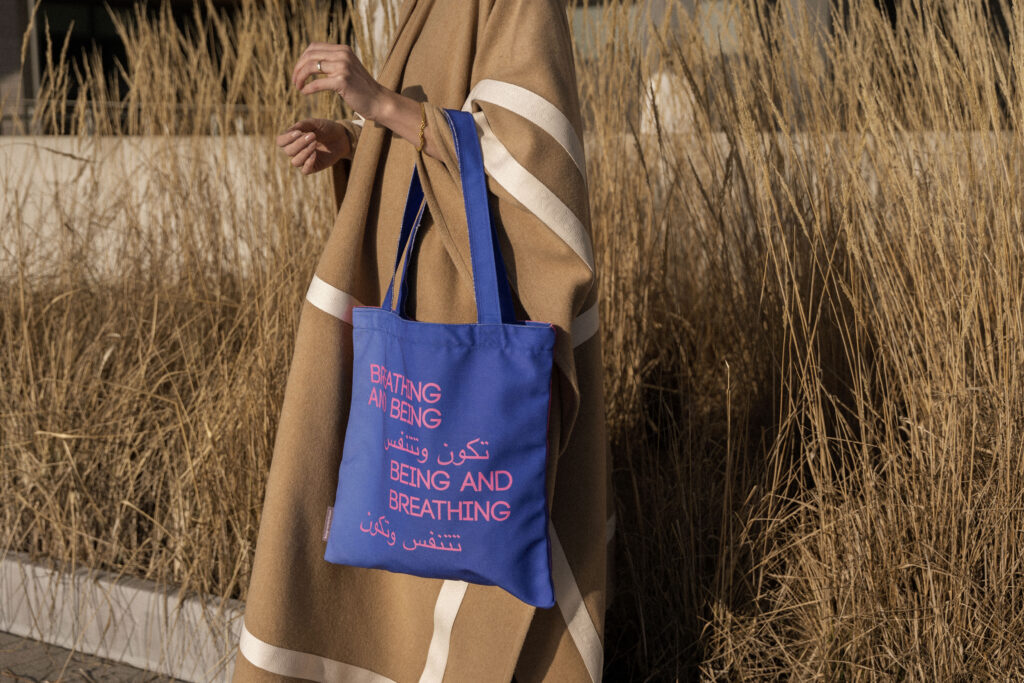 BREATHING AND BEING
BEING AND BREATHING
Sturdy tote bag produced exclusively for the exhibition Basel Abbas / Ruanne Abou-Rahme: An echo buried deep deep down but calling still. (Mar 10, 2023 — Mai 28,2023)
The graphic for this Art Bag is inspired by texts and images from the installation The song is the call and the land is calling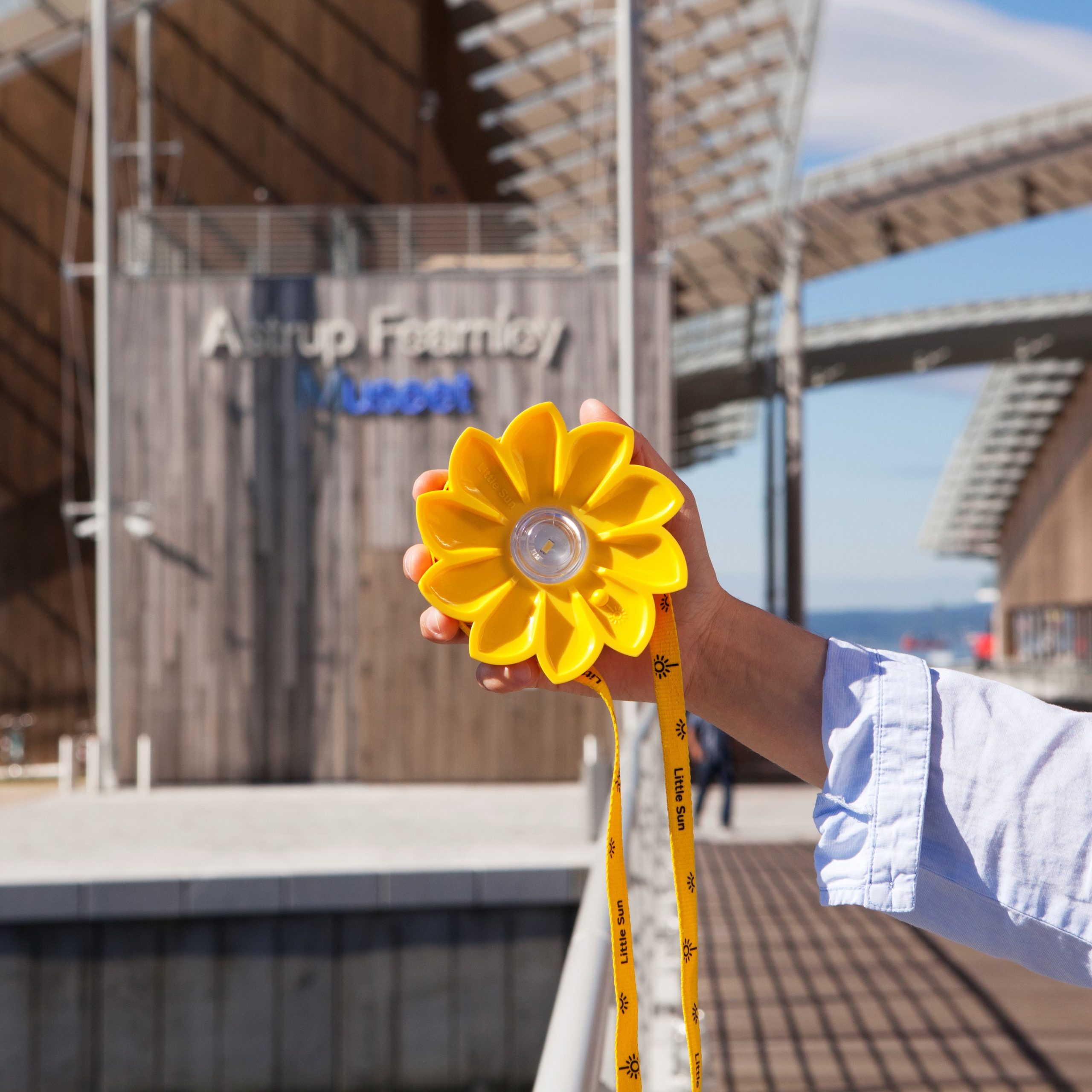 Little Sun, designed by Olafur Eliasson, is a solar LED light that puts the power of the sun in the palm of your hand.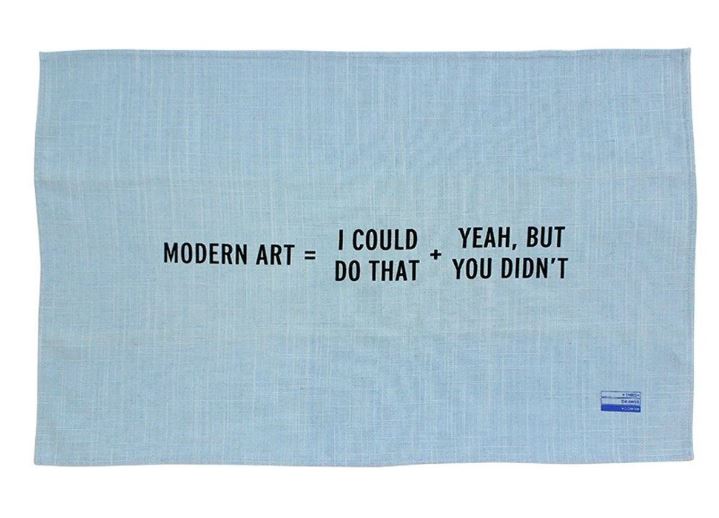 Tea towel – Modern Art
Craig Damrauer succinctly sums up the perfect response to anyone sneering at modern art. We've all heard it or thought at some time; "Modern Art = I could do that + yeah, but you didn't".
Simple, yet practical, this is an artistic addition to your kitchen. You can also frame it and double as an affordable artwork for your home.