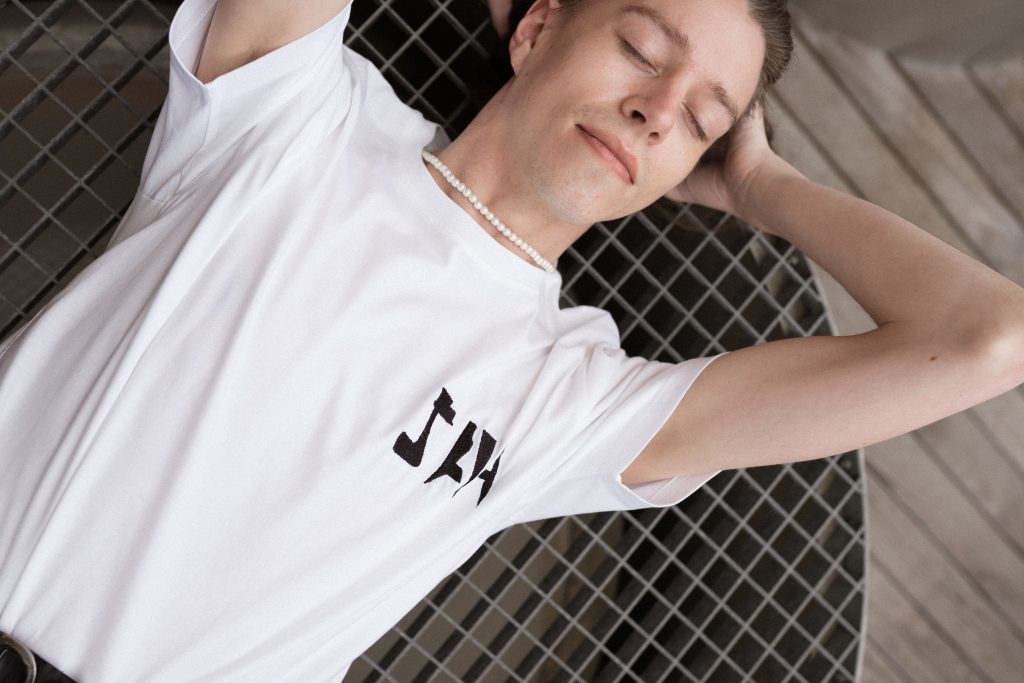 ASTRUP FEARNLEY MUSEET X SYNNØVE ANKER AURDAL
SAA is an exclusive collection inspired by Synnøve Anker Aurdal and her art. The emblem on the front is an interpretation of how Aurdal signed her works, often with her initials woven into the right corner.
The design on the back is inspired from the artwork Syv Samuraier, 1973.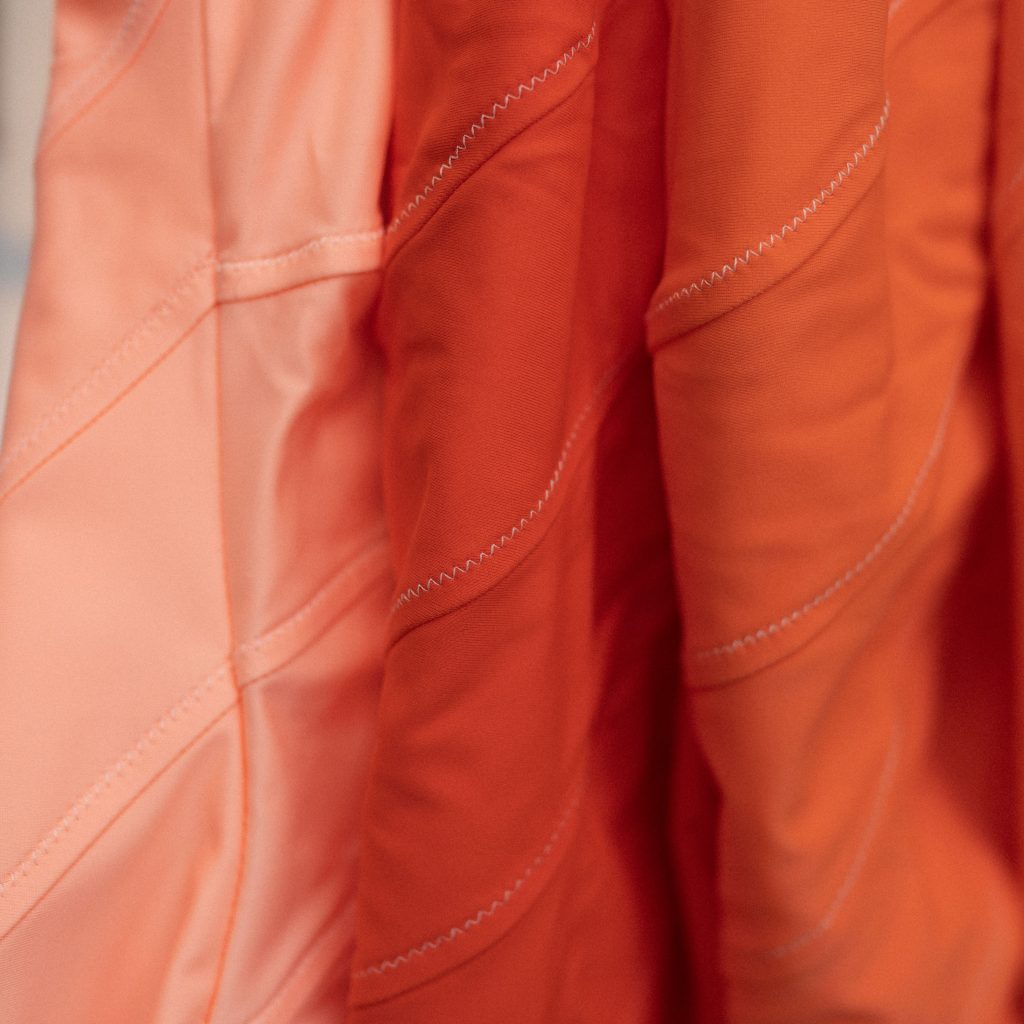 Discover the limited SwimAwearS edition, featuring both a classic swimwear silhouette and a versatile pair of shorts!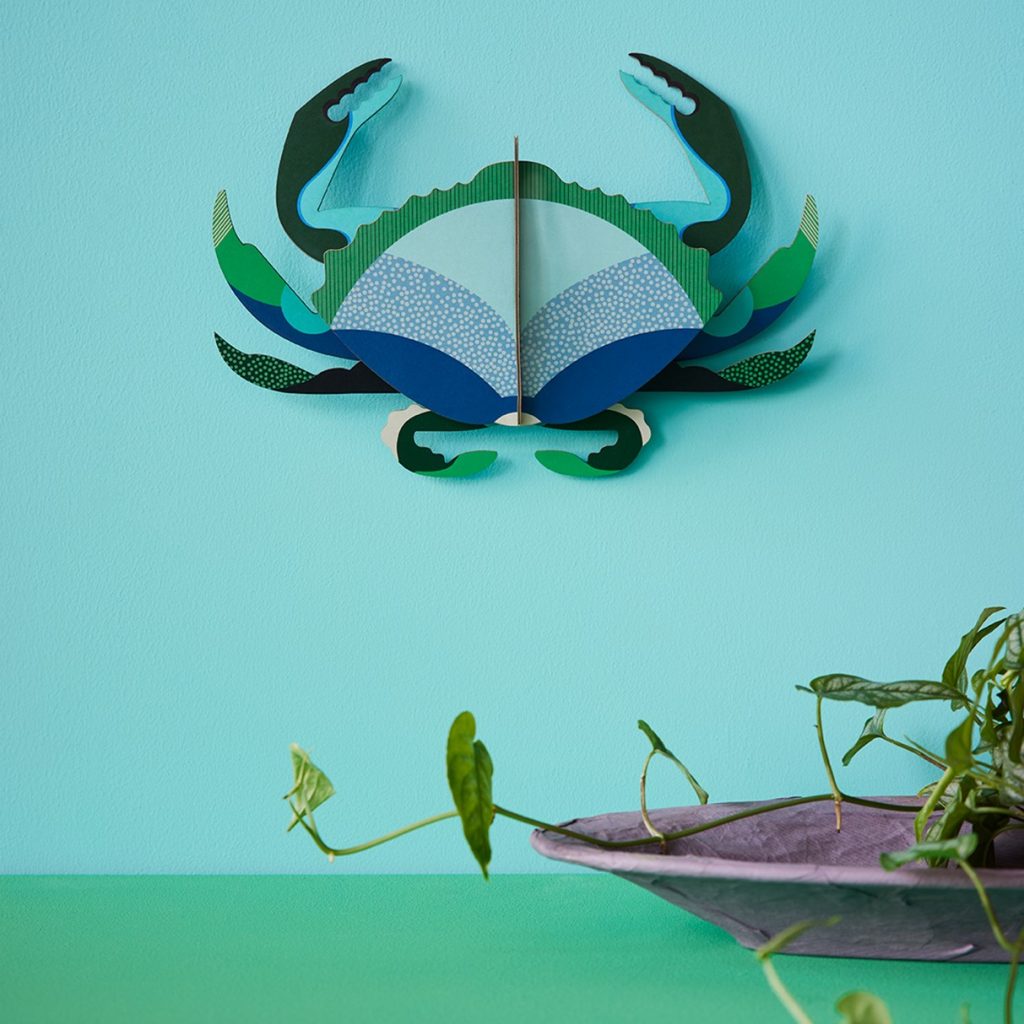 Designed to Imagine: create playful and vibrant 3D objects using recycled cardboard. A great activity for all ages!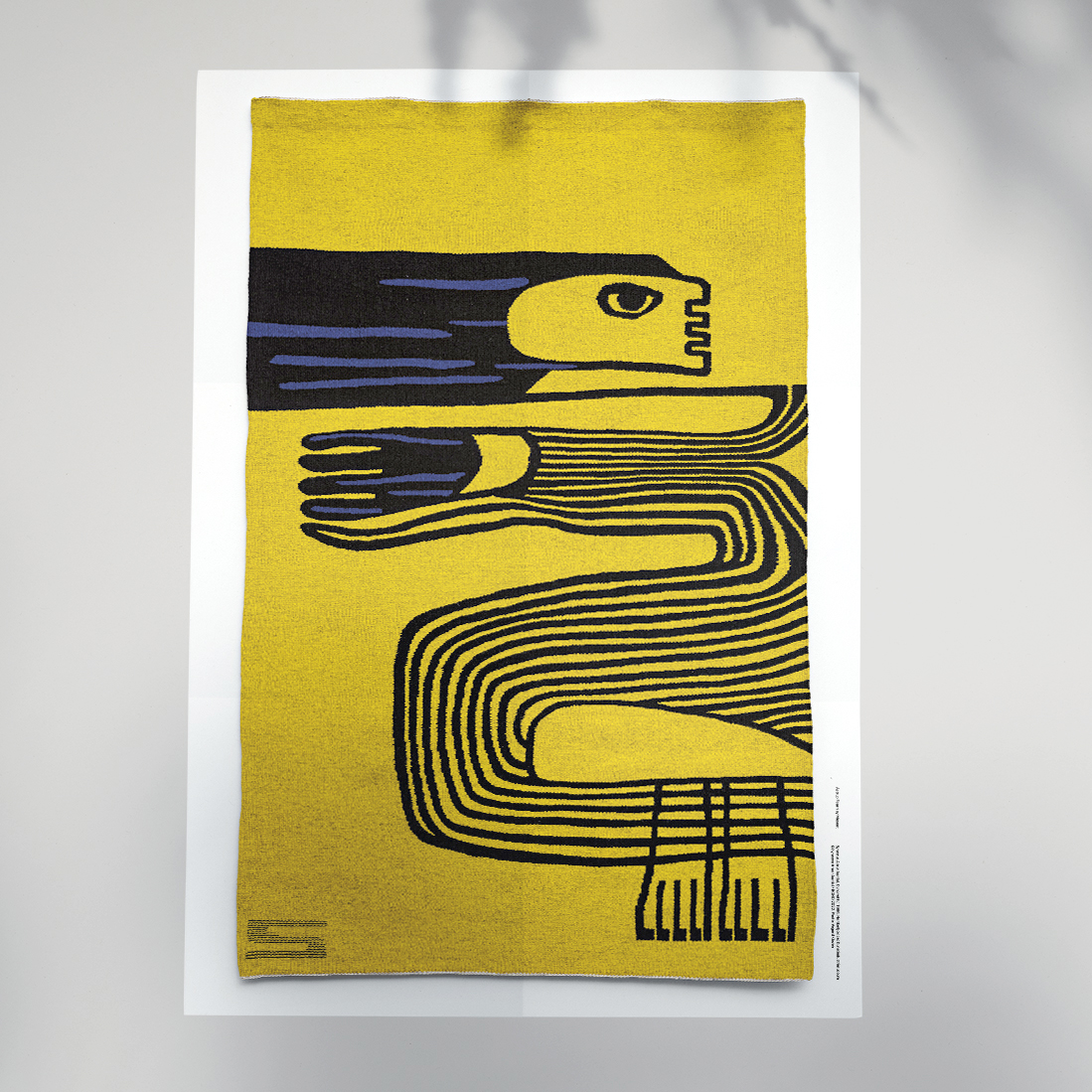 Be it a need for something beautiful to rest your eyes on, or to lively up your walls, we have a wide selection of art posters, at a very fair price.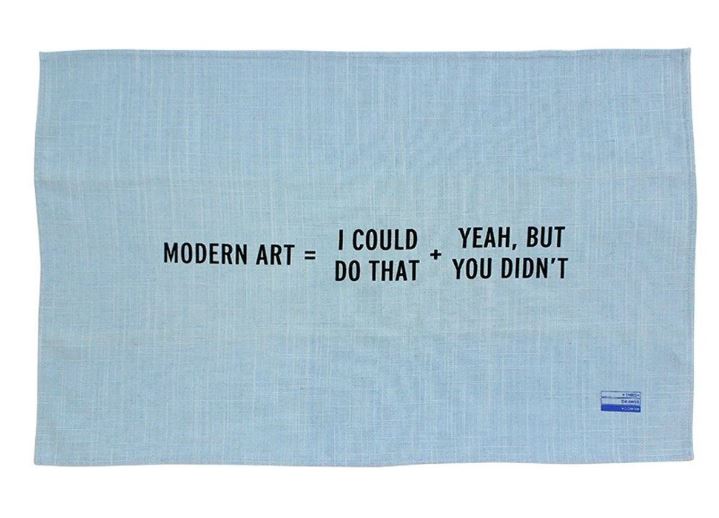 Tea towel – Modern Art
Craig Damrauer succinctly sums up the perfect response to anyone sneering at modern art. We've all heard it or thought at some time; "Modern Art = I could do that + yeah, but you didn't".
Simple, yet practical, this is an artistic addition to your kitchen. You can also frame it and double as an affordable artwork for your home.