Exhibition
NN-A NN-A NN-A – New Norwegian Abstraction
13. Feb. 2015 – 03. May. 2015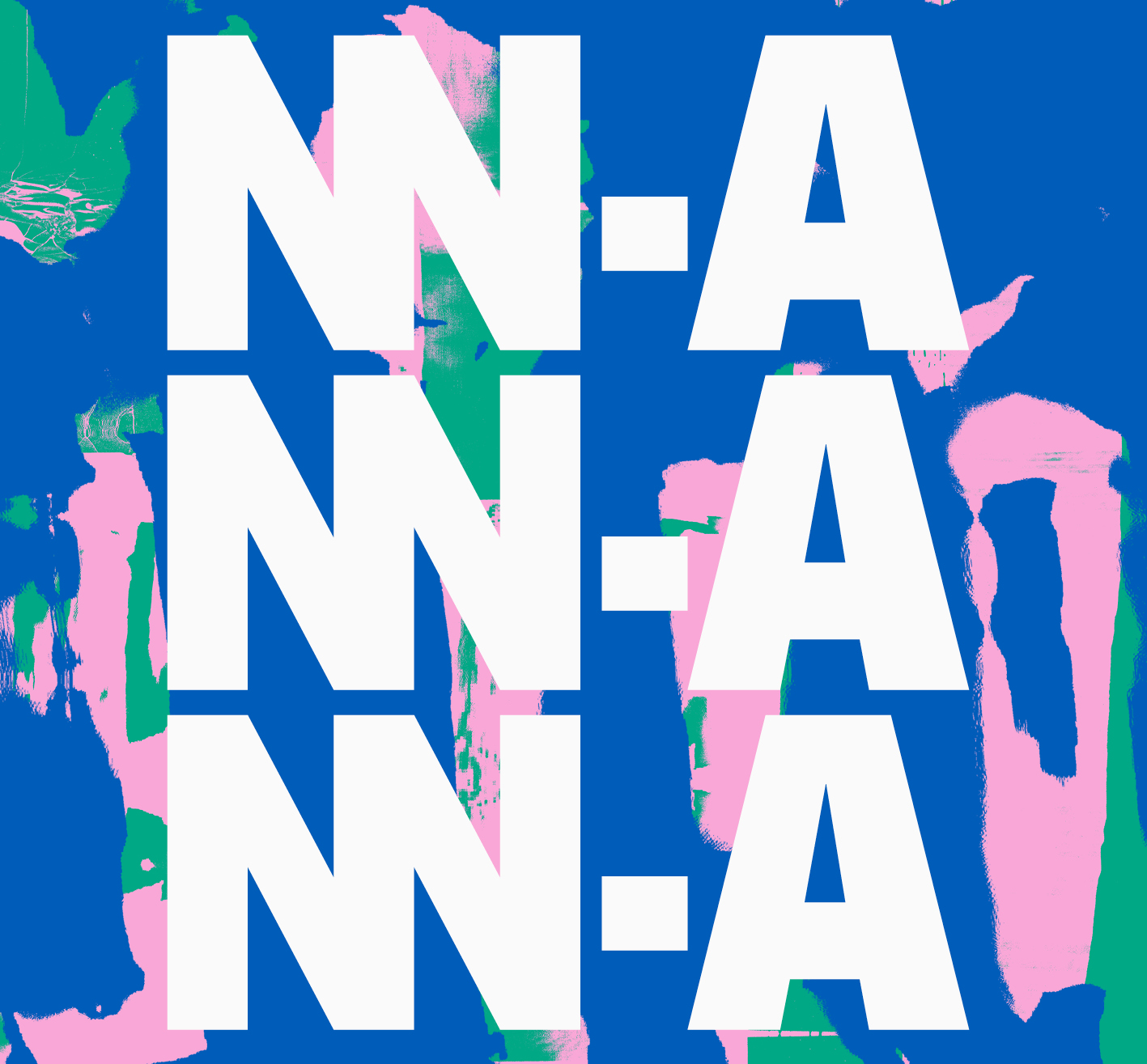 Astrup Fearnley Museet has the pleasure of presenting the exhibition NN-A NN-A NN-A – New Norwegian Abstraction.
In recent years one could observe the field of abstraction developing into one of the most dominating trends on both the international and the Norwegian contemporary art scene. A century long history of abstract art has been infused with new energy by artists who through their knowledge and personal artistic experience not only have embraced the various principles of modernist abstraction, but also movements such as minimalism, conceptual art, Fluxus and land art. This has furnished them with new tools to relate to, and allowed them to re-invent abstract art.

The exhibition focuses on a generation of young artists that work with new types of abstract expression. Although the artists show clear connections with the legacy of modernism, their works are rooted in altogether different intentions. At the same time, they are firmly anchored in the present when it comes to experimentation with materials and techniques, as well as conceptual terms and references. NN-A NN-A NN-A shows the contours of a generation of young Norwegian artists who with their unique artistic expression represent a new chapter in the history of abstraction.
Participating artists: Ann Iren Buan, Petter Buhagen, Marie Buskov, Ida Ekblad, Ivan Galuzin, Tiril Hasselknippe, Johanne Hestvold, Marianne Hurum, Marte Johnslien, Henrik Olai Kaarstein, Camilla Løw, Anders Sletvold Moe, Magnhild Øen Nordahl, Aurora Passero, Olve Sande, Fredrik Værslev, Emma Ilja Wyller
Curators: Gunnar B. Kvaran, Therese Möllenhoff and Hanne Beate Ueland
---
images from the exhibition: