Exhibition
Murakami by Murakami
10. Feb. 2017 – 14. May. 2017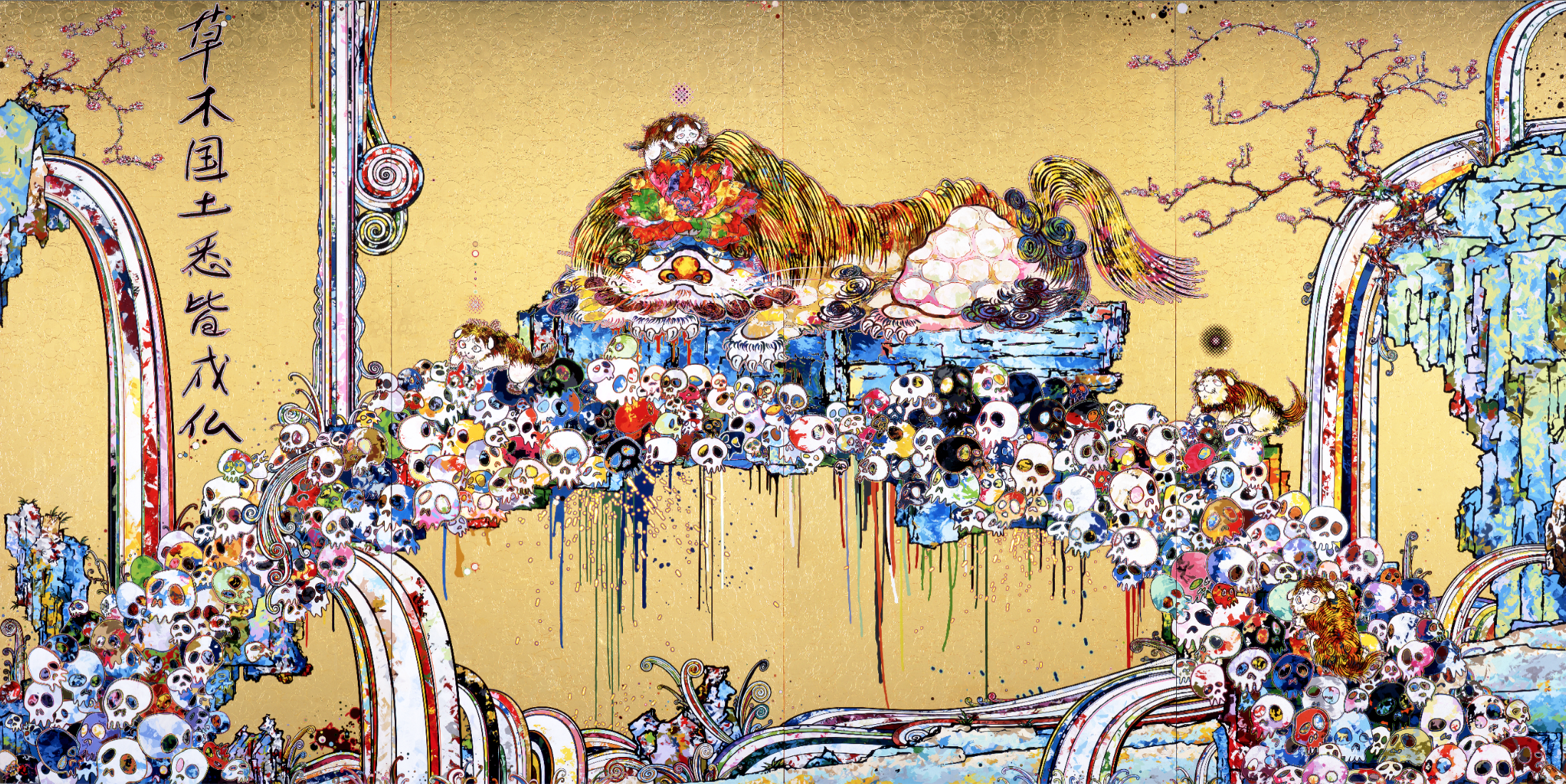 Astrup Fearnley Museet is proud to be the first institution in Scandinavia to present a solo exhibition of the world-famous Japanese artist Takashi Murakami.
In the last twenty years, Takashi Murakami (b. 1962, Tokyo) has been extremely visible on the international art scene, but he has also taken an active role in Japan, redefining the position of the artist through his involvement in different arenas of society. The exhibition Murakami by Murakami features not only his artworks, but also aspects of his activities as a collector, gallerist, cultural entrepreneur and activist.
The exhibition explores the phenomenon that is Takashi Murakami from a number of different angles. Firstly, it presents the visual artist through a selection from two of his outstanding bodies of work: those from the late 1990s related to the character Mr DOB and the concept of 'Superflat', which placed him within the legacy of Pop art but with an exceptionally original artistic language, and works from recent years in which Murakami has developed an intelligent personal dialogue with Japanese historical paintings. A selection of video works is also presented, and once a week the museum will screen his feature film Jellyfish Eyes (2013). Secondly, Astrup Fearnley Museet presents an insight into Murakami's impressive art collection through an 'exhibition within the exhibition' featuring antique Japanese ceramics and painted scrolls, curated by Murakami himself. Finally, the artist has also curated a display of works by several of the contemporary Japanese artists he exhibits in his Kaikai Kiki Gallery, which he founded in 2008.
Curators: Gunnar B. Kvaran and Therese Möllenhoff
The exhibition is supported by The Japanese Foundation.
The exhibition traveled to Tai Kwun, Hong Kong, and to Instituto Tomie Ohtake, Brazil.
---
images from the exhibition: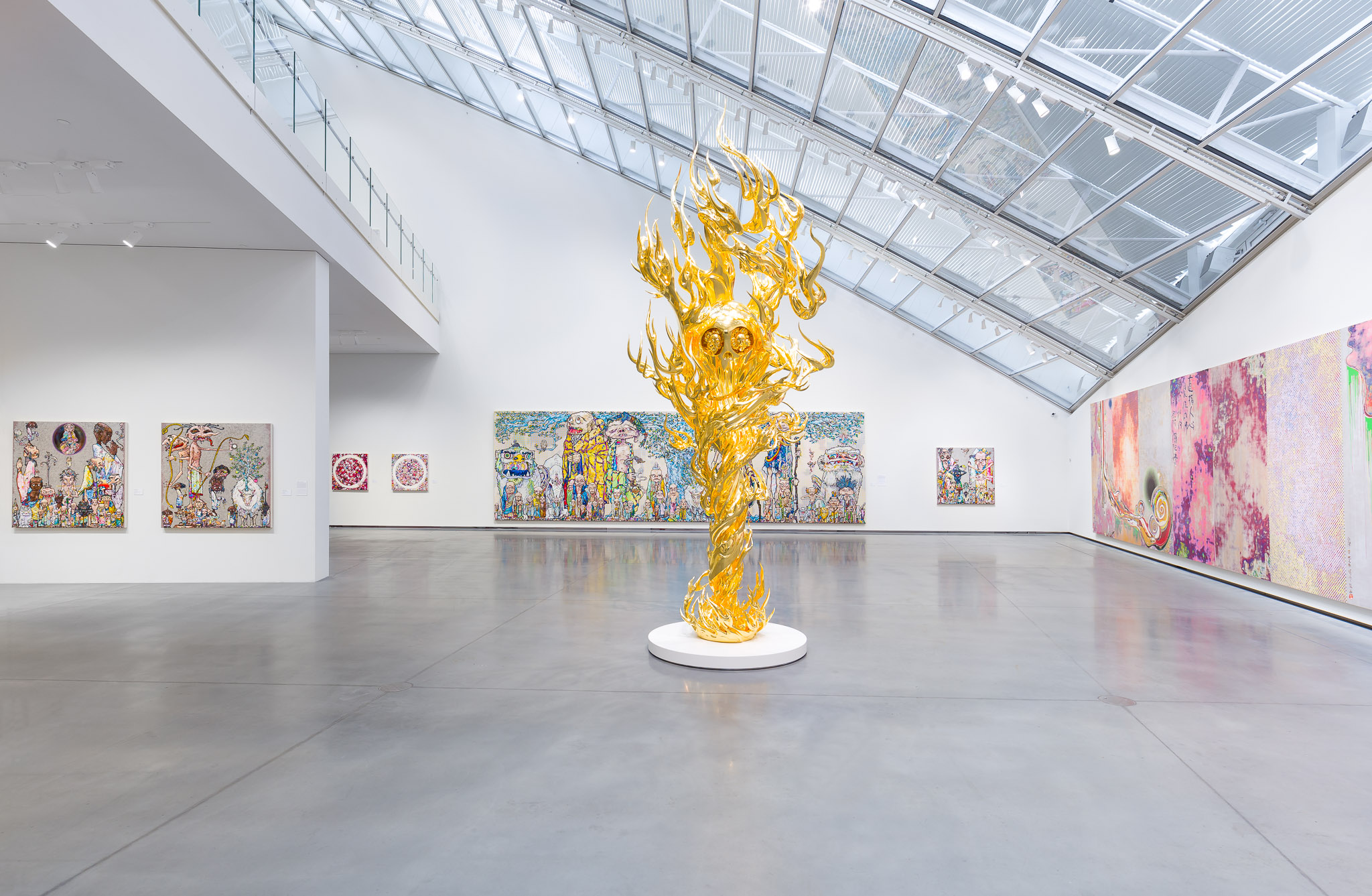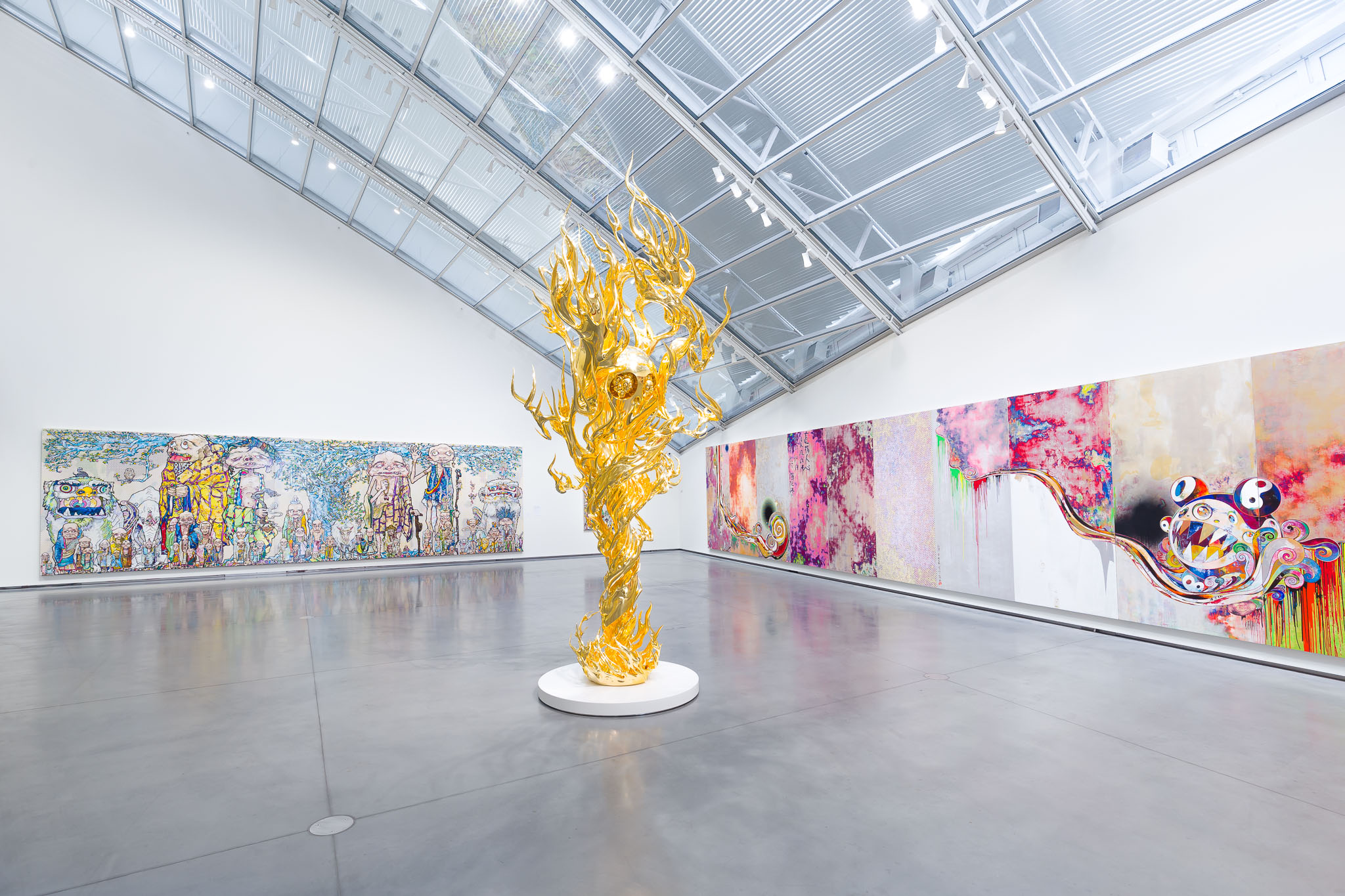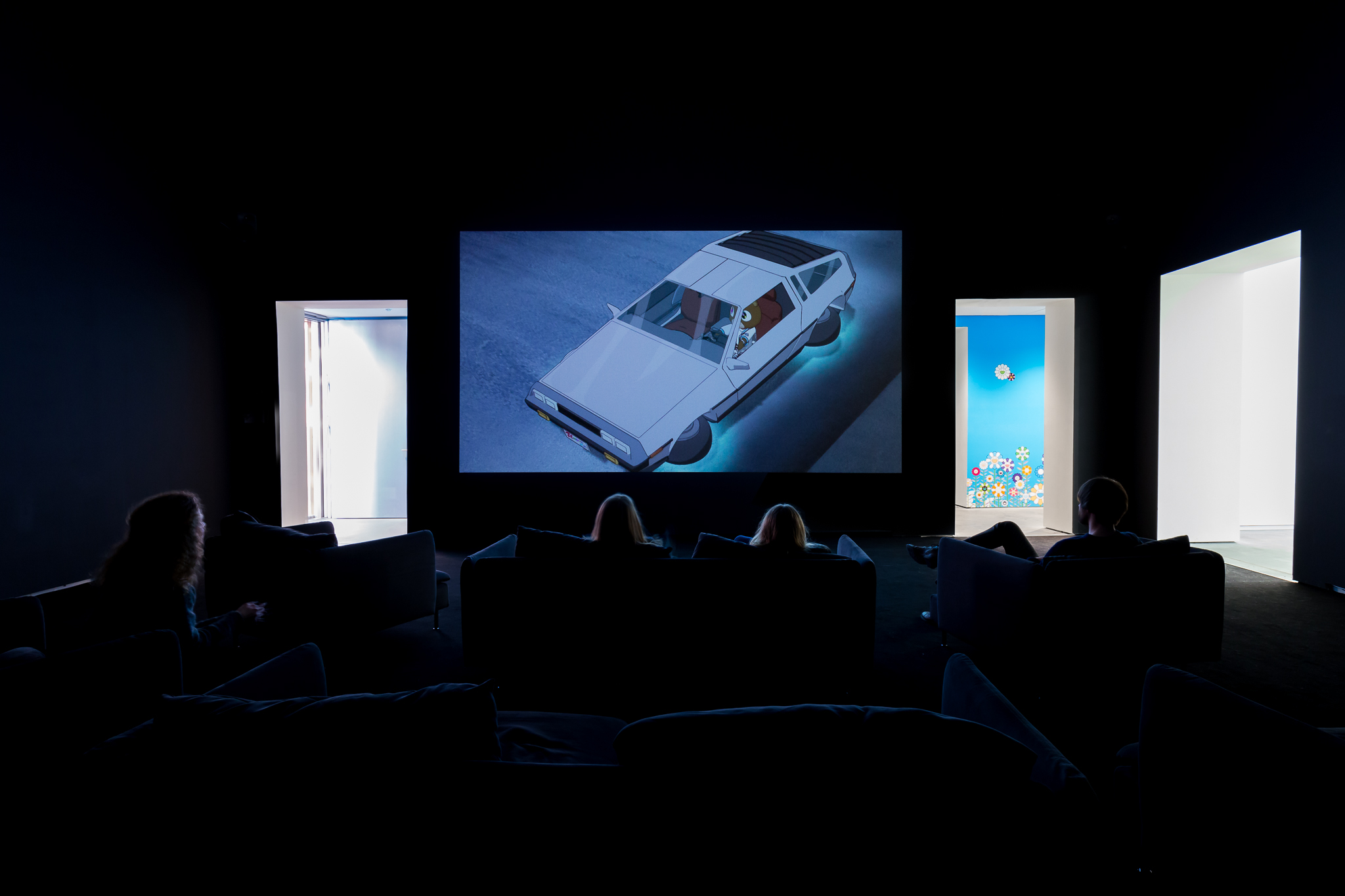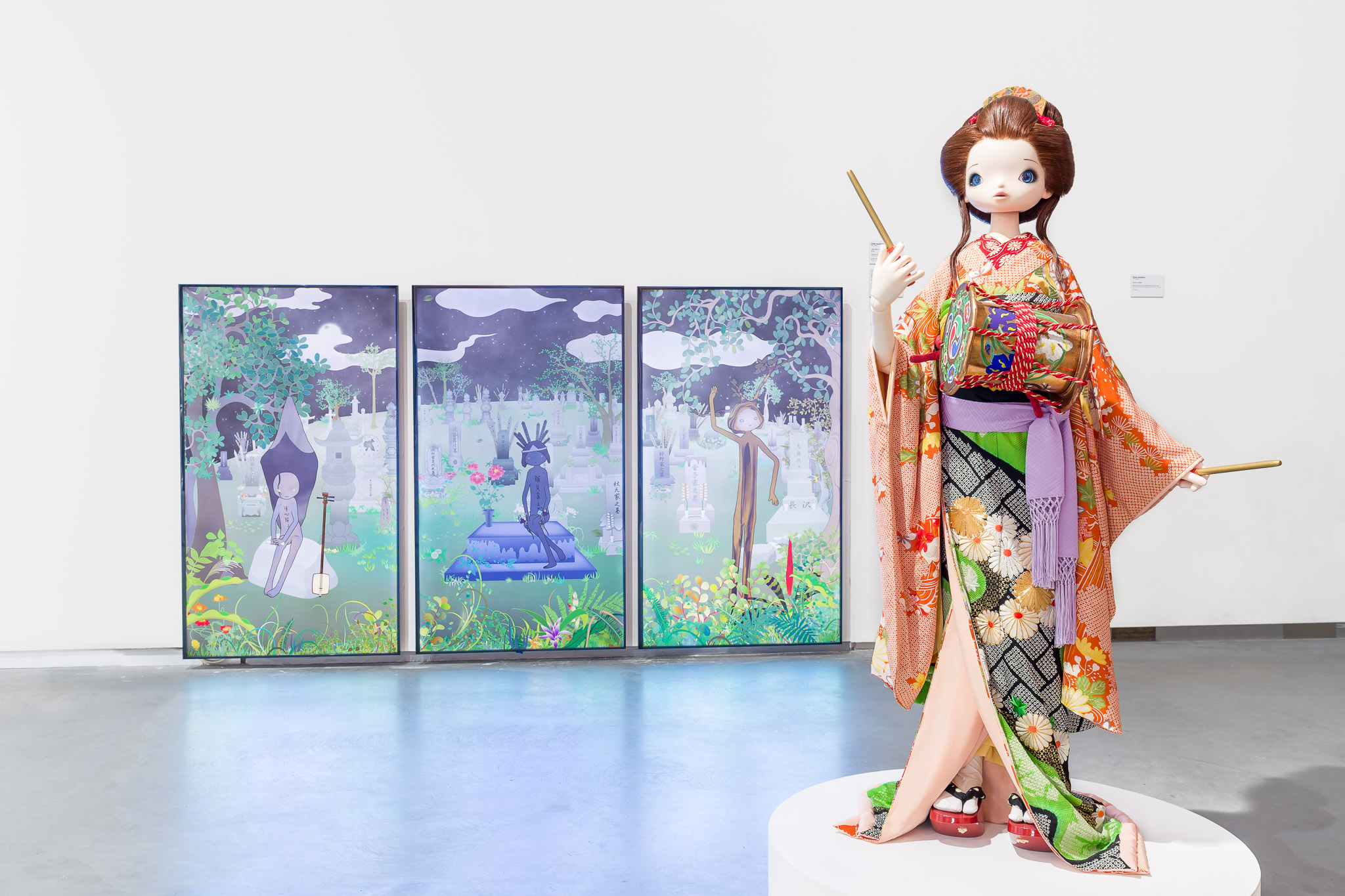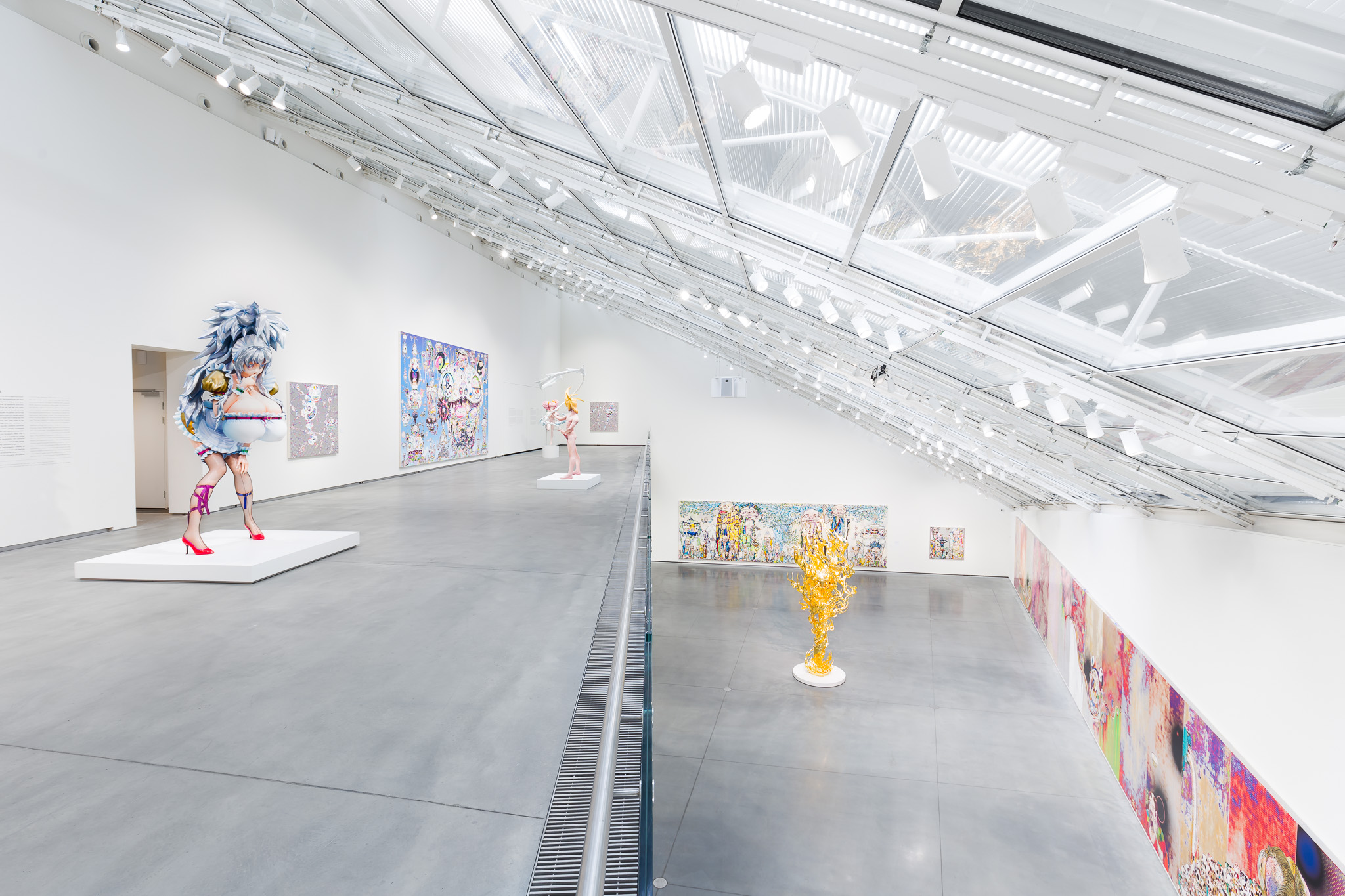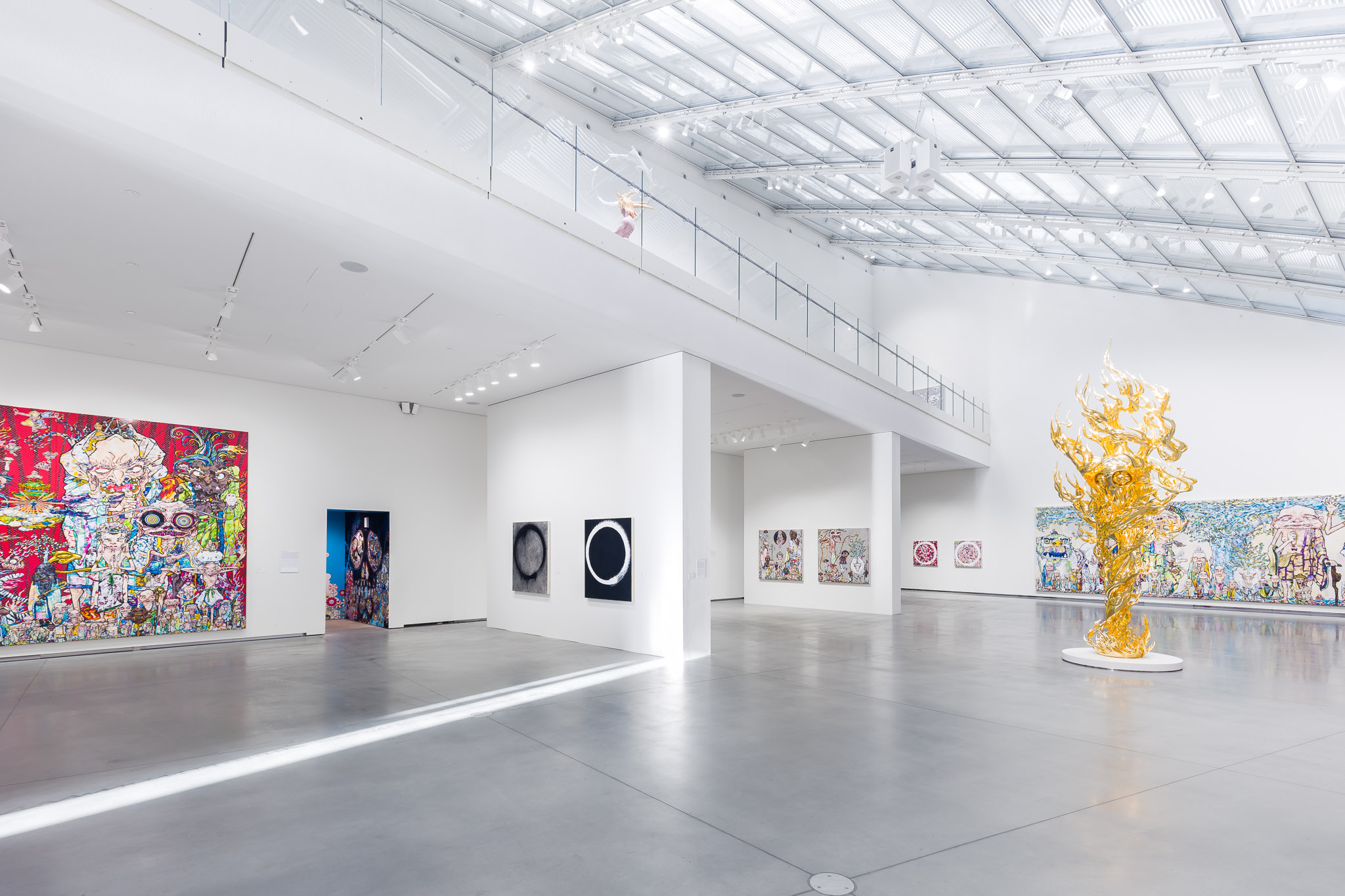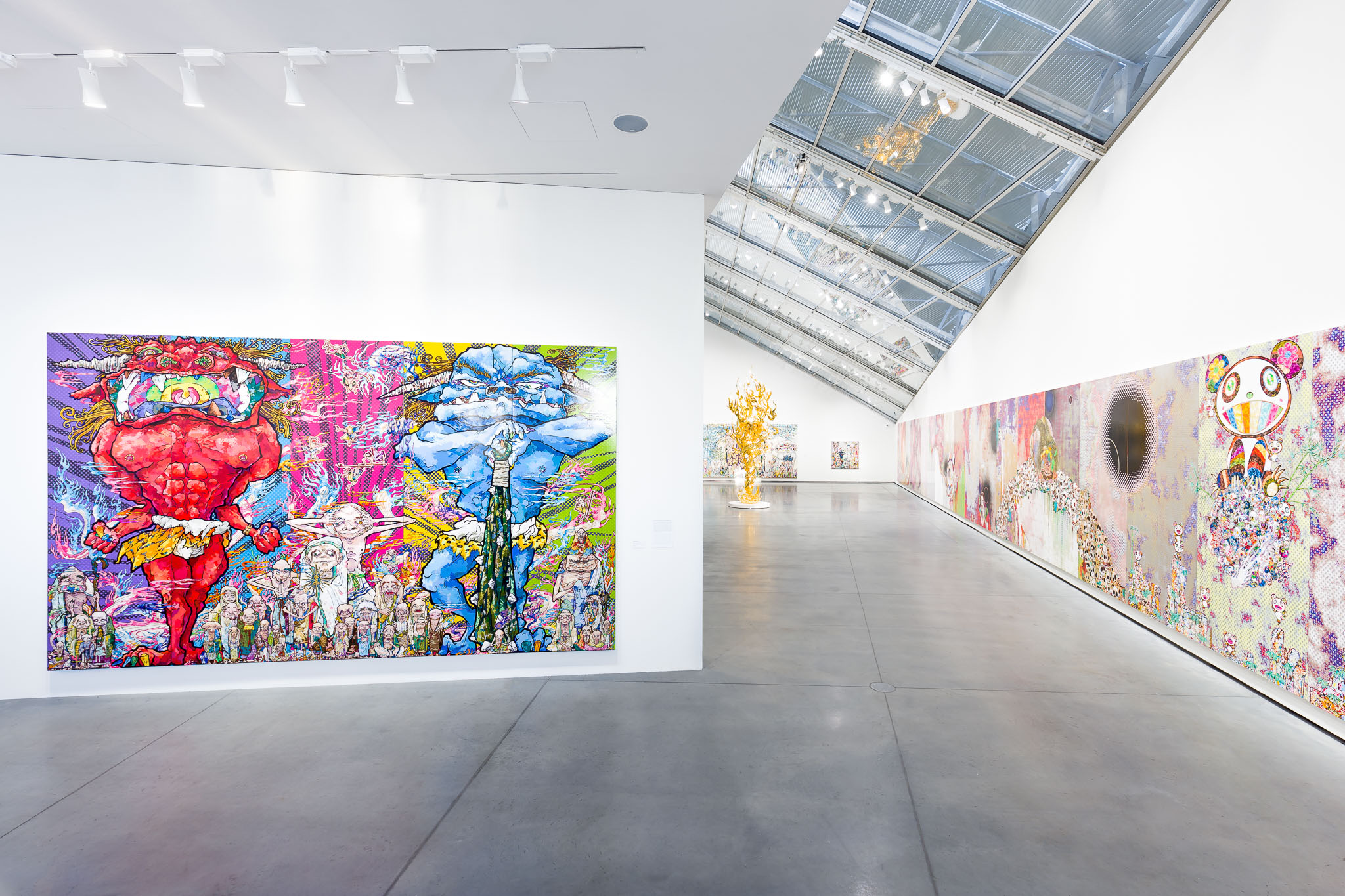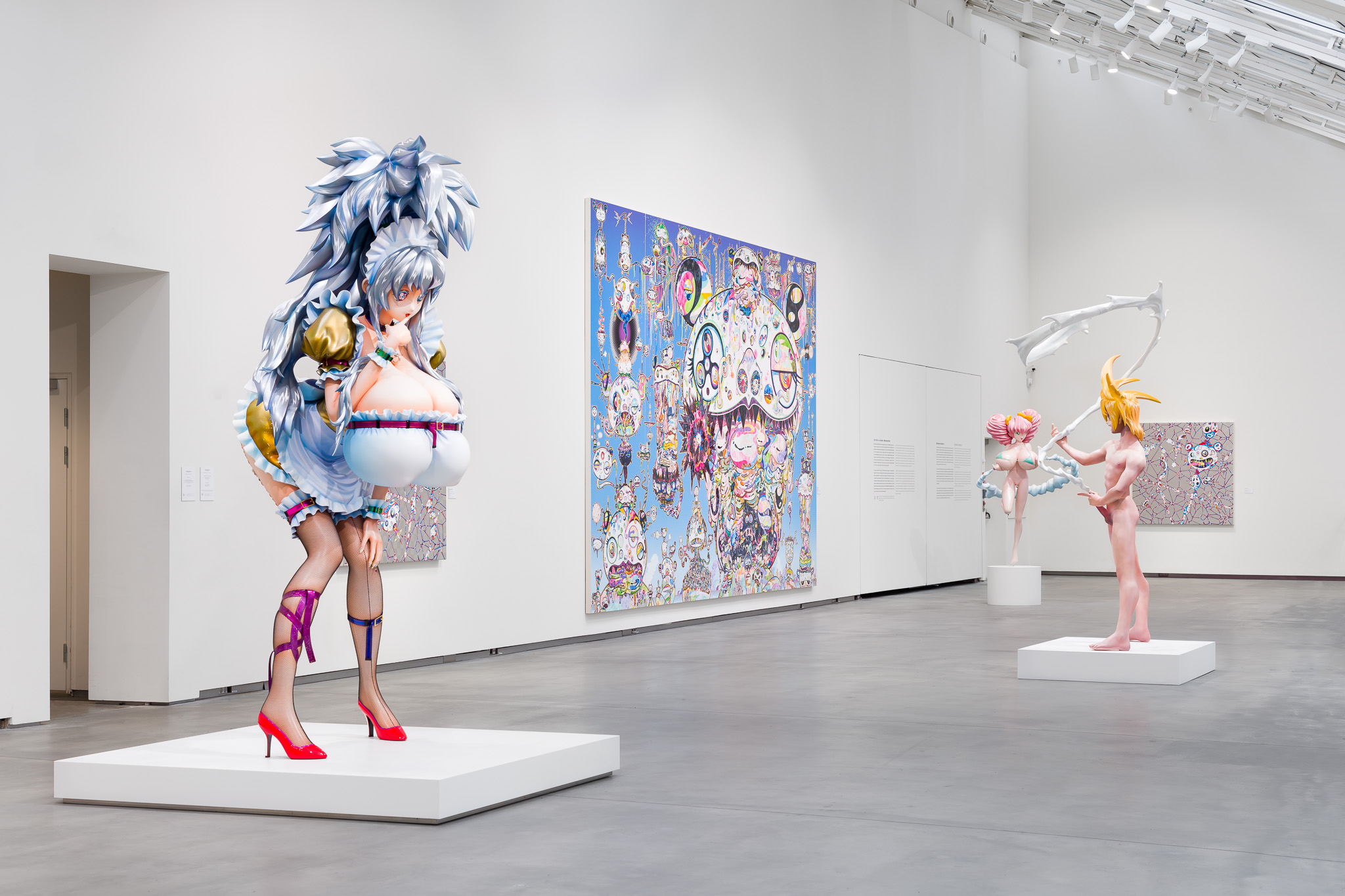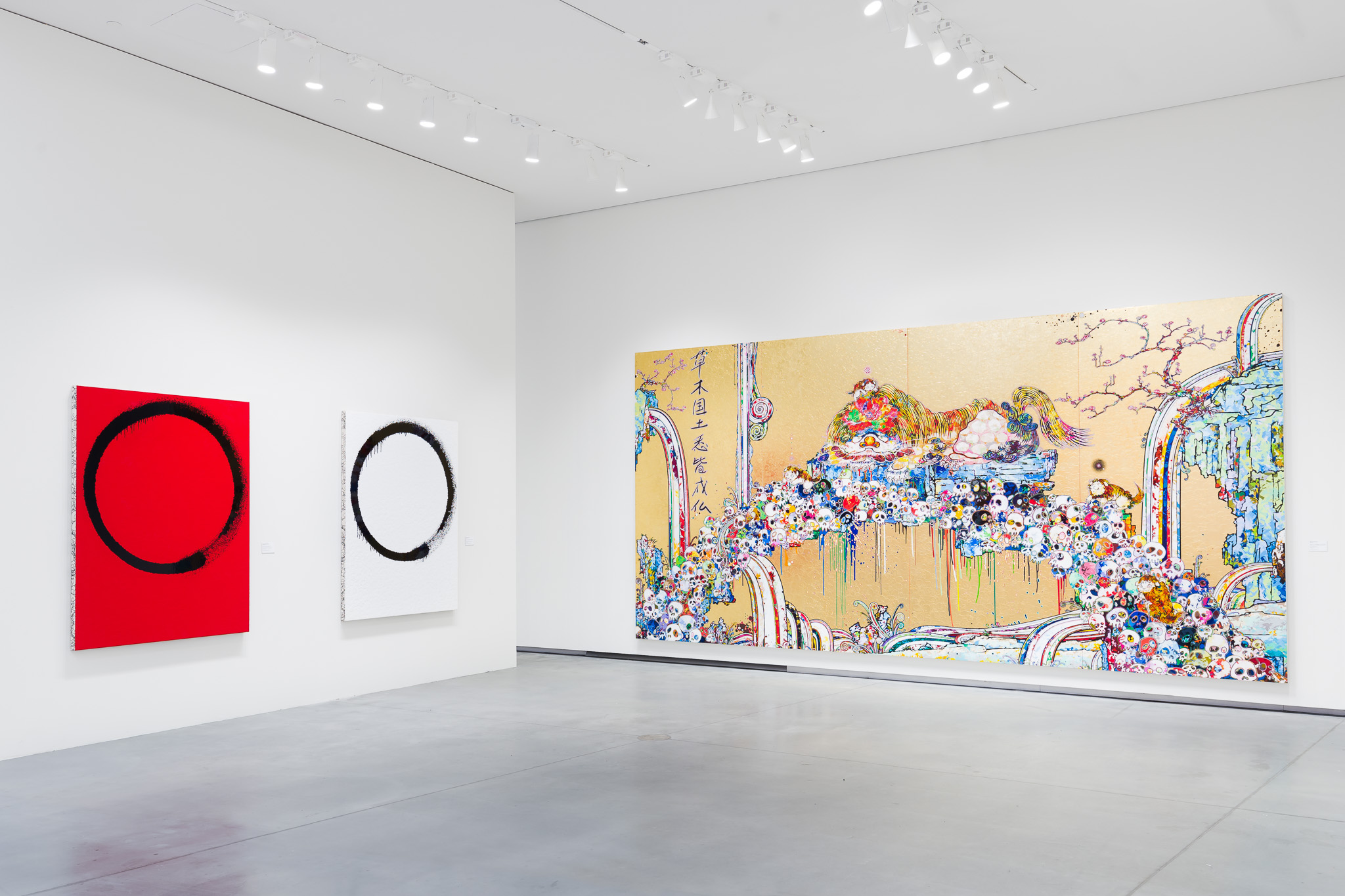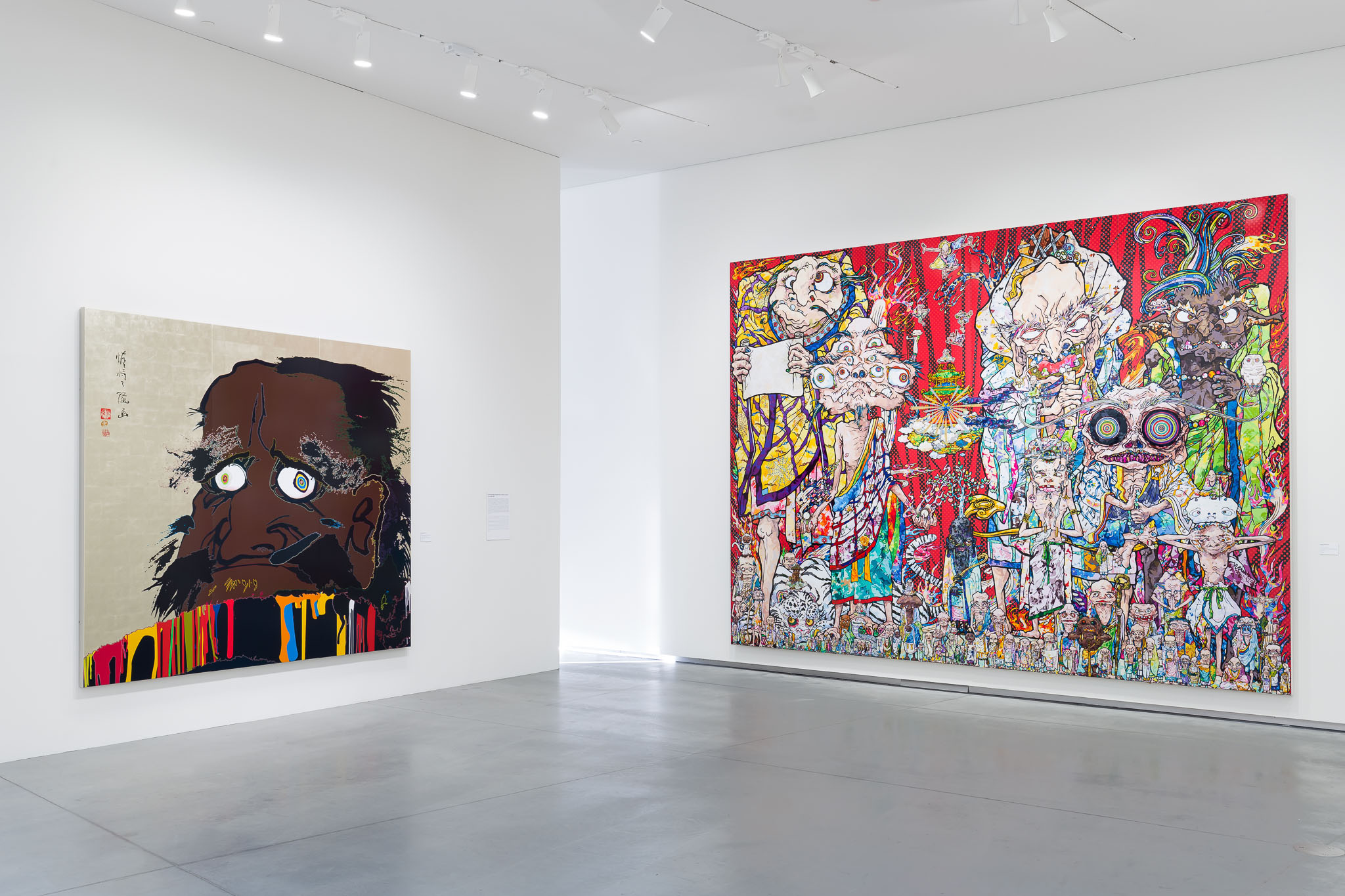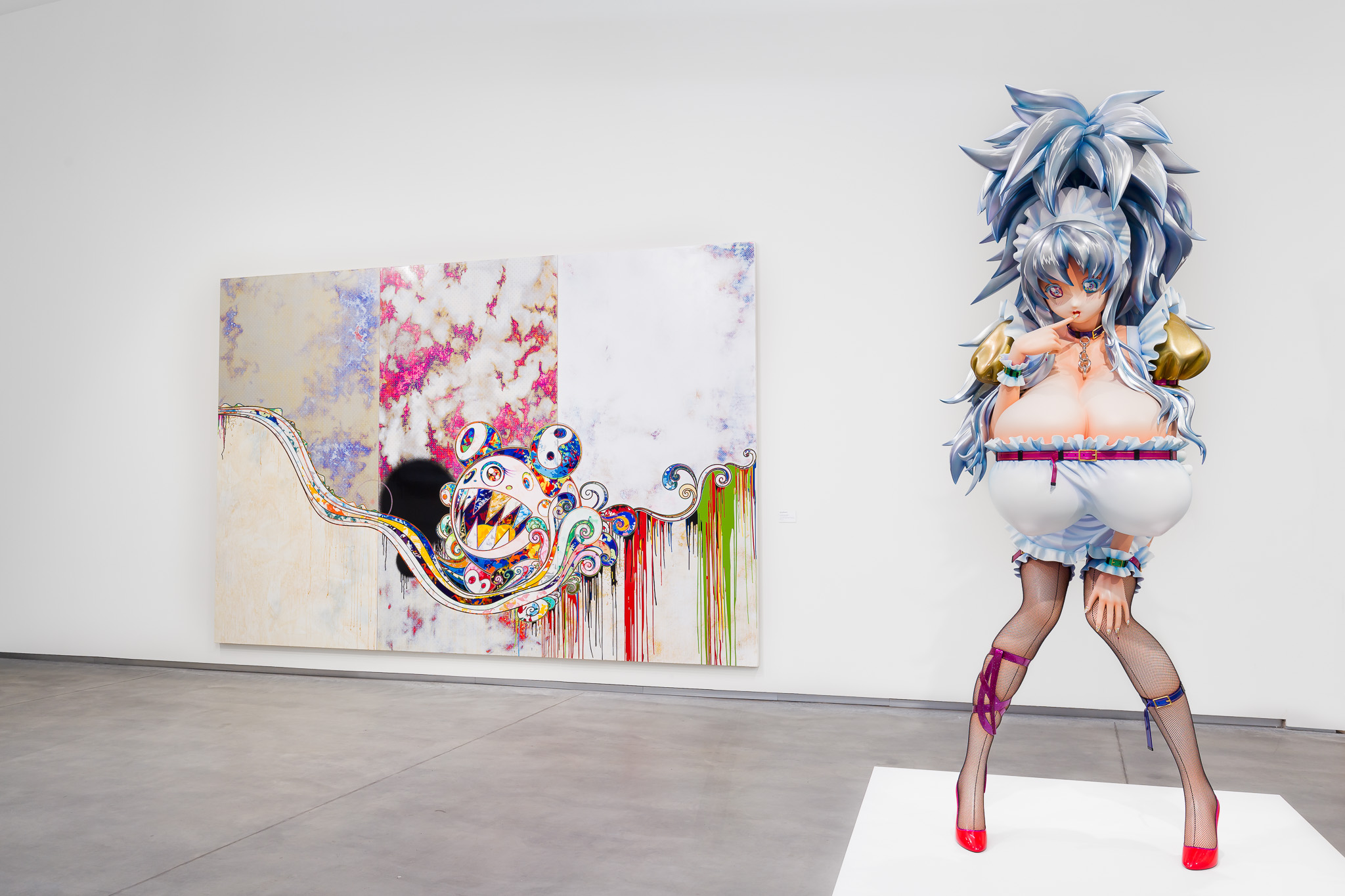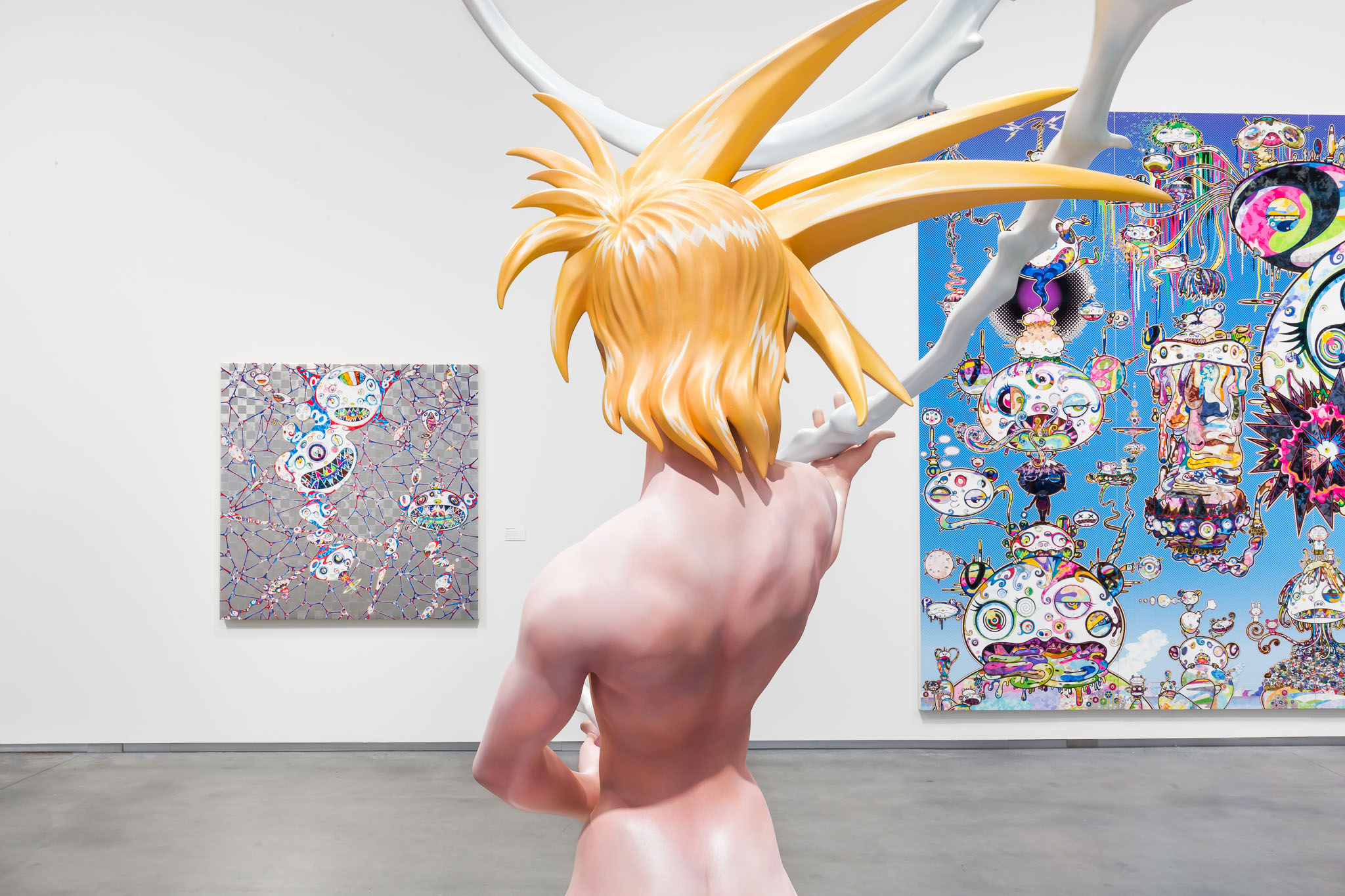 ---
from our webshop: