Exhibition
Cindy Sherman – Works from the Astrup Fearnley Collection
19. Jan. 2018 – 25. Feb. 2018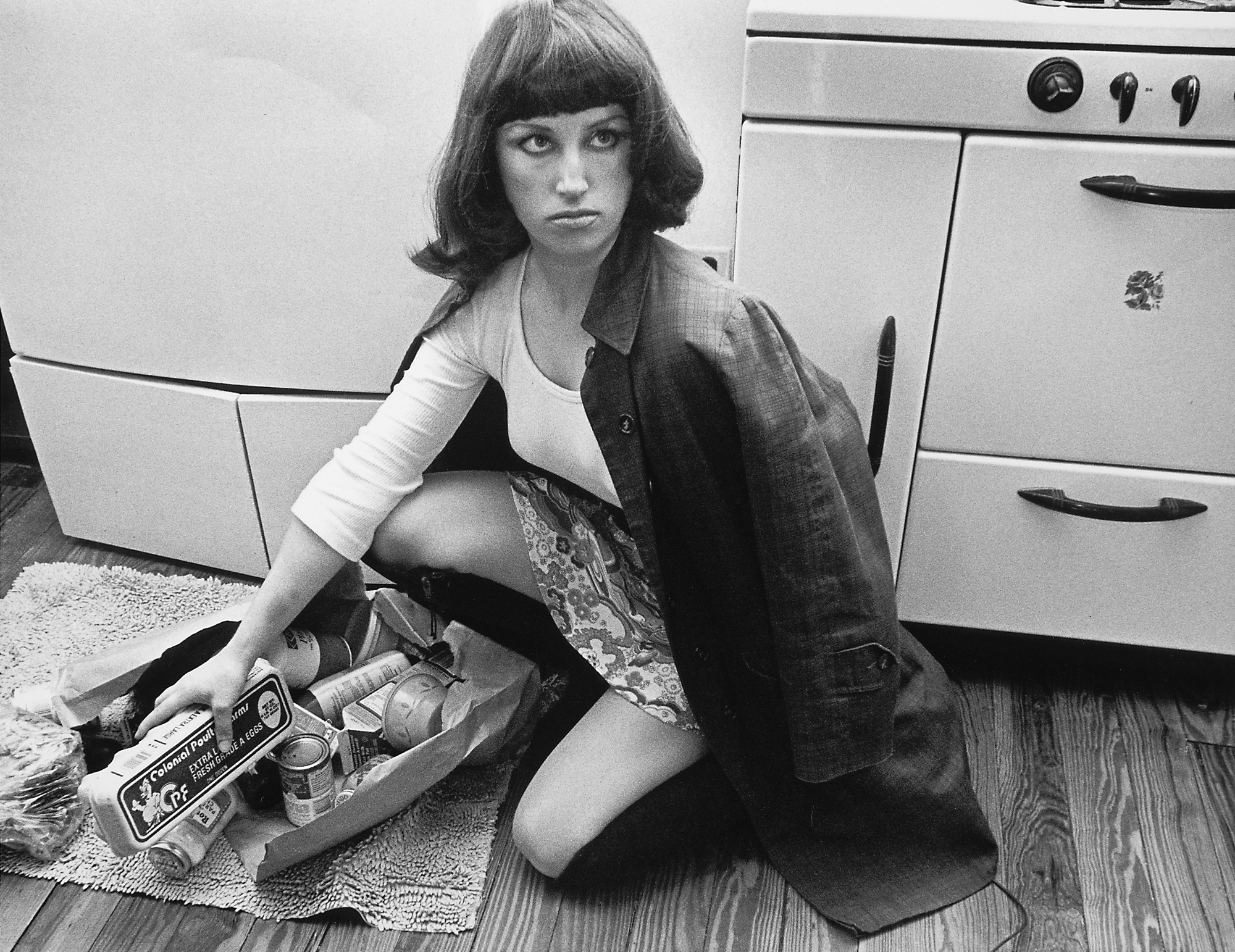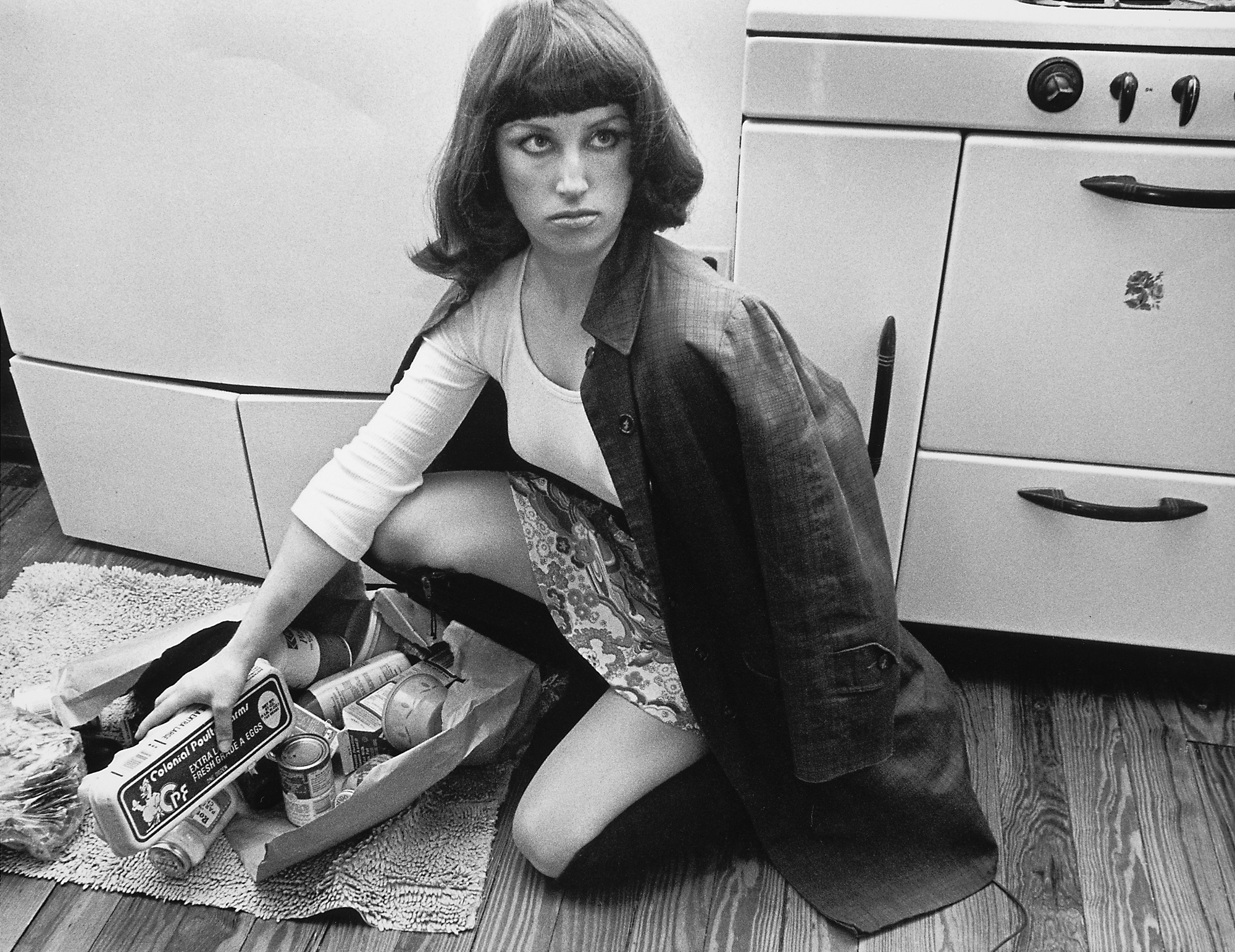 In 2018 we marked Astrup Fearnley Museet's 25th anniversary with a series of smaller exhibitions of important artists from the Astrup Fearnley Collection. Cindy Sherman – Works from the Astrup Fearnley Collection was the first in our series of anniversary exhibitions.
The American artist Cindy Sherman (b.1954) is one of the most important American "Appropriation" artists that revolutionized the international contemporary art in the end of the 70ties. These artists borrowed ideas, processes, images or pre-existing objects by exposing them as they are, or by transforming them and re-contextualizing them to give them a new meaning. Cindy Sherman re-enacts feminine stereotypes of art, films, and advertising in photographs in which she stages herself wearing various, often burlesque, disguises.
This exhibition, entitled Cindy Sherman in the Astrup Fearnley Collection, presented a selection of works from our collection showing her ground breaking photographs from the late 70ties and the development of her art until these recent years.
---
Images from the exhibition: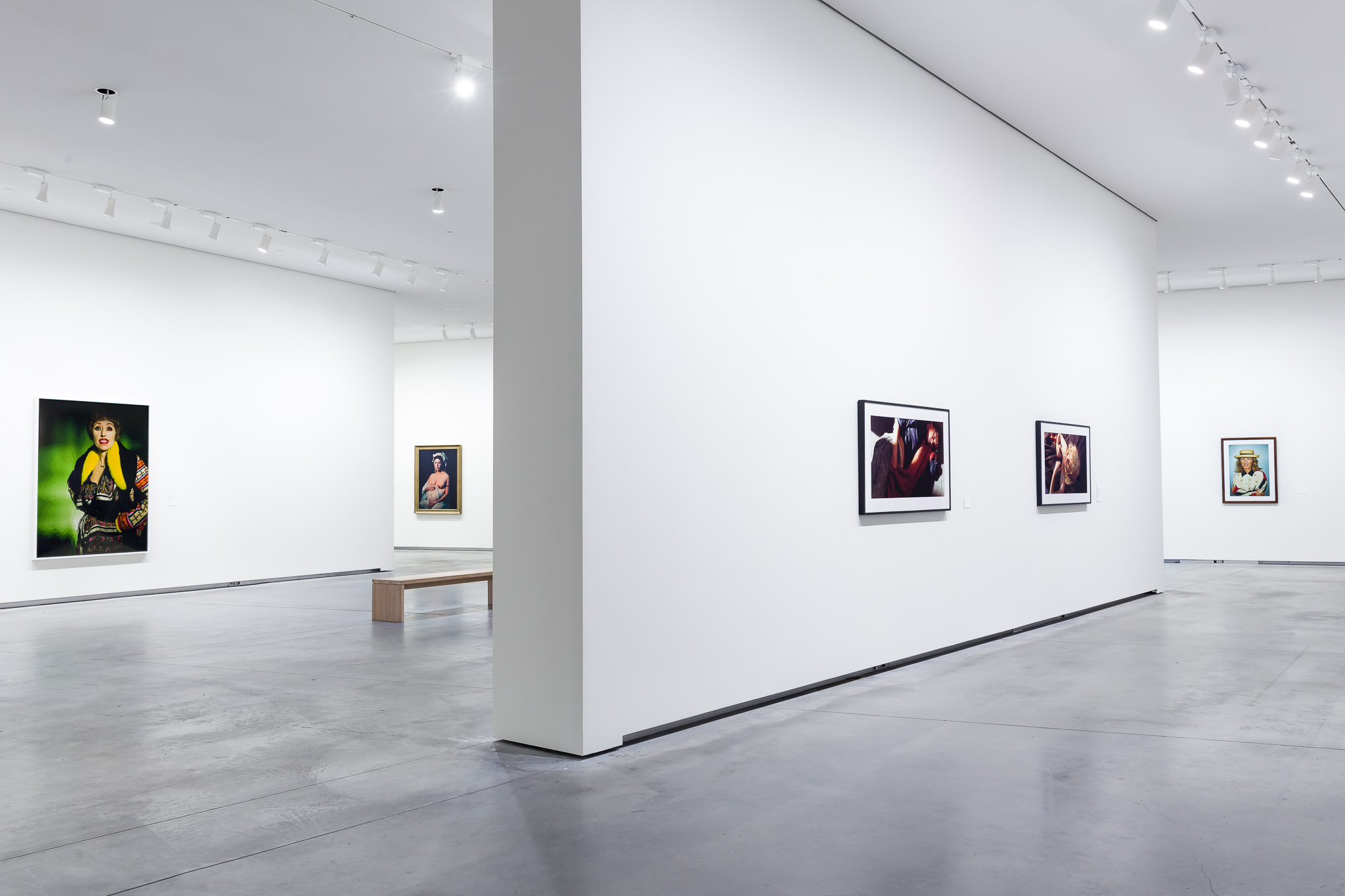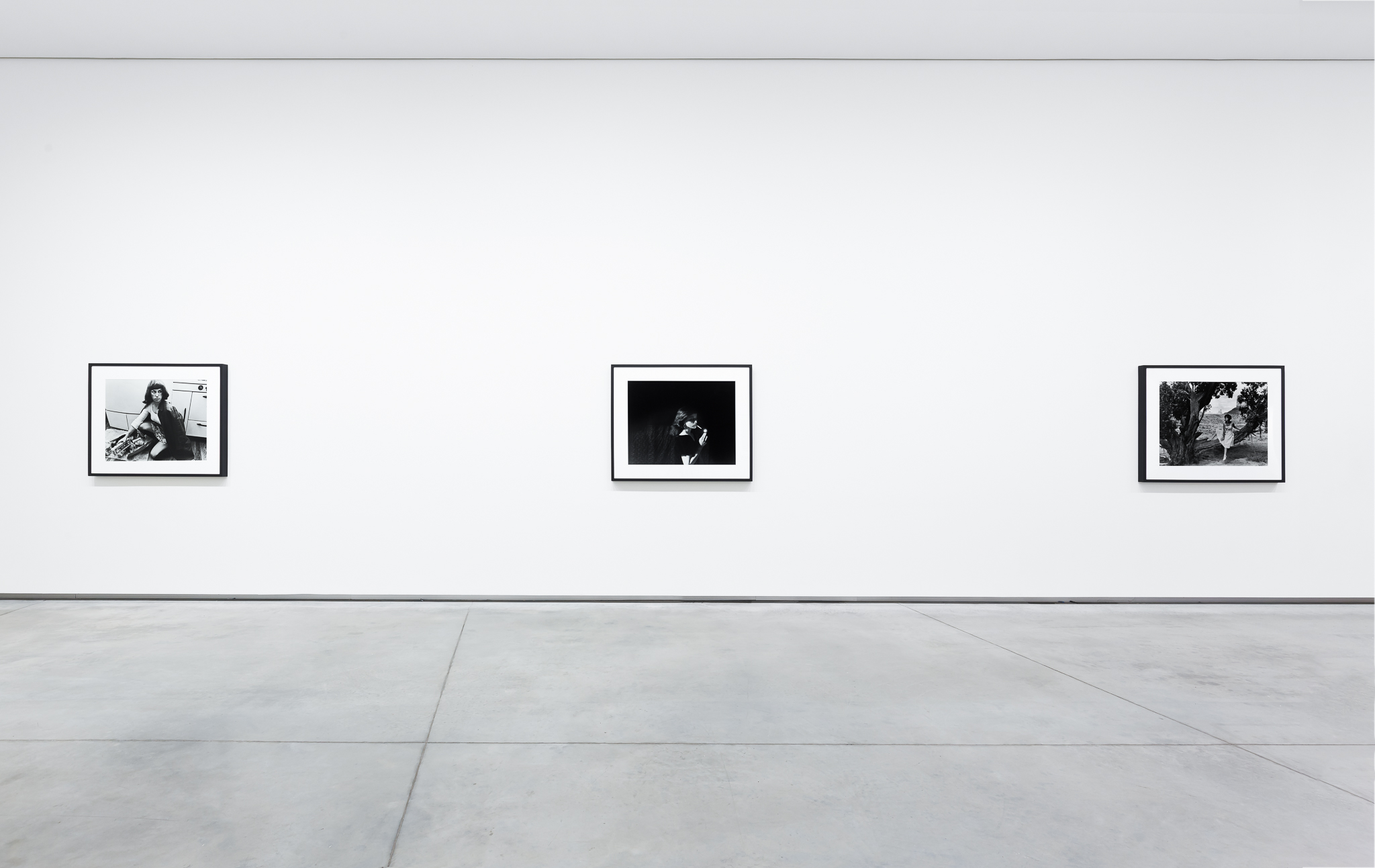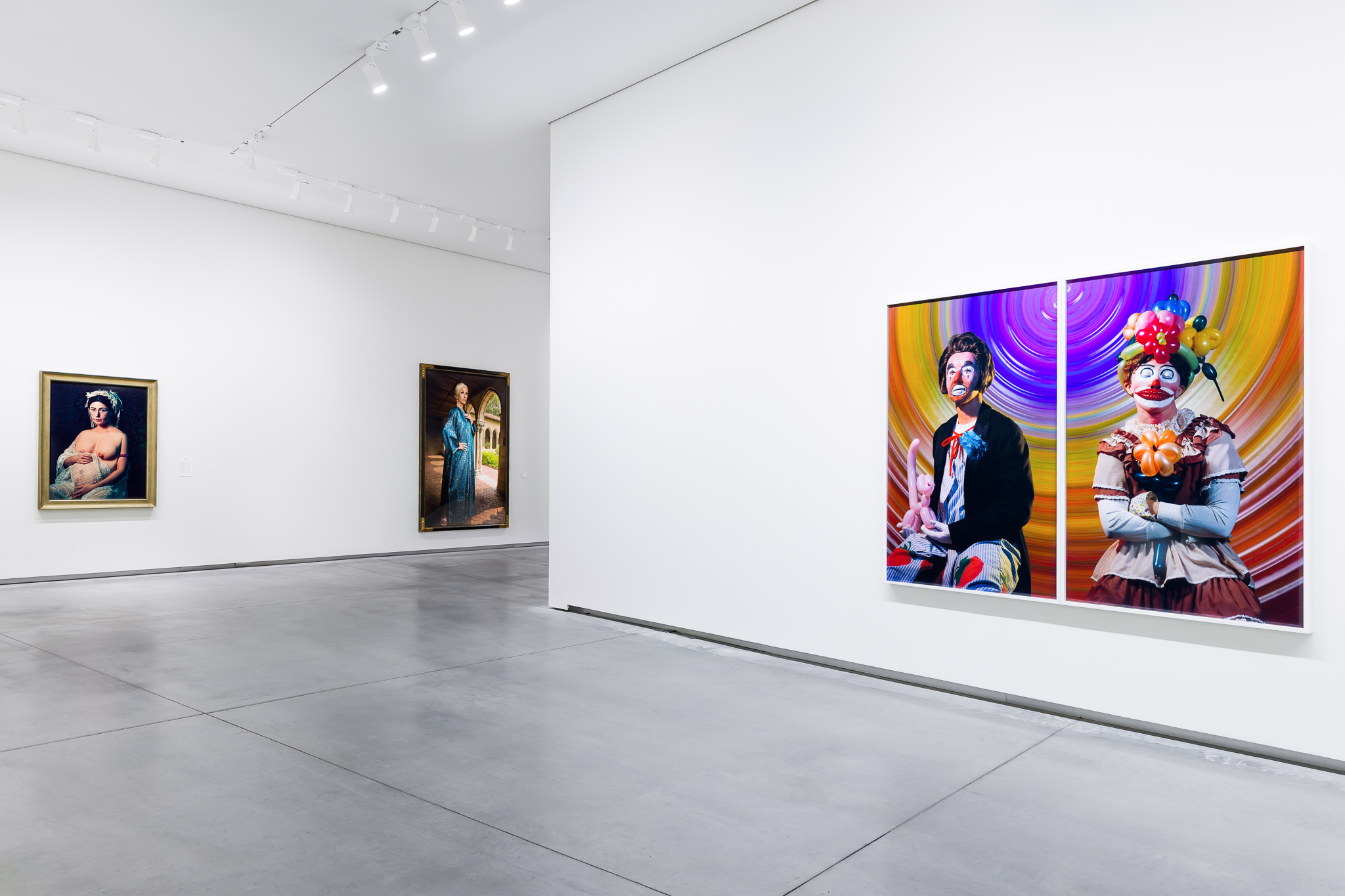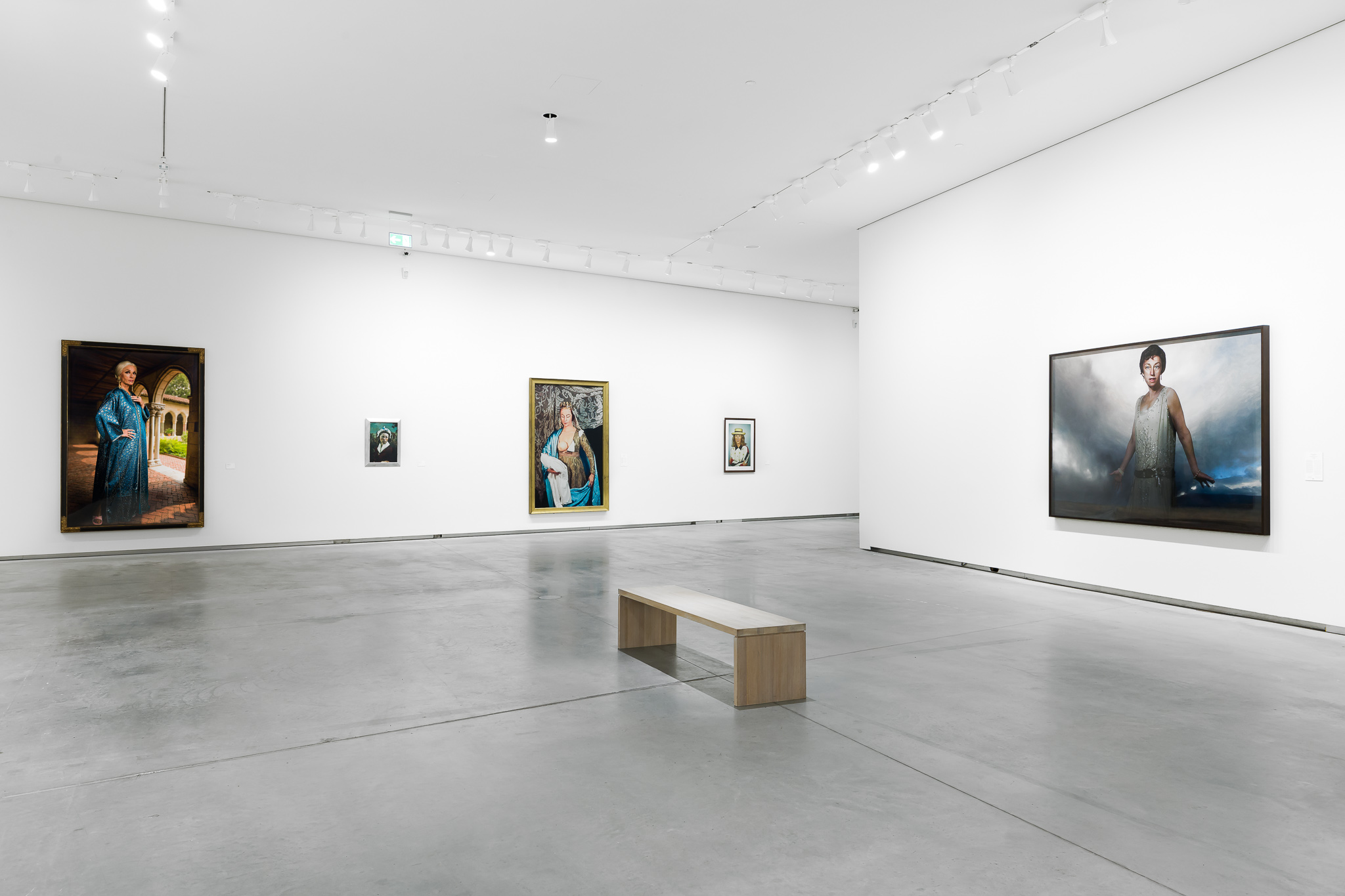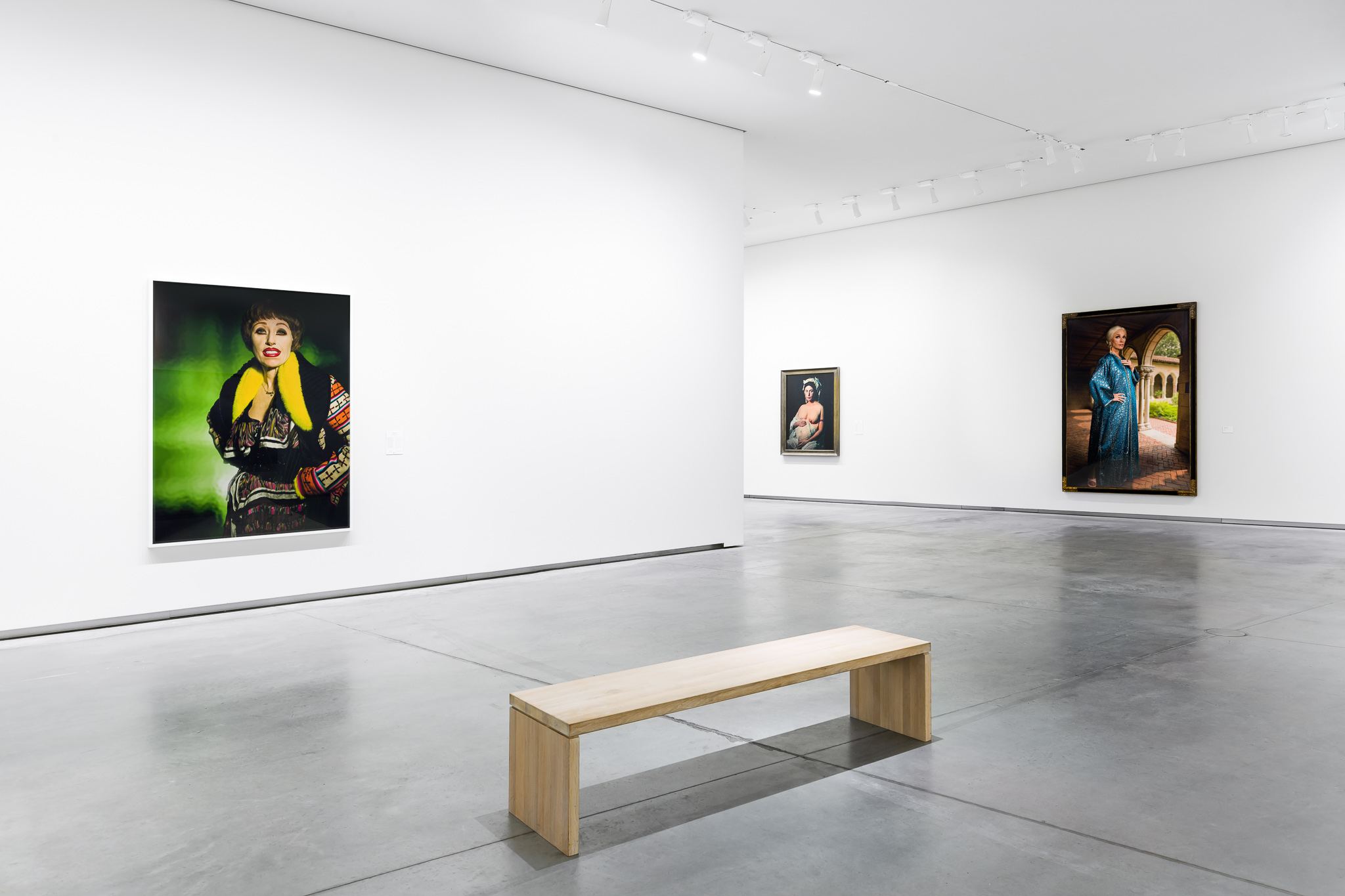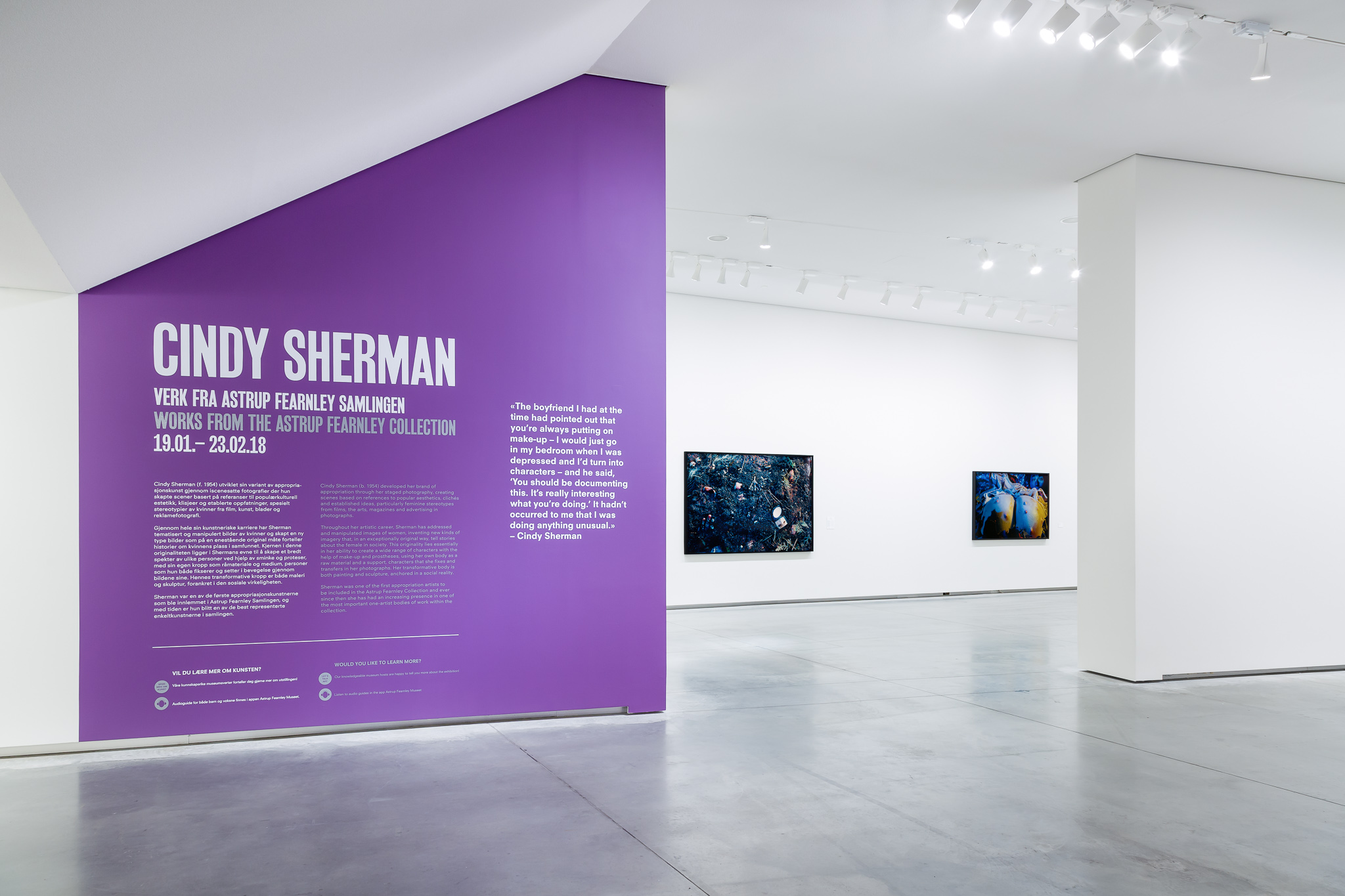 ---