Exhibition
Chinese Summer
02. Jun. 2017 – 03. Sep. 2017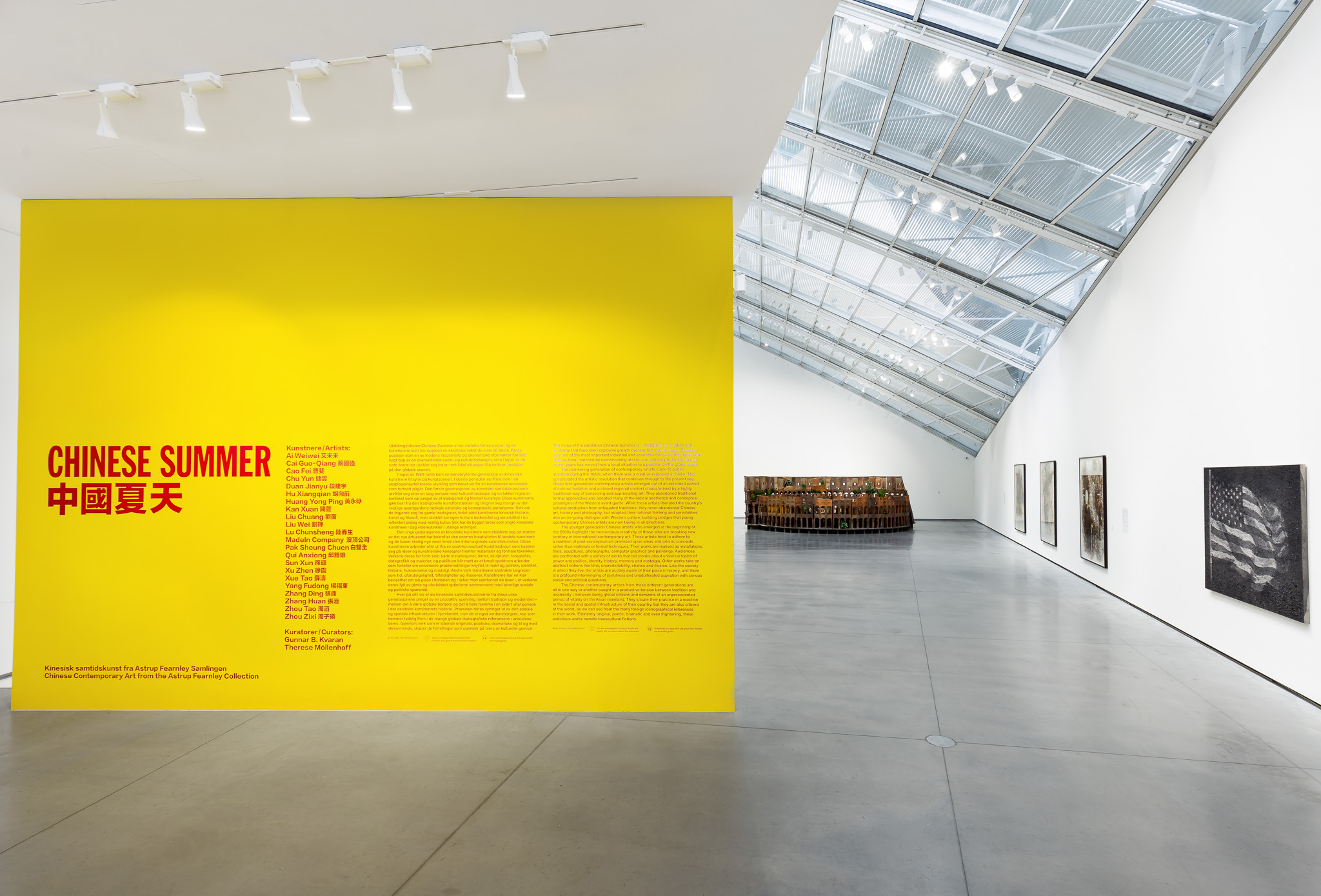 This summer, Astrup Fearnley Museet is delighted to present a large group exhibition of Chinese contemporary art.
The name of the exhibition Chinese Summer is a metaphor for a nation and art scene that have seen explosive growth over the last two decades. China is now one of the most important industrial and economic forces on the planet and this has been matched by overwhelming artistic and cultural production that in recent years has moved from a local situation to a position on the global stage.
The pioneering generation of artists came to public attention during the 1980s, when there was a creative explosion in China. This spearheaded the artistic revolution that continues through to the present day. These first-generation artists emerged out of an extended period of cultural isolation and a closed regional context characterised by a highly traditional way of conceiving and appreciating art. They abandoned traditional formal approaches and adopted many of the radical aesthetic and conceptual paradigms of the Western avant-garde. Spread thinly throughout the nation and working in self-organised clusters, talents were home-grown and their progressive activities were not the product of an institutional system but the result of the will to advance cultural dialogue.
The Chinese artists who emerged at the beginning of the new century highlight the tremendous creativity of those who are breaking new territory in international contemporary art. These artists tend to adhere to a tradition of post-conceptual art premised upon ideas and artistic concepts rather than materials or formal techniques. Their works are realised as installations, films, sculptures, photographs, computer graphics and paintings. Audiences are confronted with a variety of works that tell stories about universal topics of power and politics, identity, history, memory and nostalgia. Other works take on abstract notions like time, unpredictability, chance and illusion. Like the society in which they live, the artists are acutely aware of their place in history, and there is a profound intermingling of joyfulness and unadulterated aspiration with serious social and political questions.
The Chinese contemporary artists from these different generations are all in one way or another caught in a productive tension between tradition and modernity – between being global citizens and denizens of an unprecedented period of vitality on the Asian mainland. They situate their practice in a reaction to the social and spatial infrastructure of their country, but they are also citizens of the world, as we can see from the many foreign iconographical references in their work. Eminently original, poetic, dramatic and even frightening, these ambitious works narrate transcultural fictions.
Artists:
Ai Weiwei, Cai Guo-Qiang, Cao Fei, Chu Yun, Duan Jianyu, Hu Xiangqian, Huang Yong Ping, Kan Xuan, Liu Chuang, Liu Wei, Lu Chunsheng, Madein Company, Pak Sheung Chuen, Qui Anxiong, Sun Xun, Xu Zhen, Xue Tao, Yang Fudong, Zhang Ding, Zhang Huan, Zhou Tao og Zhou Zixi.
Curators: Gunnar B. Kvaran and Therese Möllenhoff
---
images from the exhibition: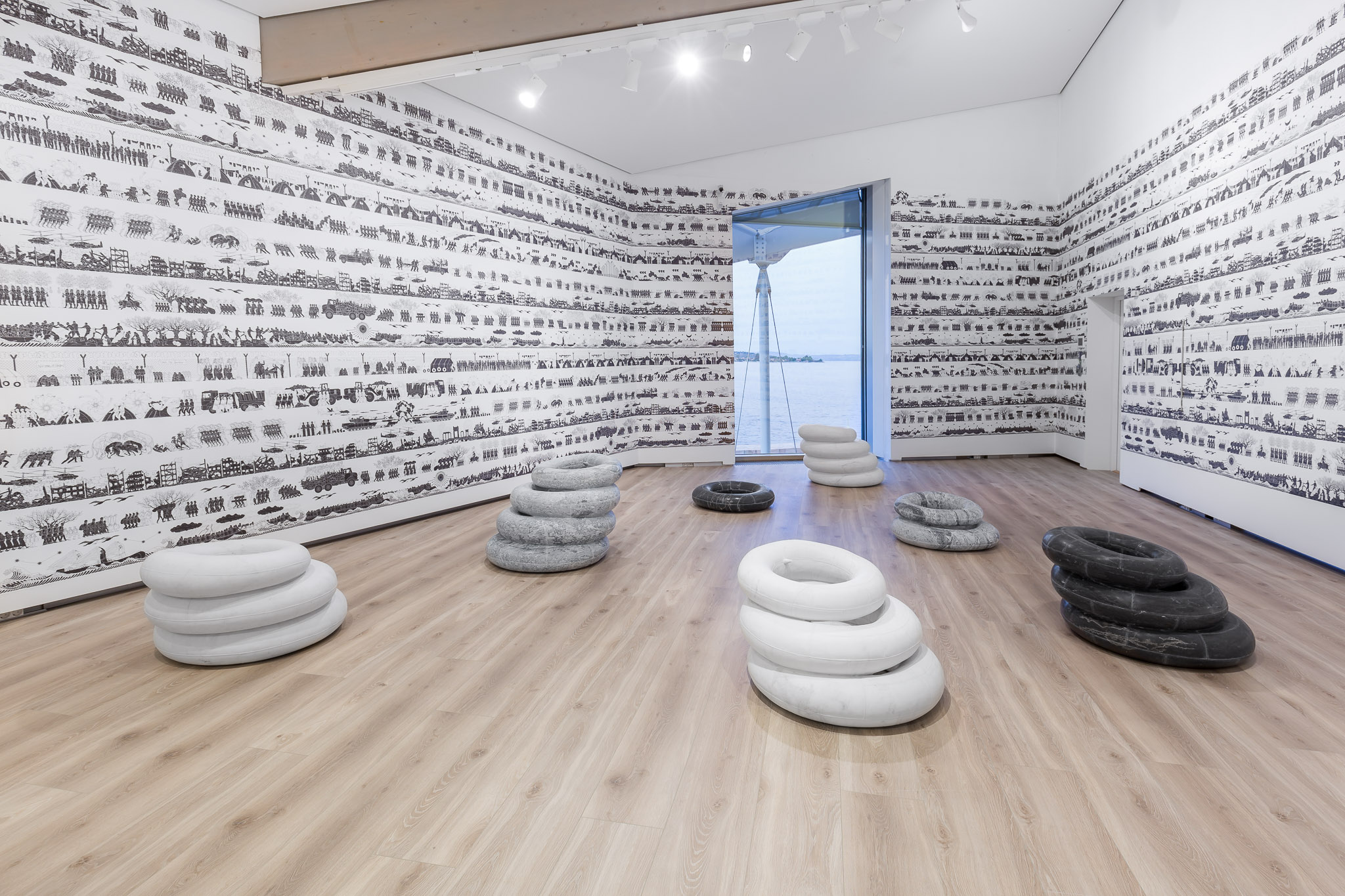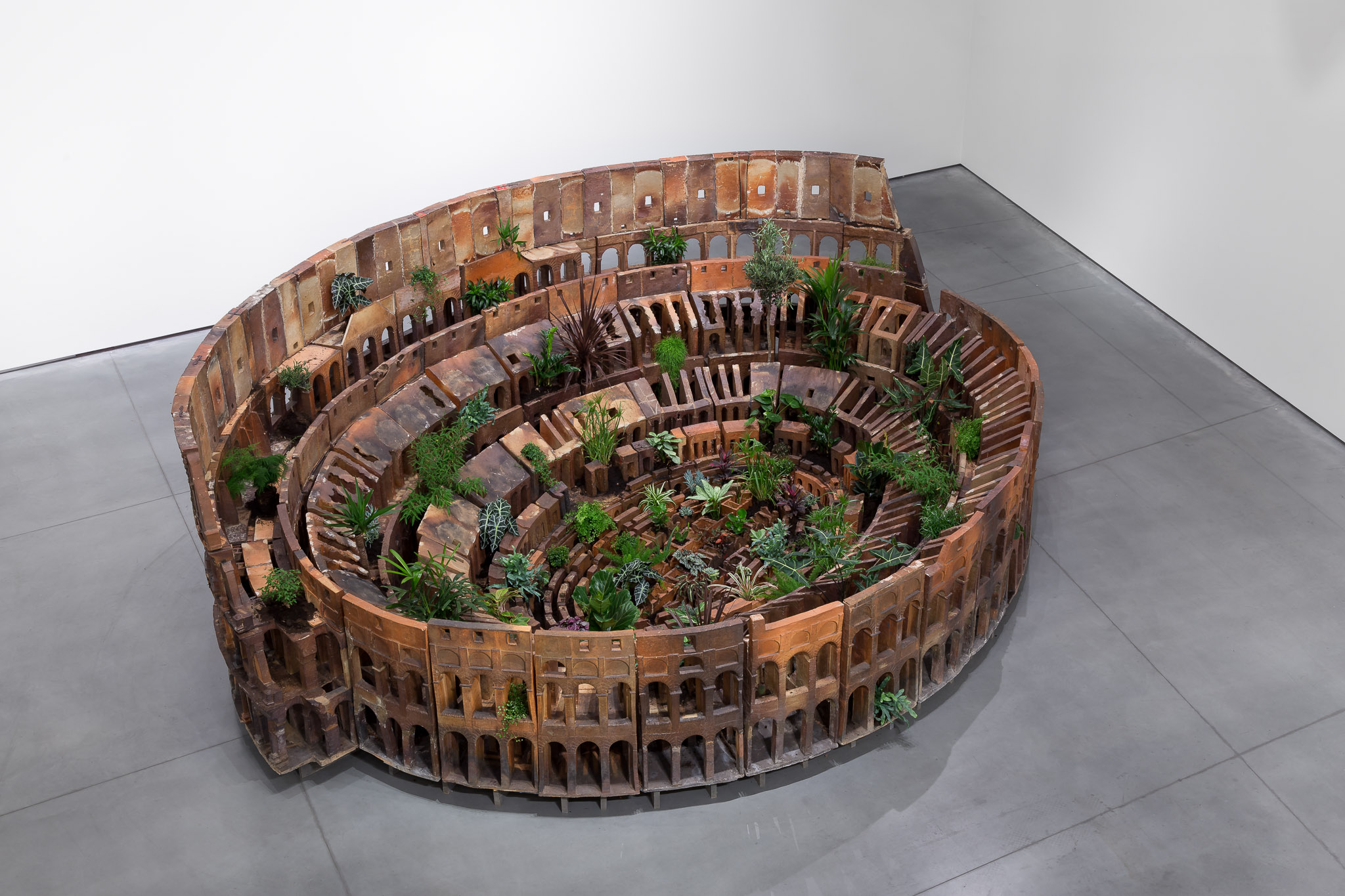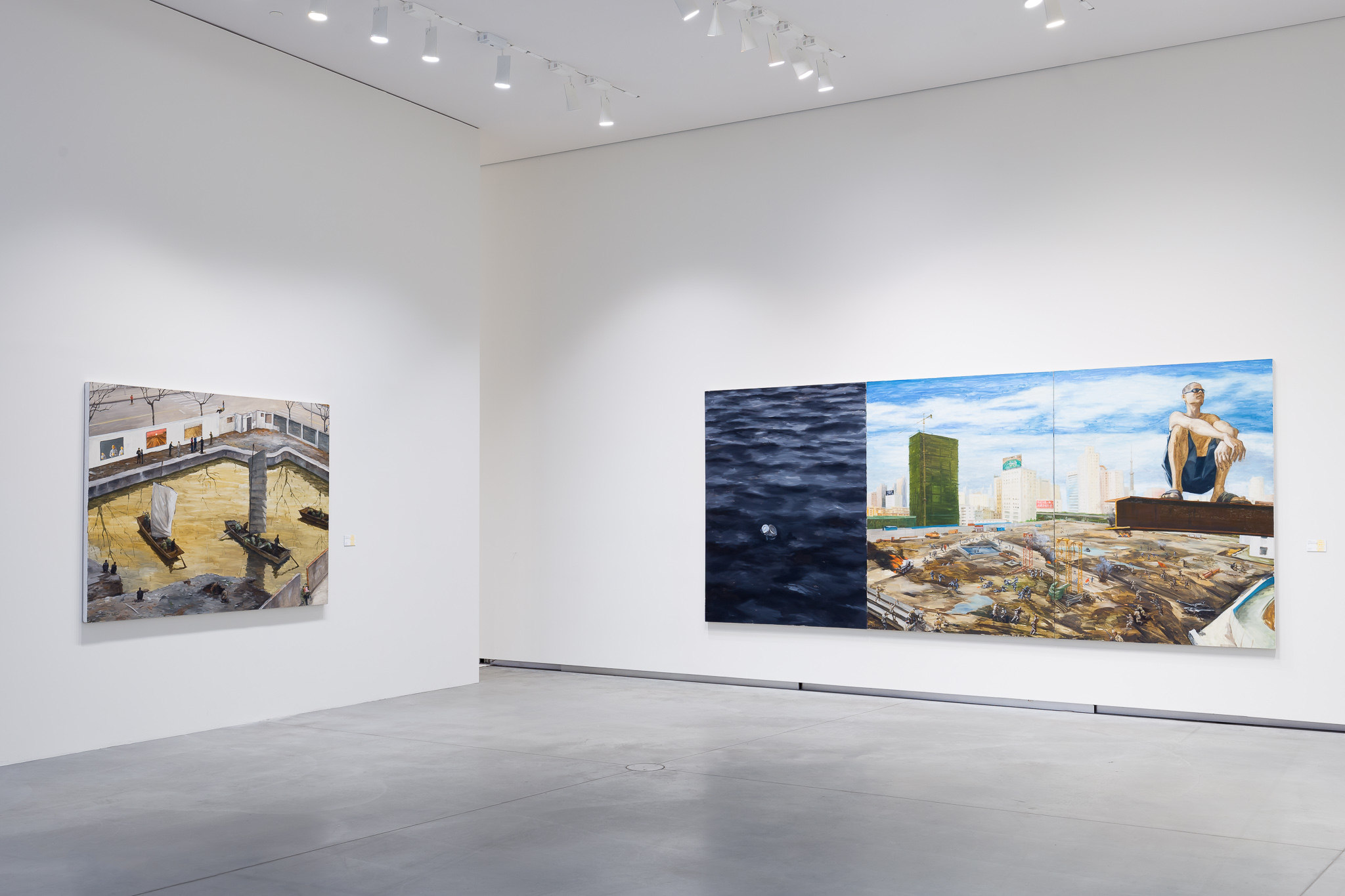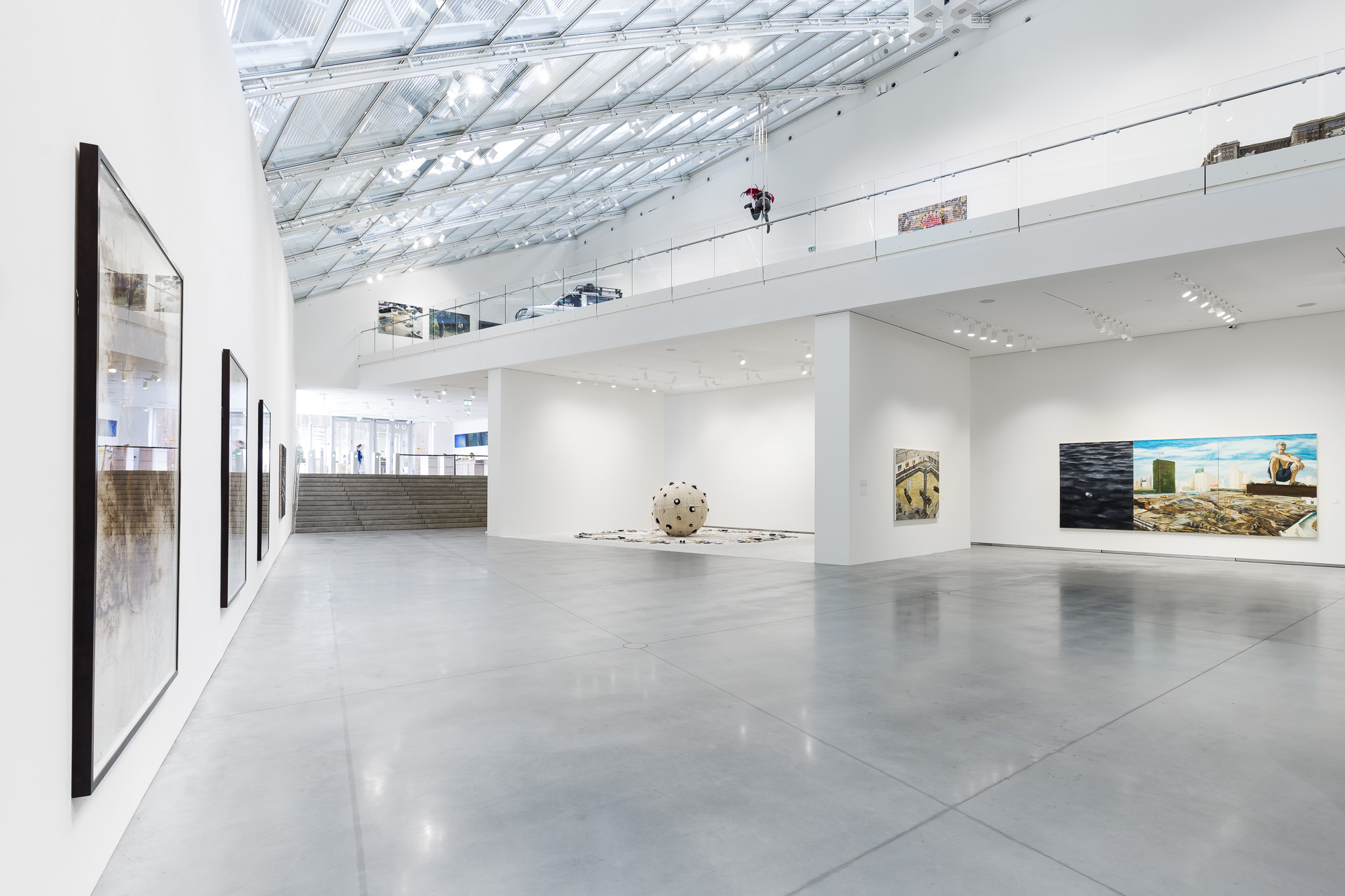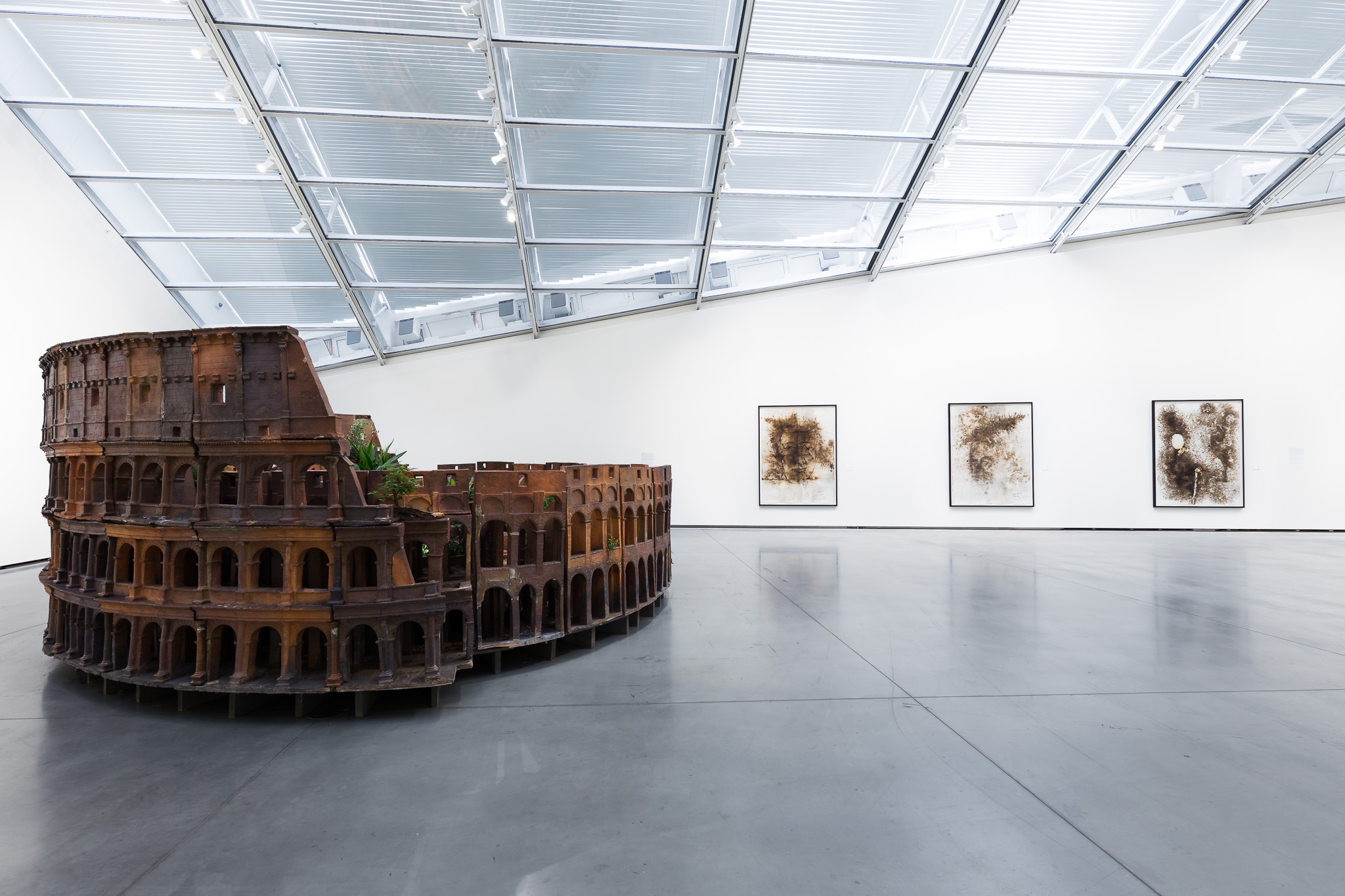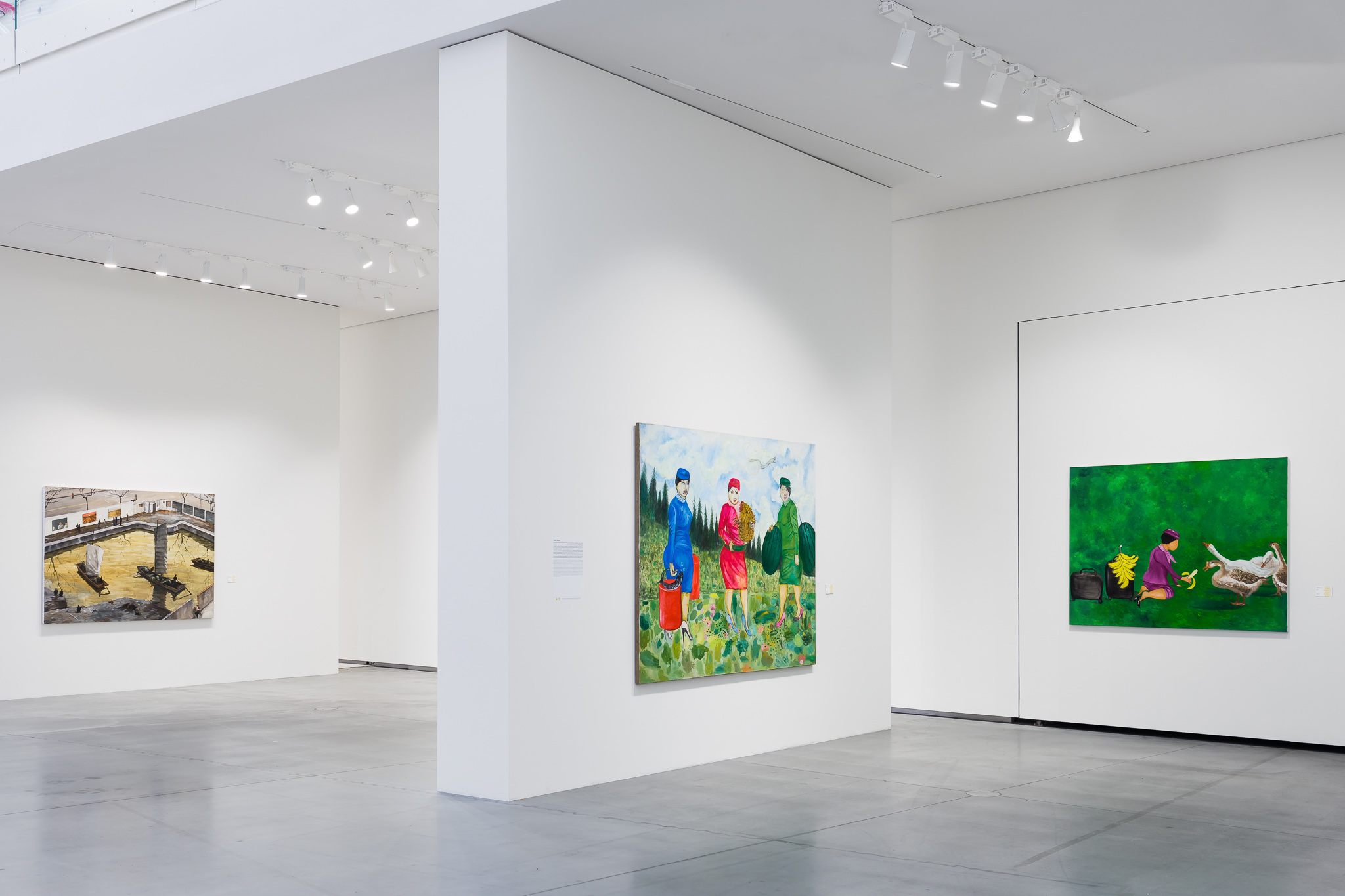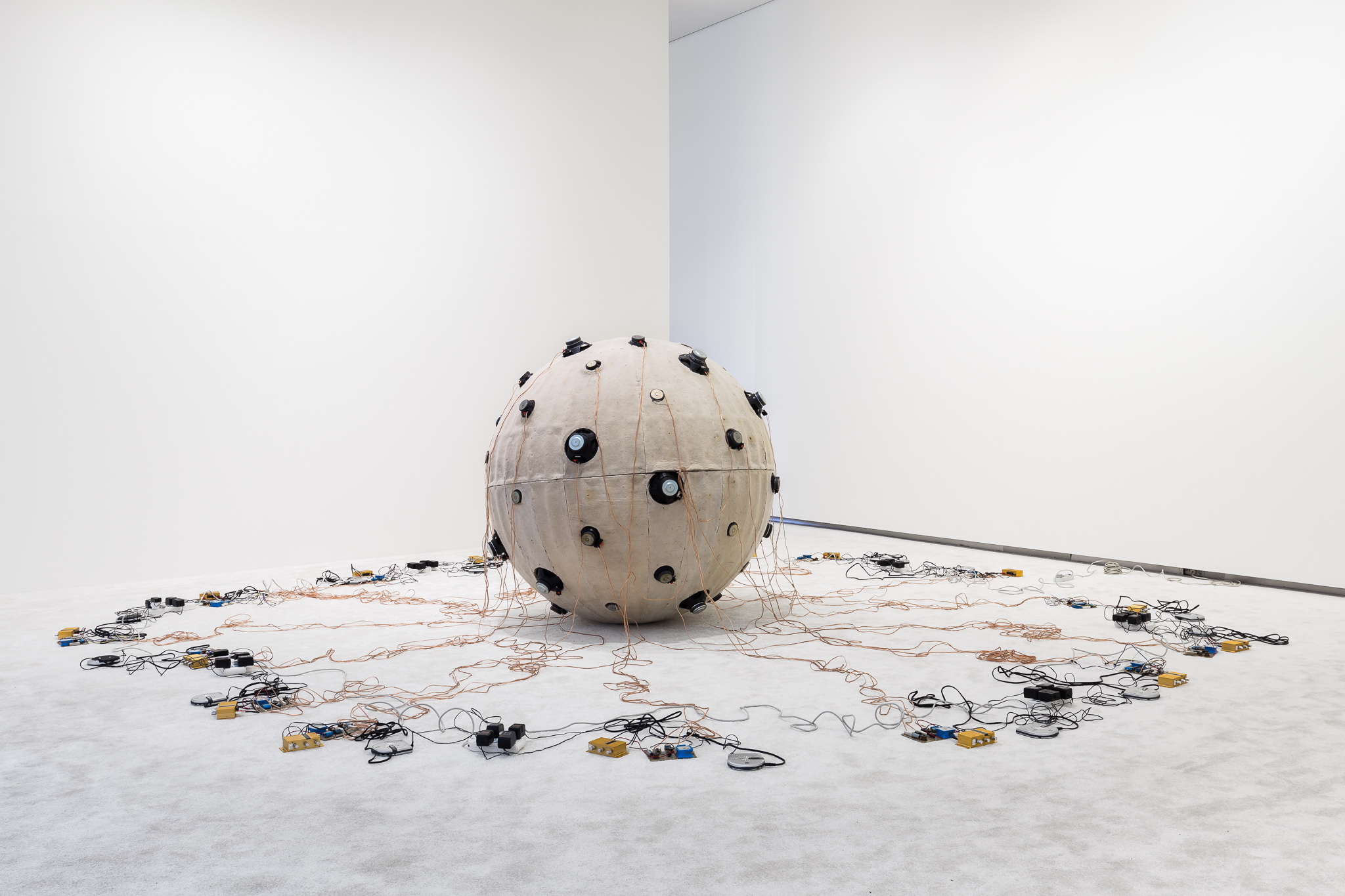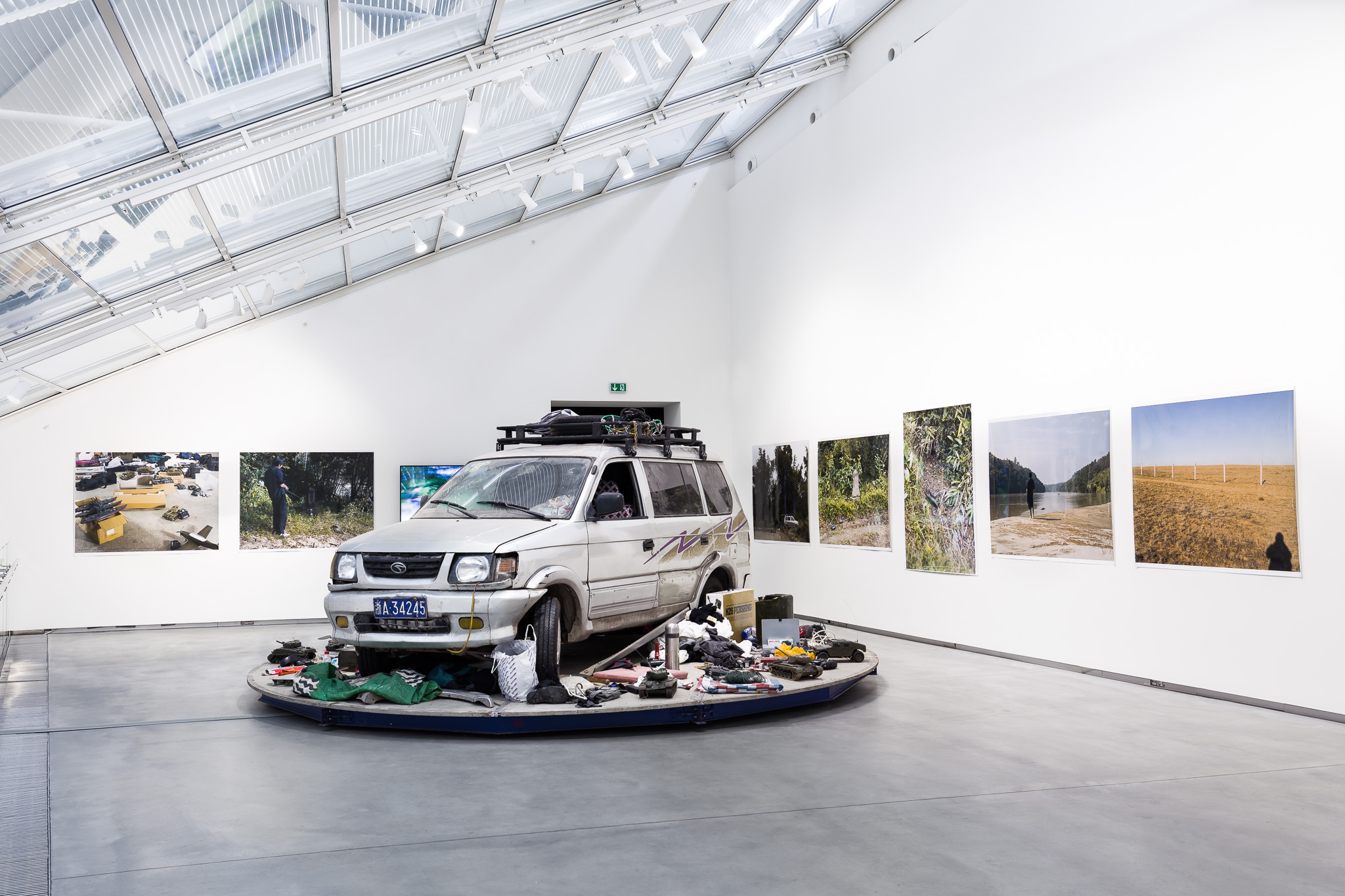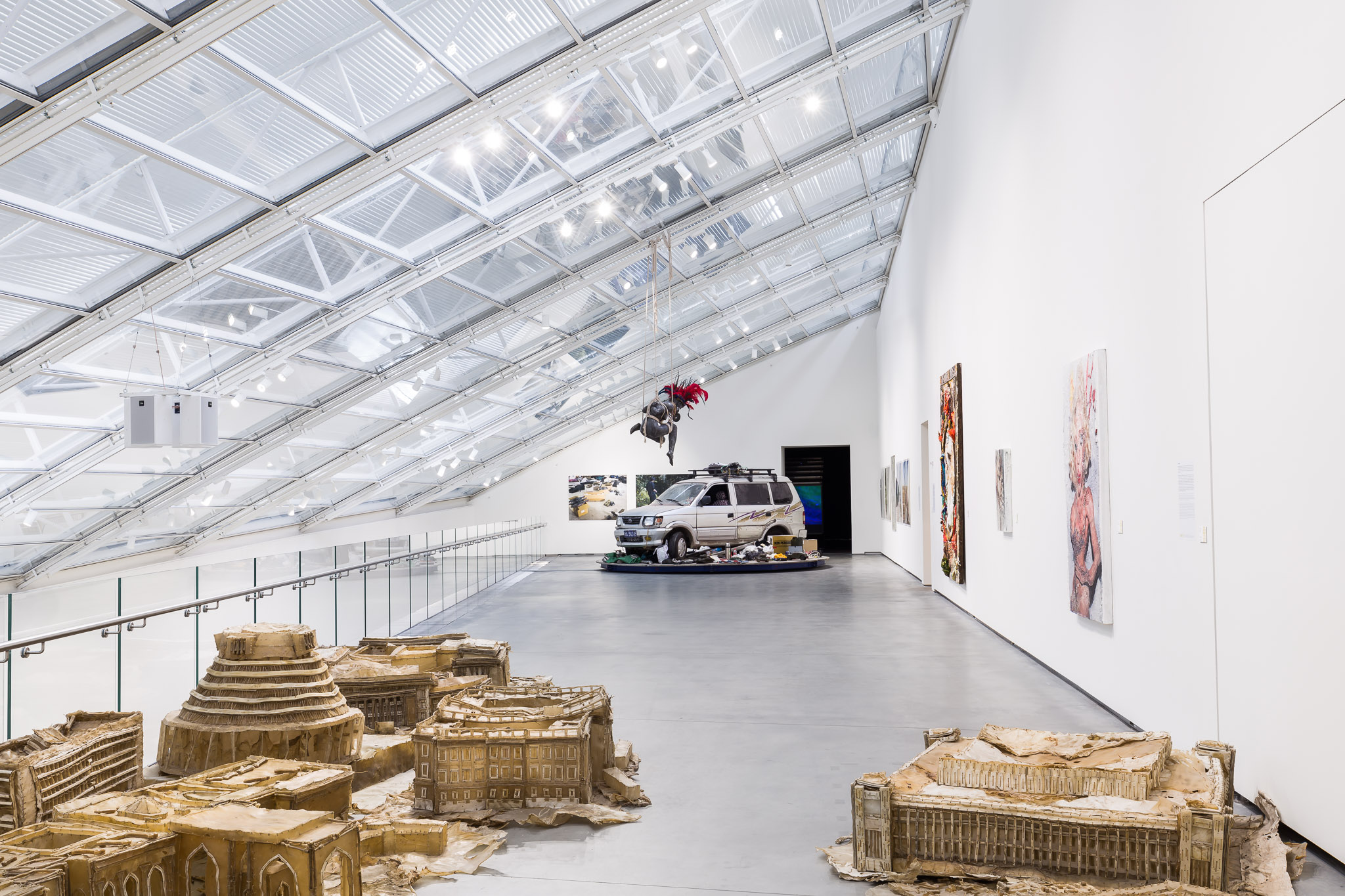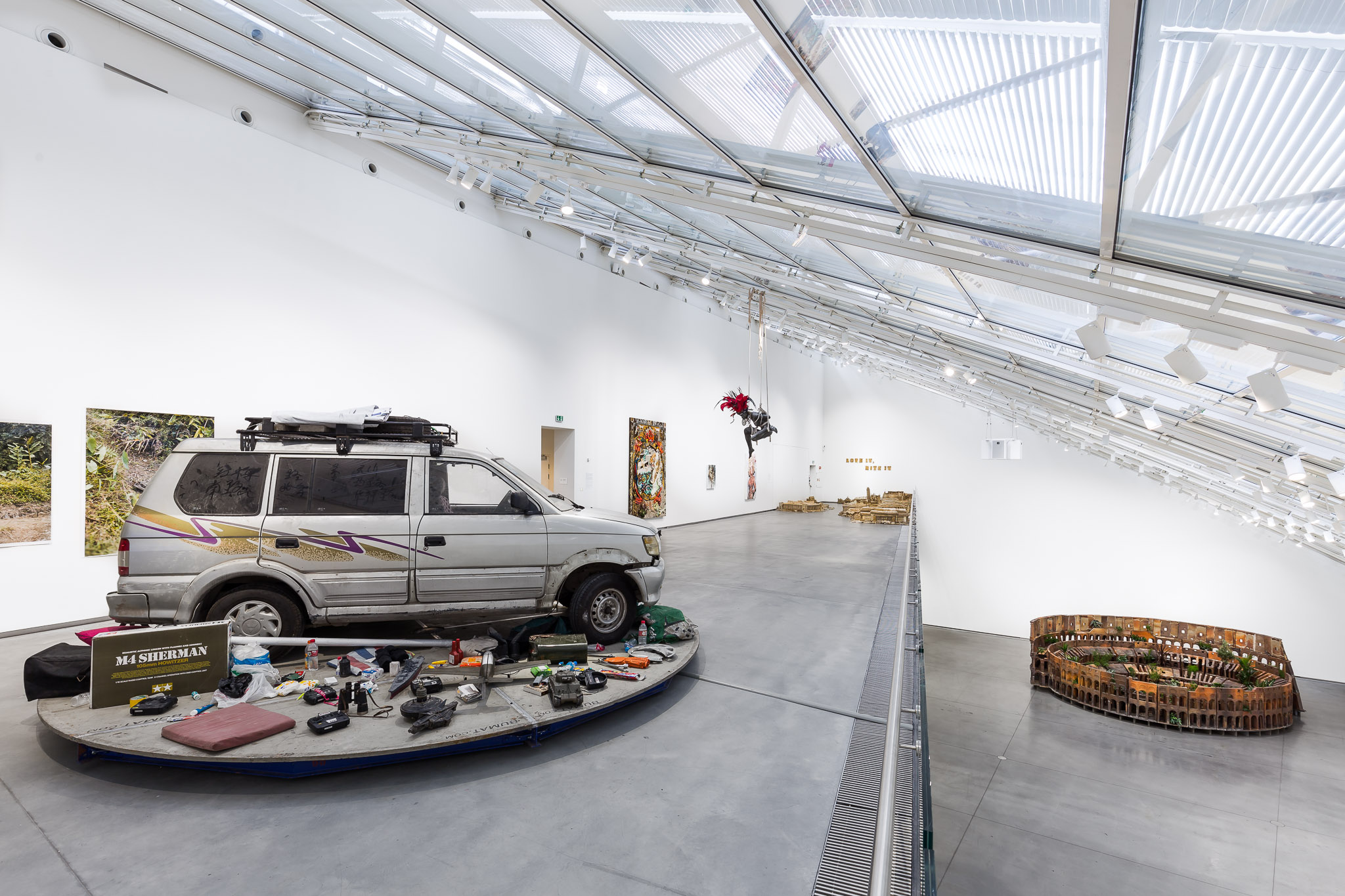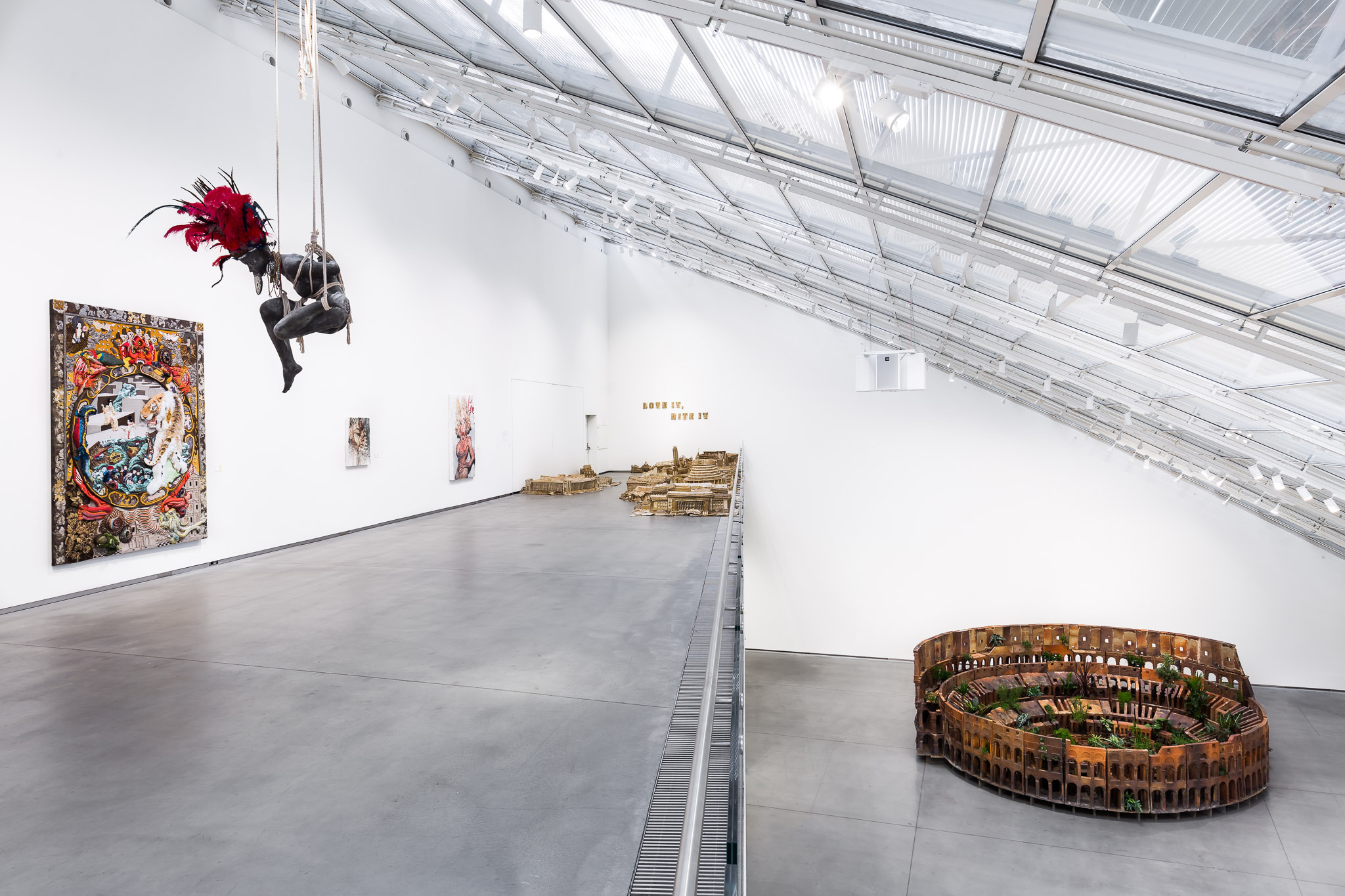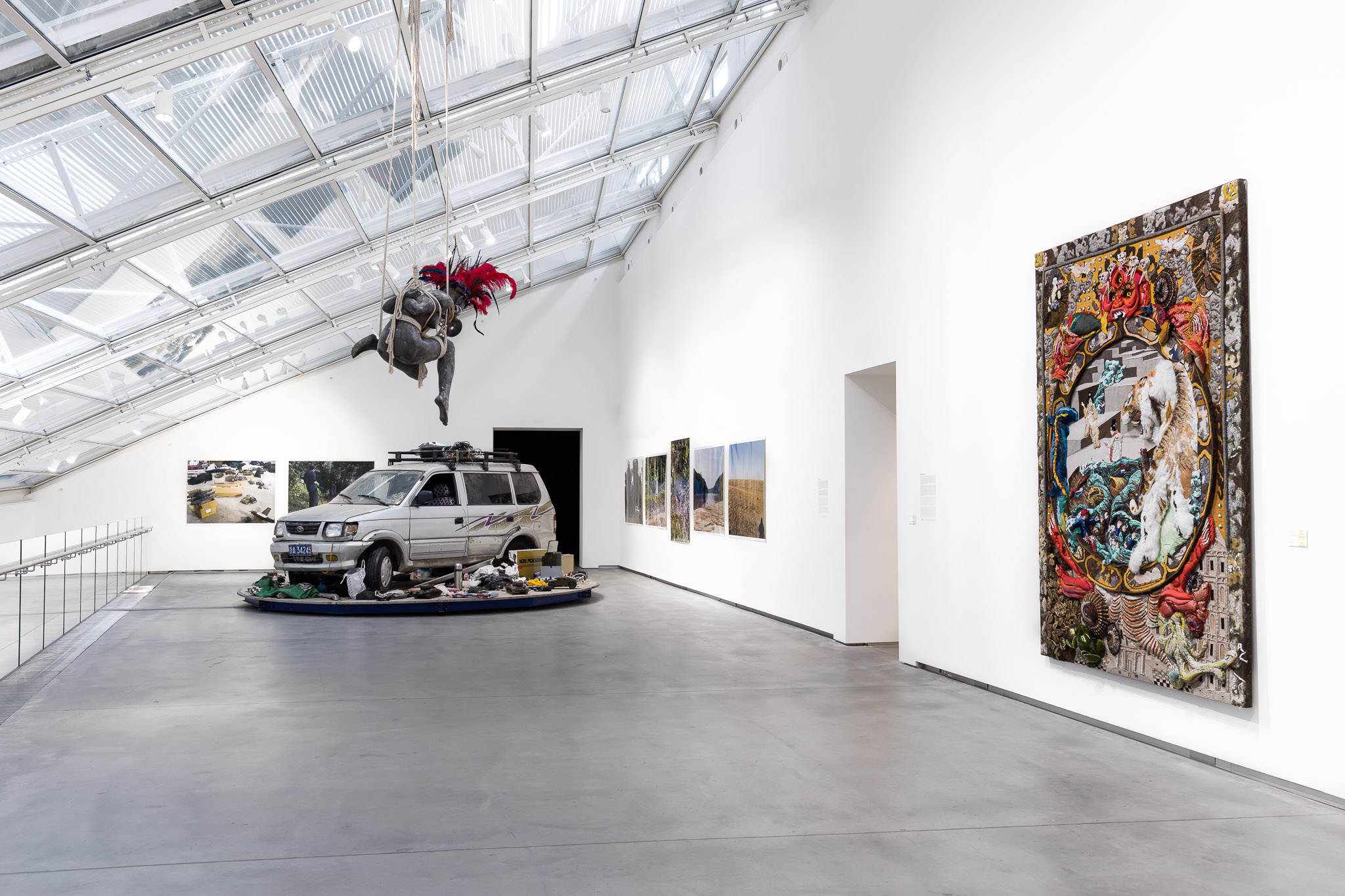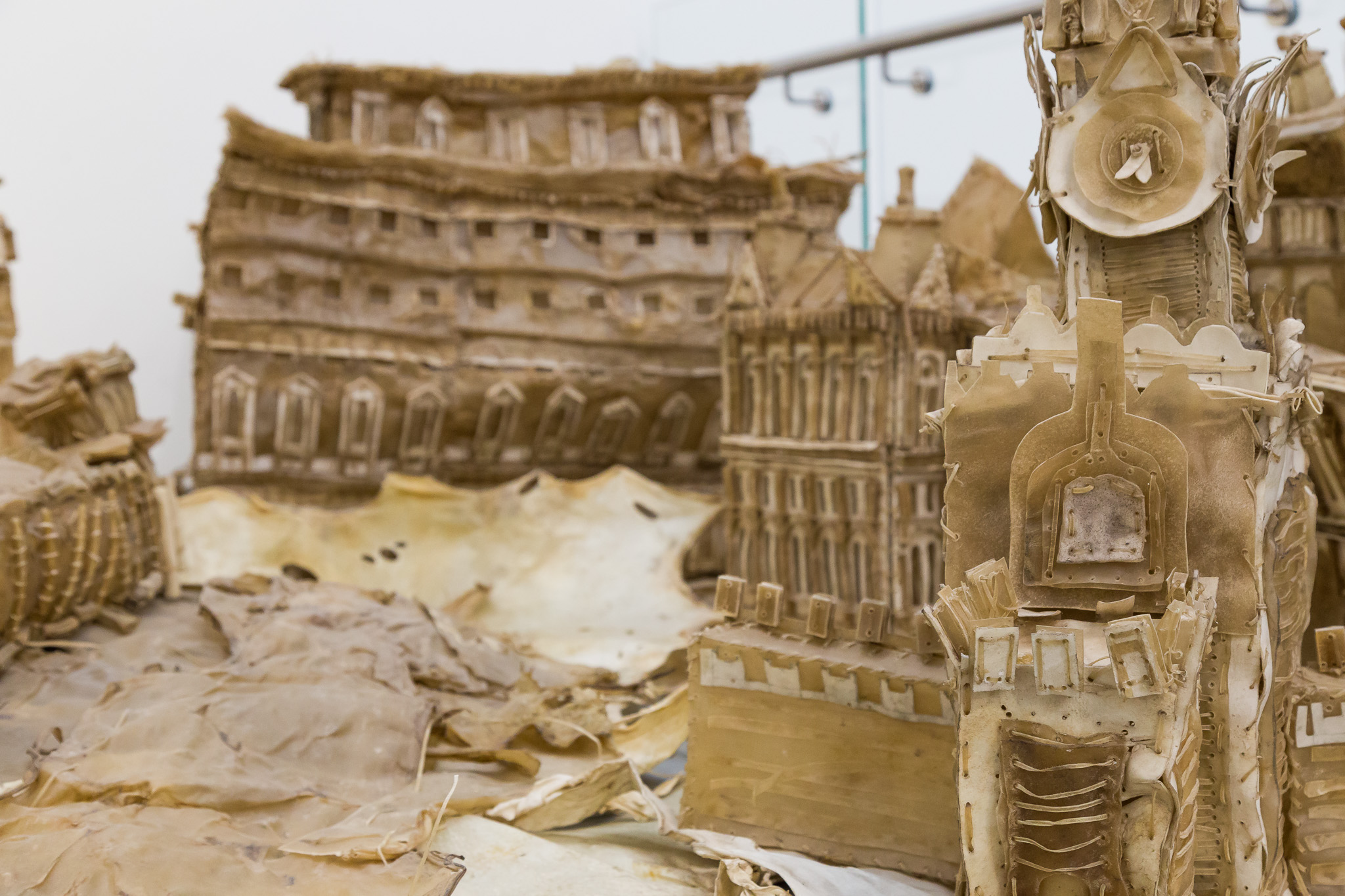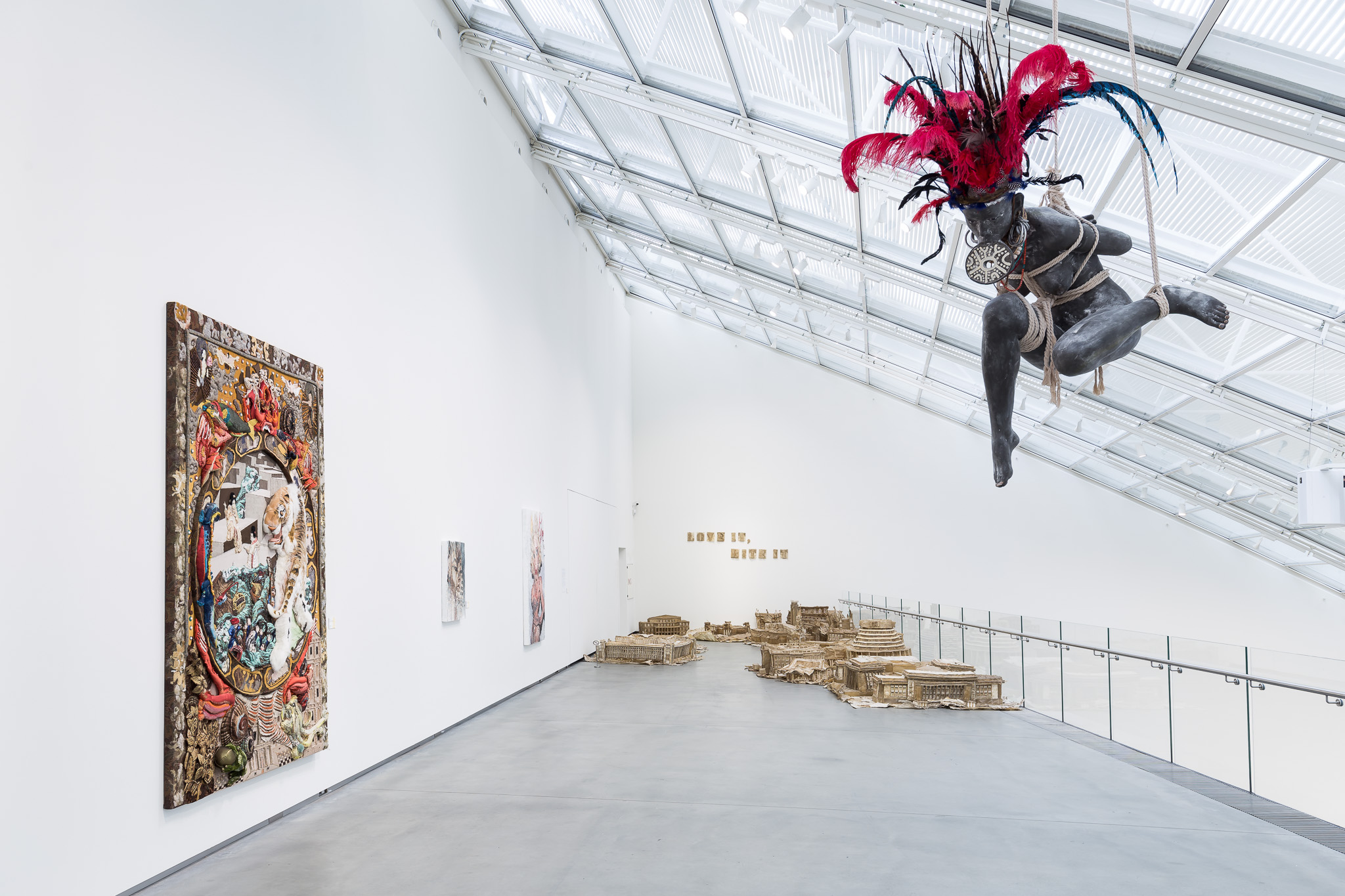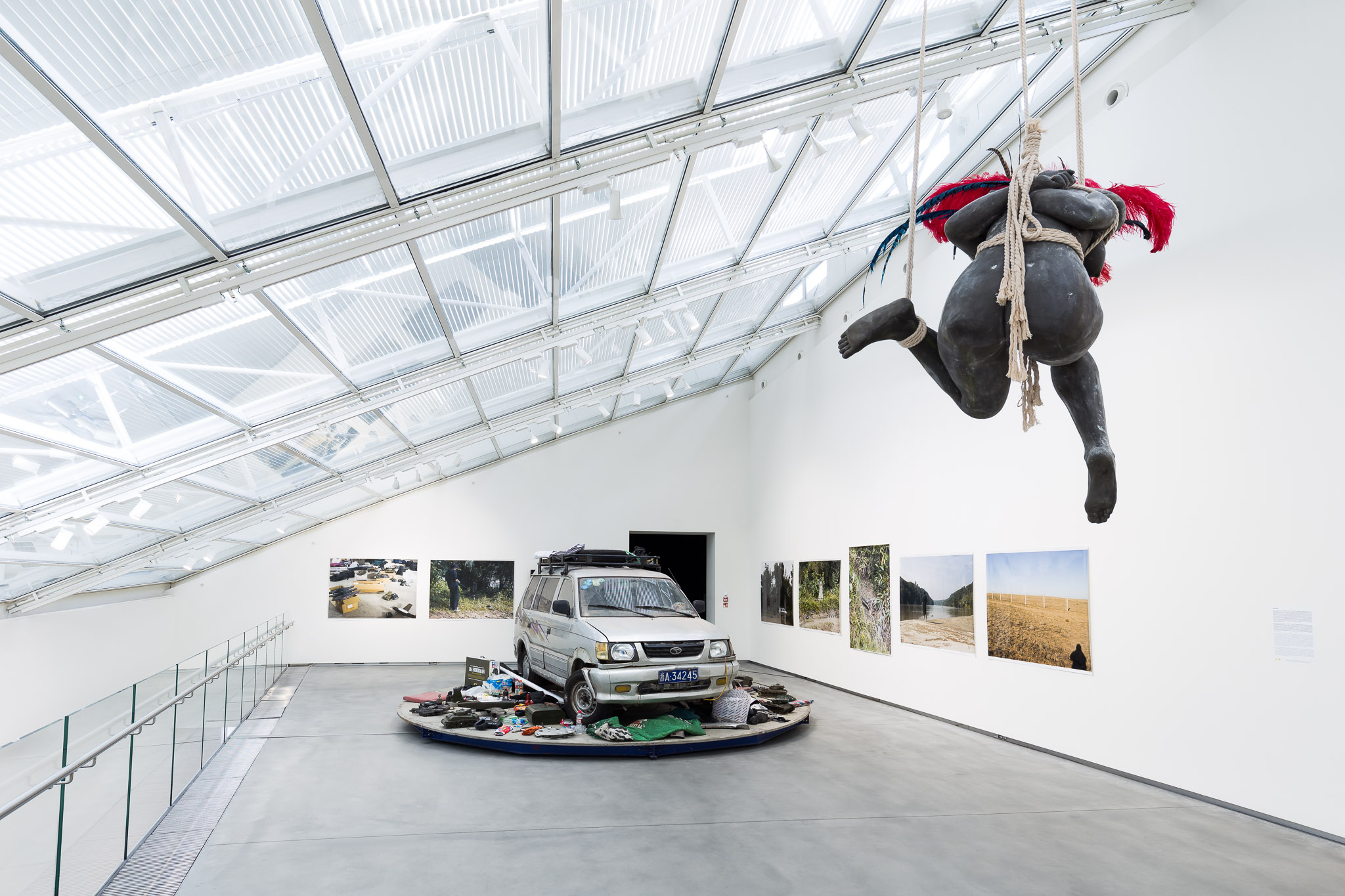 ---
from our webshop: