Event
VINTERFEST!
10 Dec, 11:00 — 17:00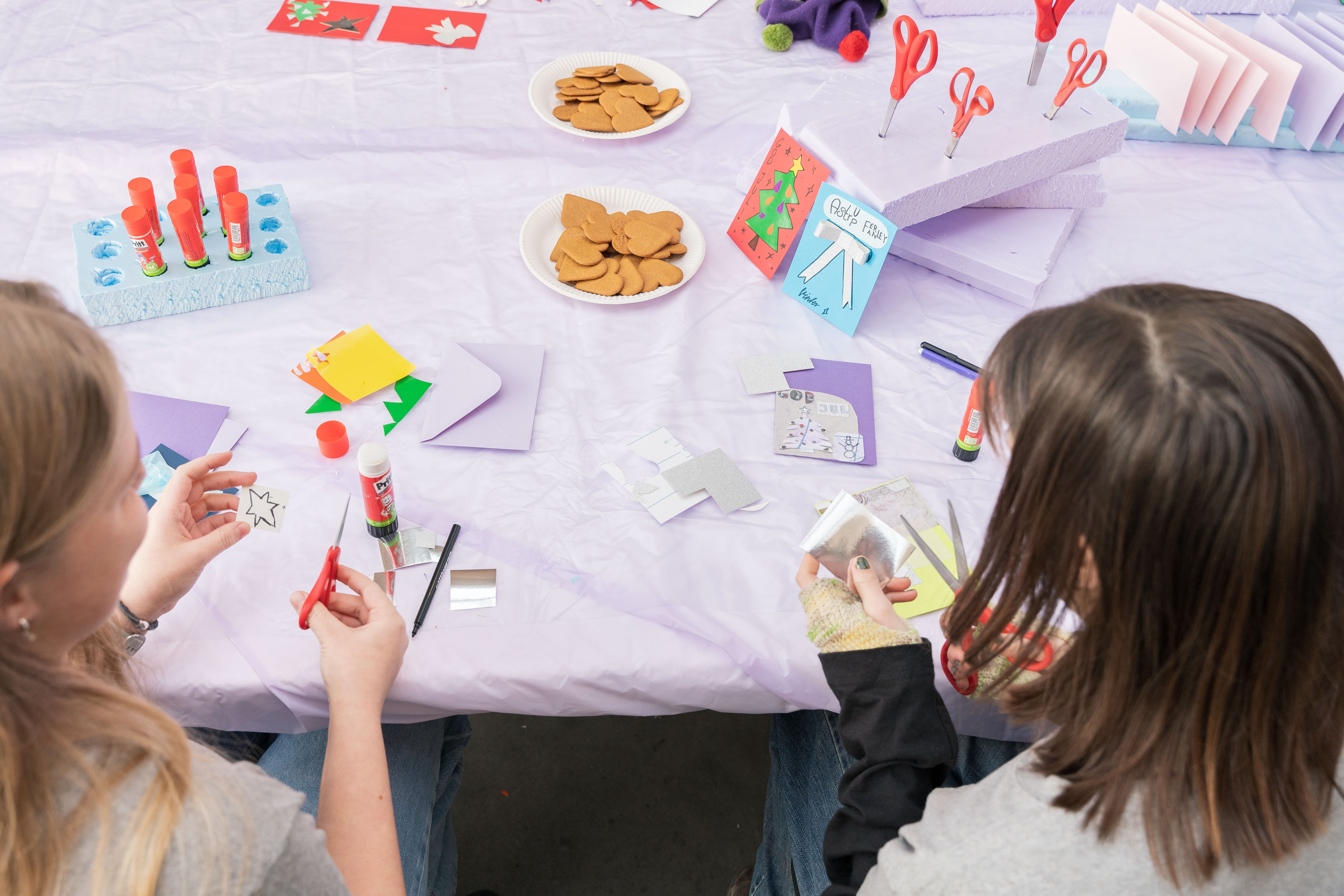 The second Sunday in Advent we invite you all to VINTERFEST with free entry all day, workshop and guided tours!
Free entry to the museum
Collage workshop in the foyer, where you can make your own Holiday cards, and many other things!
Guided tours in the sculpture park at 12:00 and 13:00
Guided tours in the Collection Exhibition at 14:00 and 15:00
Good discounts in the museum shop
Bring your family and friends and join us celebrating the holiday season!