Event
Tourist in your own city
12 Nov, 11:00 — 17:00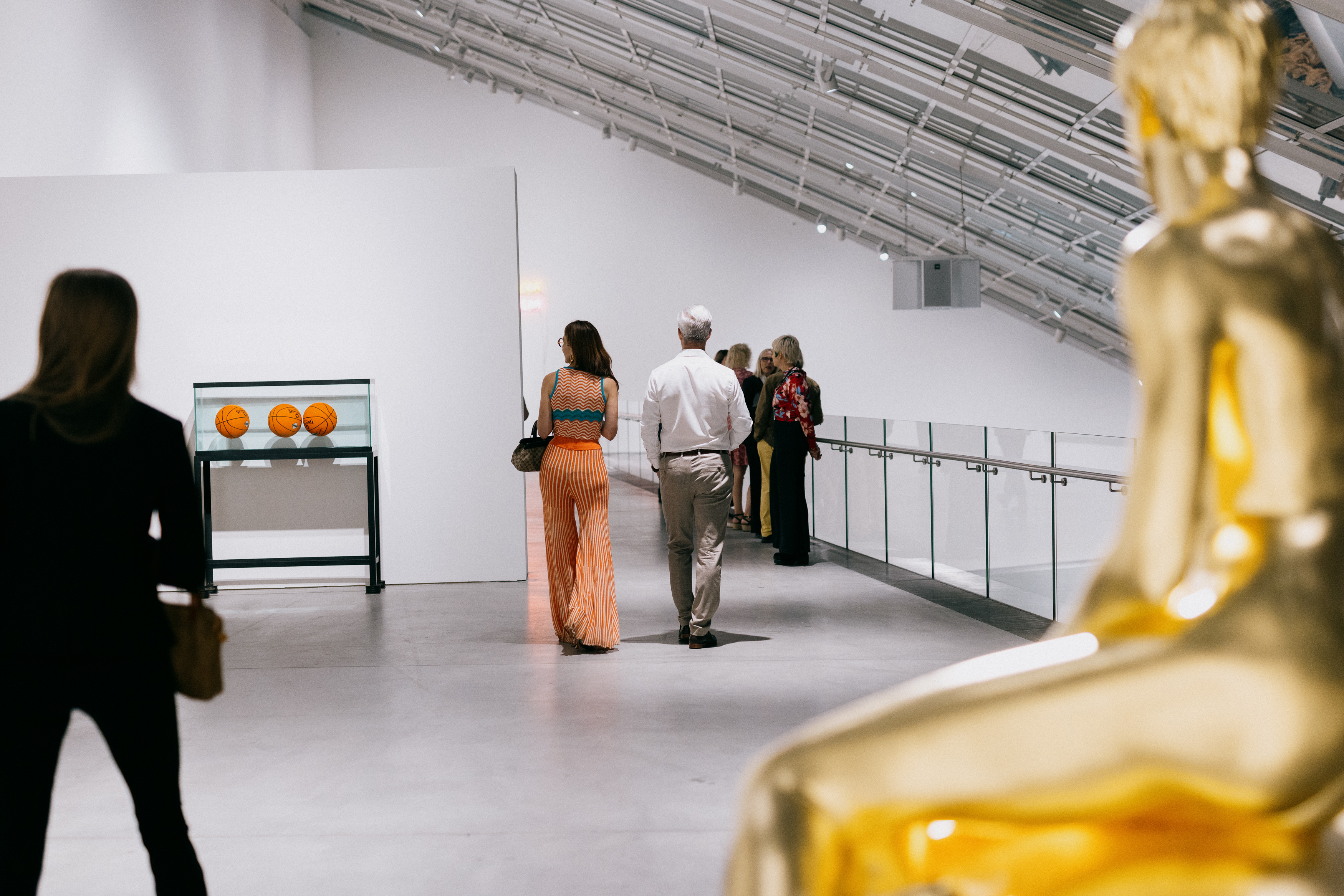 Free entry to the anniversary exhibition, family workshops, tours, discounts in the shop and free Art Bags
You need a Tourist-in-your-own-city-pass to get free entry. Get your free-pass here!
We invite you to get to know Renzo Pianos beautiful architecture, and to see our anniversary exhibition "Before Tomorrow" – Astrup Fearnley Museum 30 years. The exhibition fills both of the museum's buildings and consists of 100 pieces of hidden gems, new art and iconic work.
You can also join our creative workshop for the whole family inspired by the exhibition, with free tours where you can join a journey throughout 30 years of contemporary art history.
Free Art Bags will be handed out until it's empty.
Welcome!
Tourist in your own city is a collaboration between VisitOSLO, Ruter and many of the museums and attractions in the city, inviting Oslopolitans to experience their own city as a tourist for a day, free of charge.