Event
Members Opening | Before Tomorrow – Astrup Fearnley Museet 30 years
21 Jun, 18:00 — 20:00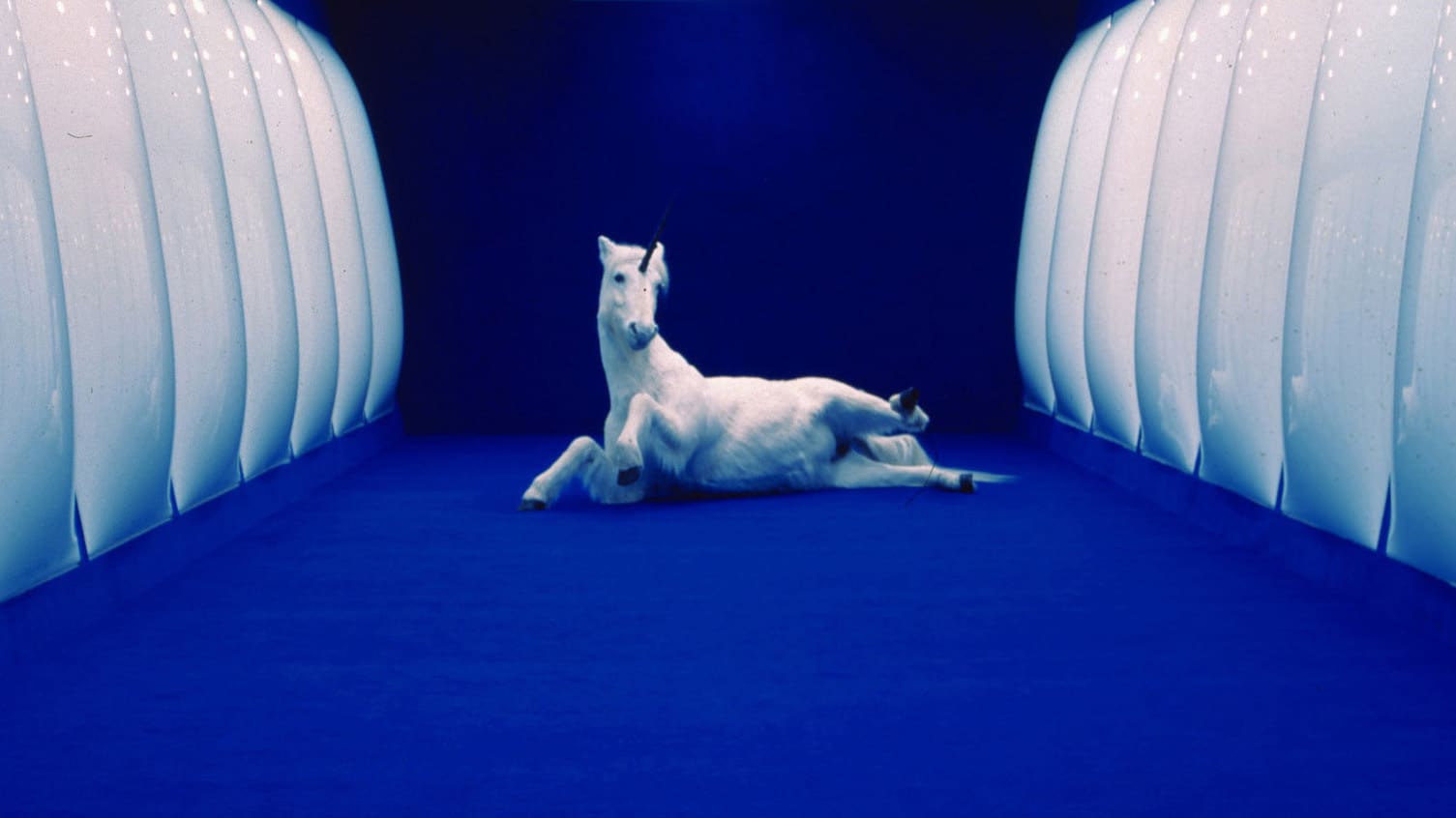 Velcome to the members opening of Before Tomorrow – Astrup Fearnley Museet 30 years.
2023 marks the thirtieth anniversary of the Astrup Fearnley Museet. To celebrate this significant milestone, the museum will present an extensive exhibition featuring works from the Astrup Fearnley Collection. Alongside recent acquisitions from the past three years, the exhibition will include both iconic and lesser-known works, showcasing the collection's breadth and scope across the museum's two buildings. 
The selected works represent various time periods and highlight a number of key directions that have come to define the identity of the collection and the museum more broadly. The exhibition also provides an opportunity to grapple with what it means to develop and manage a collection and to consider what role the Astrup Fearnley Collection can play within a changing public sphere.
The Astrup Fearnley Collection is one of Europe's largest collections of international contemporary art. Beginning in the 1960s, Hans Rasmus Astrup assembled a collection that emphasized artists themselves, rather than historical periods or stylistic trends, a focus that established him as one of the world's most active, daring, and influential collectors. The collection holds multiple works from several significant artists, both Norwegian and international, documenting the development and complexity of their practices. With the passing of Astrup in 2021, the Astrup Fearnley Collection was donated to a non-profit foundation that has as its sole purpose to further develop this collection and to present it to a broad public.  
Do you wish to attend the opening? The event is for members of the museum's Art Club. Sign up for an annual membership and we will send you an invitation as soon as your membership is registered.
We are looking forward to welcoming you at the museum!